The Alfa Center volunteers from Niksic, a club founded in April this year, introduced fellow citizens to what they have done in the past three months and invited all who want to join them in order to contribute together to a better quality of life in the city under Trebjesa.
"For Planet Day, in cooperation with the Utility Police, we organized an action to remove improperly placed advertising material in the city center. In Mostar and Sarajevo, we promoted the tourism potentials of the municipality Niksic, we had two humanitarian actions, and 20 days ago we provided assistance to the organizer of the Sun Reggae Festival on the Slovenska beach," said the coordinator of the volunteer club Marina Dosen.
The club currently has 40 members, and Dosen pointed out that young people who want to become part of their team are applying every day. "Through volunteerism, we acquire various skills and knowledge that we can use later on in employment. Every day we are richer for at least one experience," Dosen said and announced the activities that are to follow.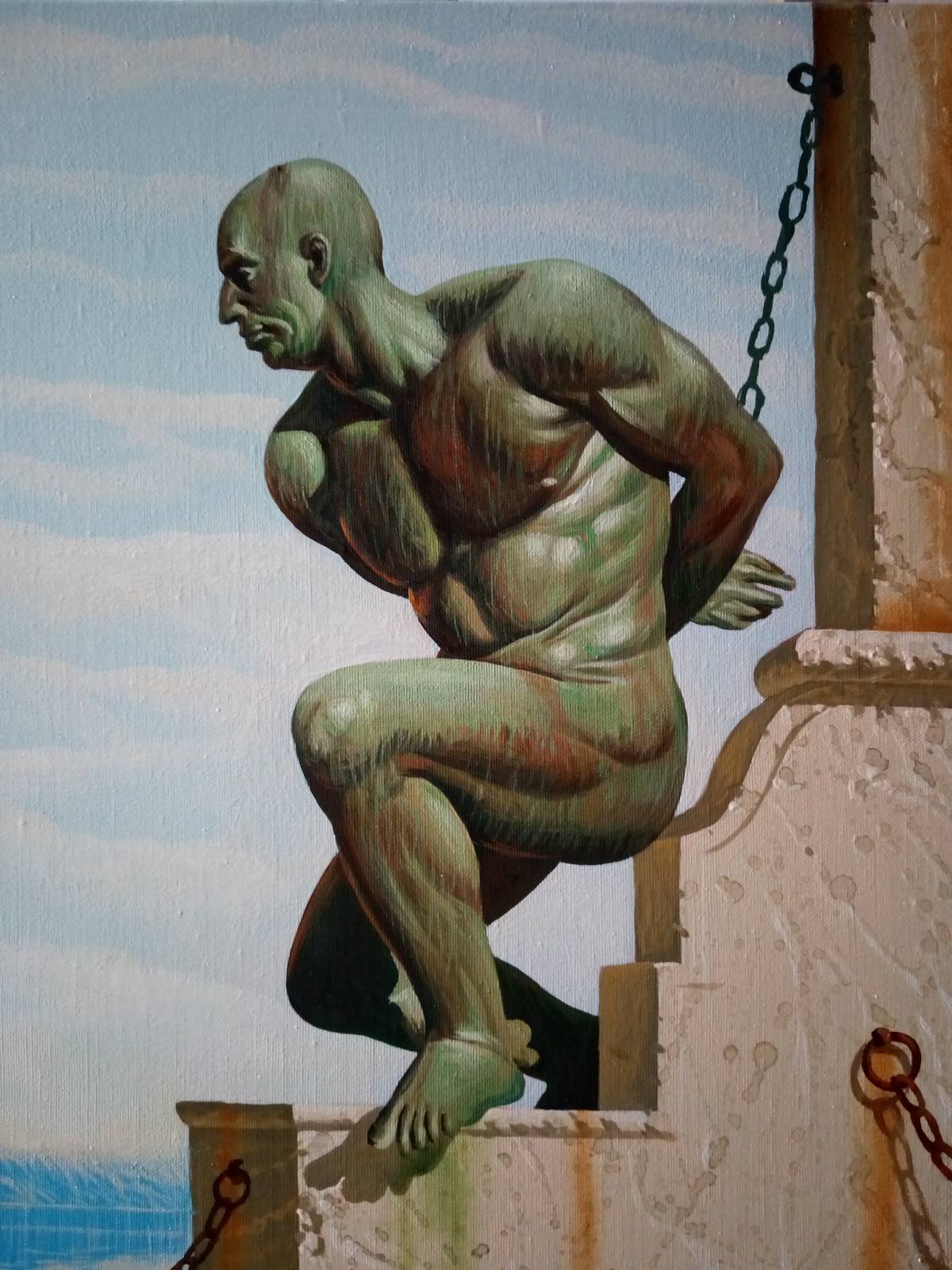 Today in Niksic (Photo: Alfa Center)
"In August, there will be a voluntary blood donation campaign, we will organize a large number of actions in order to preserve the environment, help the less fortuned families in the territory of the municipality in cooperation with the business entities of our city and certainly support cultural events, both at the local and central level," she said.
The establishment of the volunteer club was supported by the Foundation for Active Citizenship (FAKT) within the De Facto Development program funded by the European Union, through the Delegation of the European Union to Montenegro through the IPA 2016 Instrument for Civil Society.
Text by Svetlana Mandic, on July 24th, 2019, read more at Vijesti