"Dizzle", the yacht of Amancio Ortega, owner of the fashion brand "Zara", is anchored in Montenegro.
The vessel, 67 meters long and worth about $80 million, is located in Porto Montenegro.
The yacht has nine cabins and it can accommodate ten people. It was made in 2012.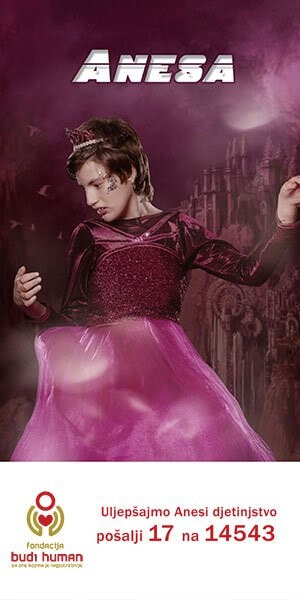 There is a small chance you will bump into to Ortega in the streets of Tivat or some city on our coast, since he, like most of the rich and famous in our country, is staying in secrecy and avoiding public places.
Ortega is from Spain, and his fortune is estimated at $65 billion and he is the richest European. The brand "Zara" was founded in 1974 and is one of the most popular brands in the fashion world.
Text by B.V., on July 21st, 2019, read more at CdM