Young NGO volunteers "Nasa akcija" collected 20 cubic meters of waste only on one beach in the bay Traste, while numerous other locations, such as Gurdic spring and the river Skurda in Kotor, were cleaned. This is only part of the results of the "Youth for the Clean Adriatic" project that this NGO has been implementing since March this year.
In addition to shore and river cleaning, this project deals with youth education through interactive workshops, and points to the problem of pollution of the sea with plastics in various creative ways, and also through art installations.
"Such activities have been previously greeted by many citizens and tourists in the city of Kotor, and also received a lot of praise and support for this organization. More actions are planned in early autumn. Besides the cleaning actions, youth educators NGO "Nasa akcija" were in charge of the Children's Volunteering club within the Festival of Children's Theater in Kotor, in which workshops were held twice a day for children aged 7 to 12, focusing primarily on culture, protection of the sea, recycling and reuse of plastic objects," said NGO "Nasa akcija ".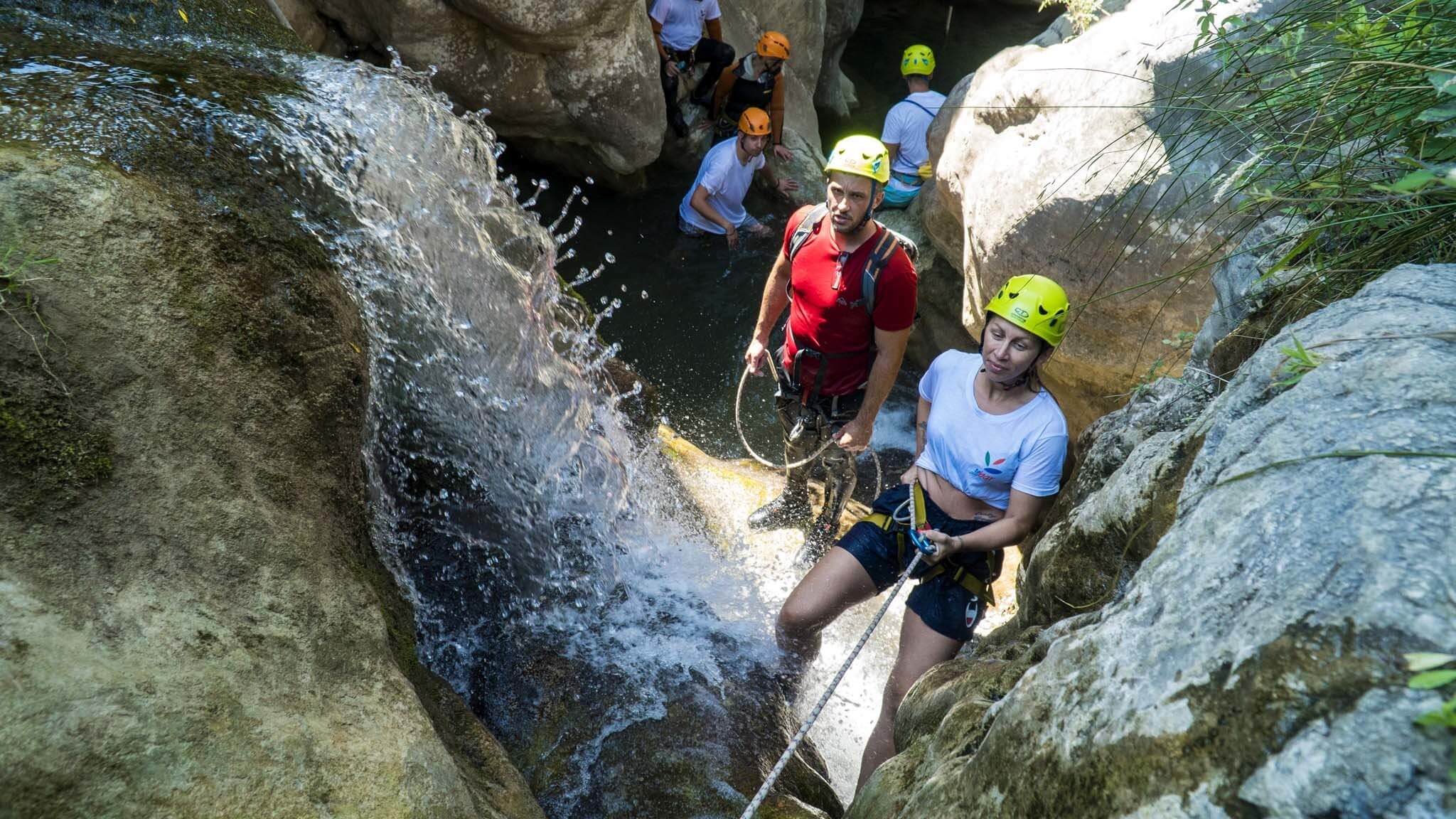 Some of the activities (Photo: NGO Naša akcija)
Through the workshops of the club, the youngest volunteers of the festival made pots and other plastic items, learned how to make and ride the SUP board of plastic bottles, created murals related to the sea with plastic plugs, learned about the pollution of sea with plastic and the impact on the animal world and eventually participated in Hawaiian ceremony for sea preservation.
The greatest attention was drawn to this year's installations realized through the project "Youth for the Clean Adriatic".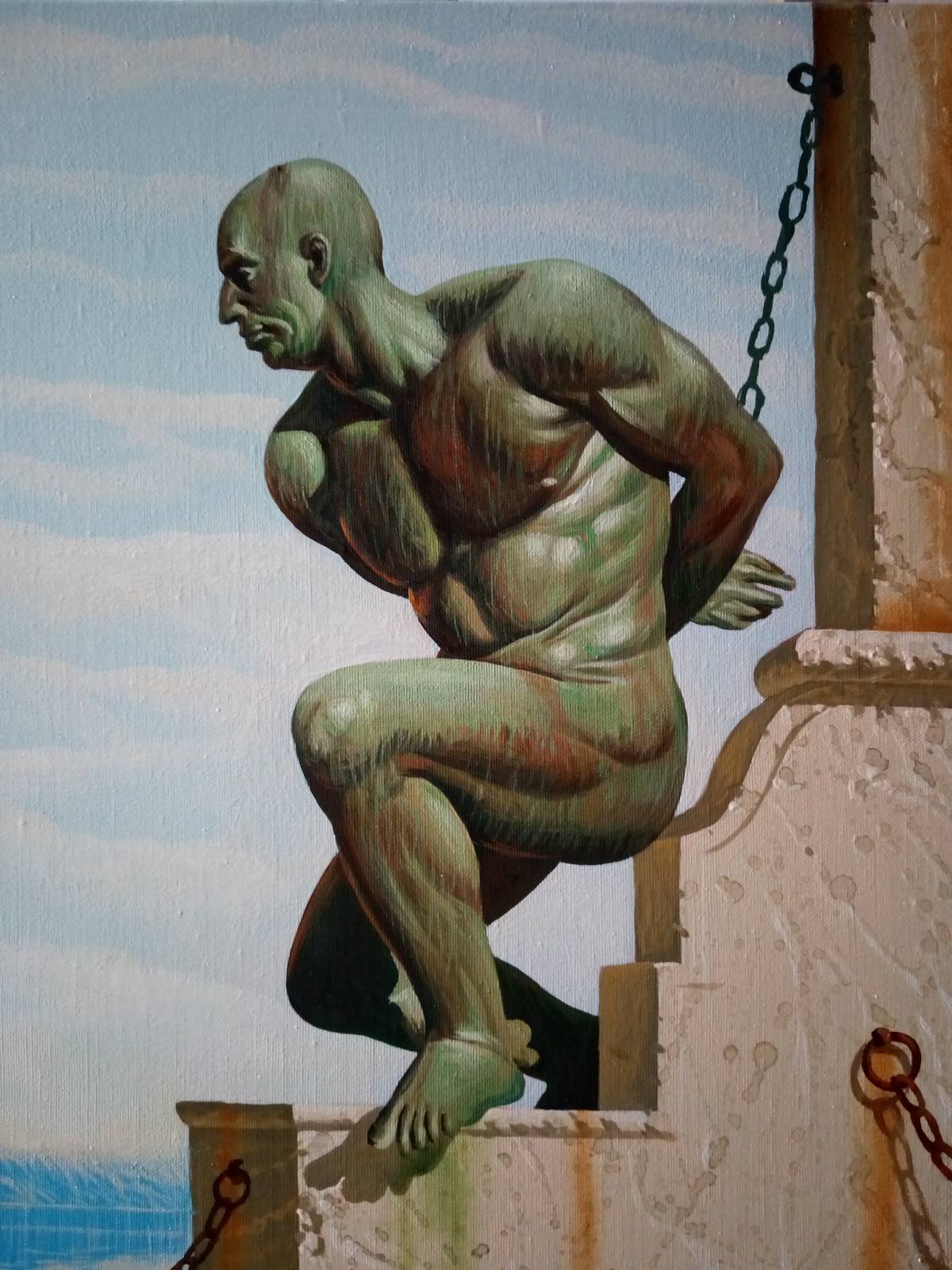 Installation "Dragon on the walls" (Photo: NGO Naša akcija)
"The installation of the dragon on the walls was done in cooperation with the artist Mijo Martinovic, and the installation "Plastic Jellyfish", together with the already existing installations, "Fish from Plastic" and "Fish from the Net" gave a strong message to all passers-by about the need to protect the sea from plastic. In the following period, volunteers will devote themselves to further activities of the project funded by "Beyond plastic Med" and the foundation "Prince Albert II of Monaco", which lasts until March 2020, "they said from "Nasa akcija".
Text by Vijesti online, on July 16th, 2019, read more at Vijesti