The oldest Montenegrin brewery, "Trebjesa", recently launched a new product, the Niksic IPA Beer. After the presentation in Niksic, the youngest member of Niksic family was presented to the partners and friends in Podgorica, who enjoyed the new beer and a brilliant performance by one of the most popular regional bands, Elemental.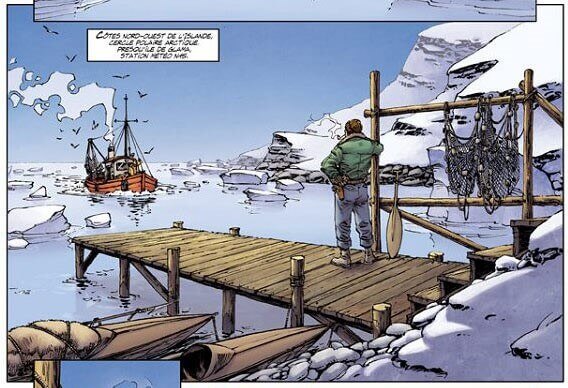 The Niksic IPA is one of the company's most important innovations this year. For the first time since its beginnings, the brewery produced the first ale beer. Ale beers are distinguished by the use of different yeasts, yeast brewing, and the addition of larger quantities of hops, having a distinctive aroma, but also a different, darker color compared to a lager beer.
"Our IPA has three types of aromatic hops, and the whole team of experts from the brewery worked on the development of the first ale beer from Trebjesa. In total, the product development and the entire creative concept of the Niksic IPA beer lasted about a year and a half. That is why we are particularly proud of the result we are sharing tonight with all of you. If you like different styles of beer, Niksic IPA is something you have to try," said Jelena Pavicevic, marketing manager at the brewery.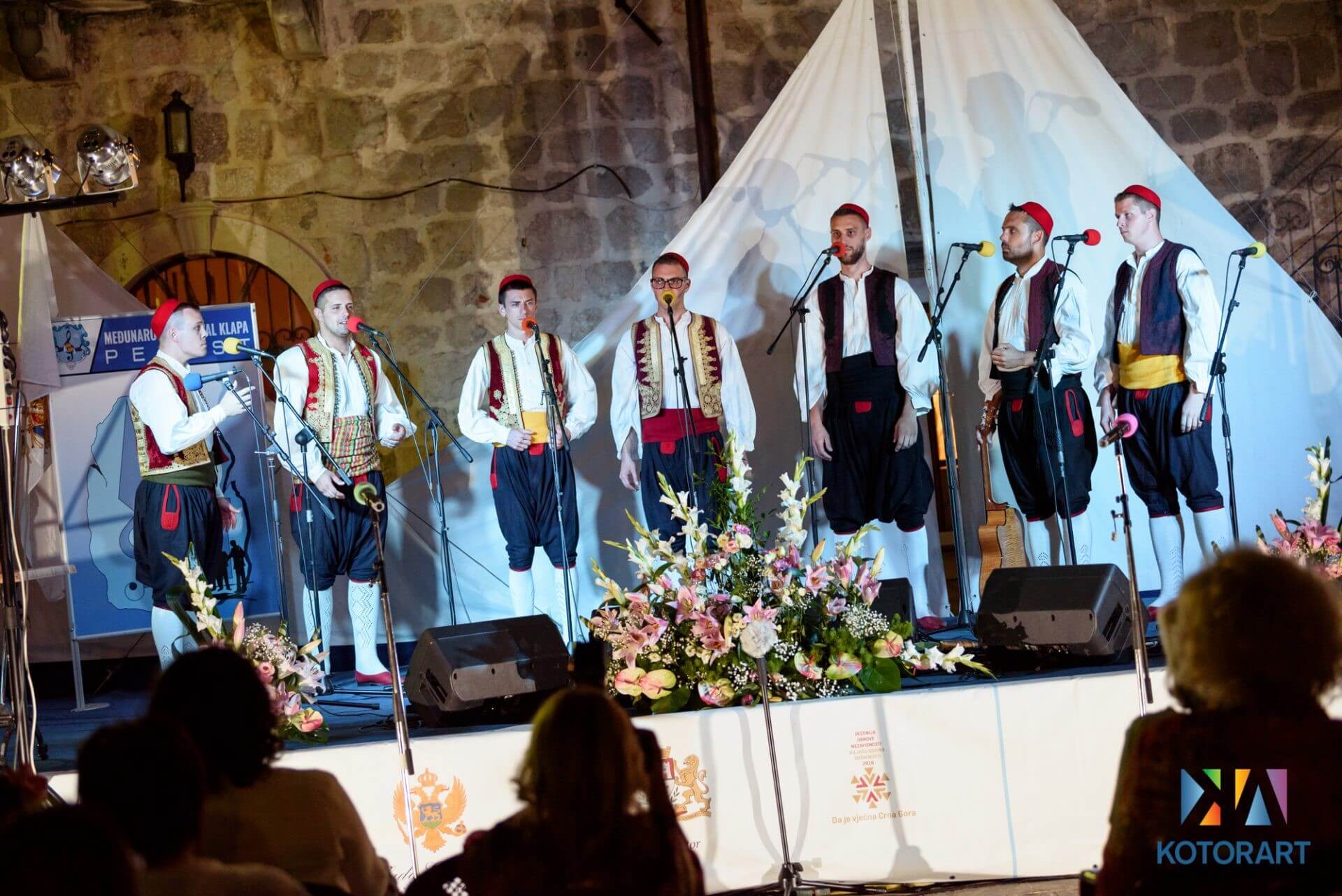 The Niksic IPA beer is full of aromas of hops, tropical fruits, and pine needles, and the first comments by consumers are that it is an extremely filtered, drinkable IPA beer. "By making the Niksic IPA, we respond to the wishes of our consumers and broaden the beer category in Montenegro. Nevertheless, as a brewery which has built the story of brewing in Montenegro for more than a century, we do not forget what is at the heart of everything we do - quality," Pavicevic said.
IPA is an abbreviation for India Pale Ale, a sub-type of beer, made by the British in the 18th century and is today one of the most popular ale beers around the world.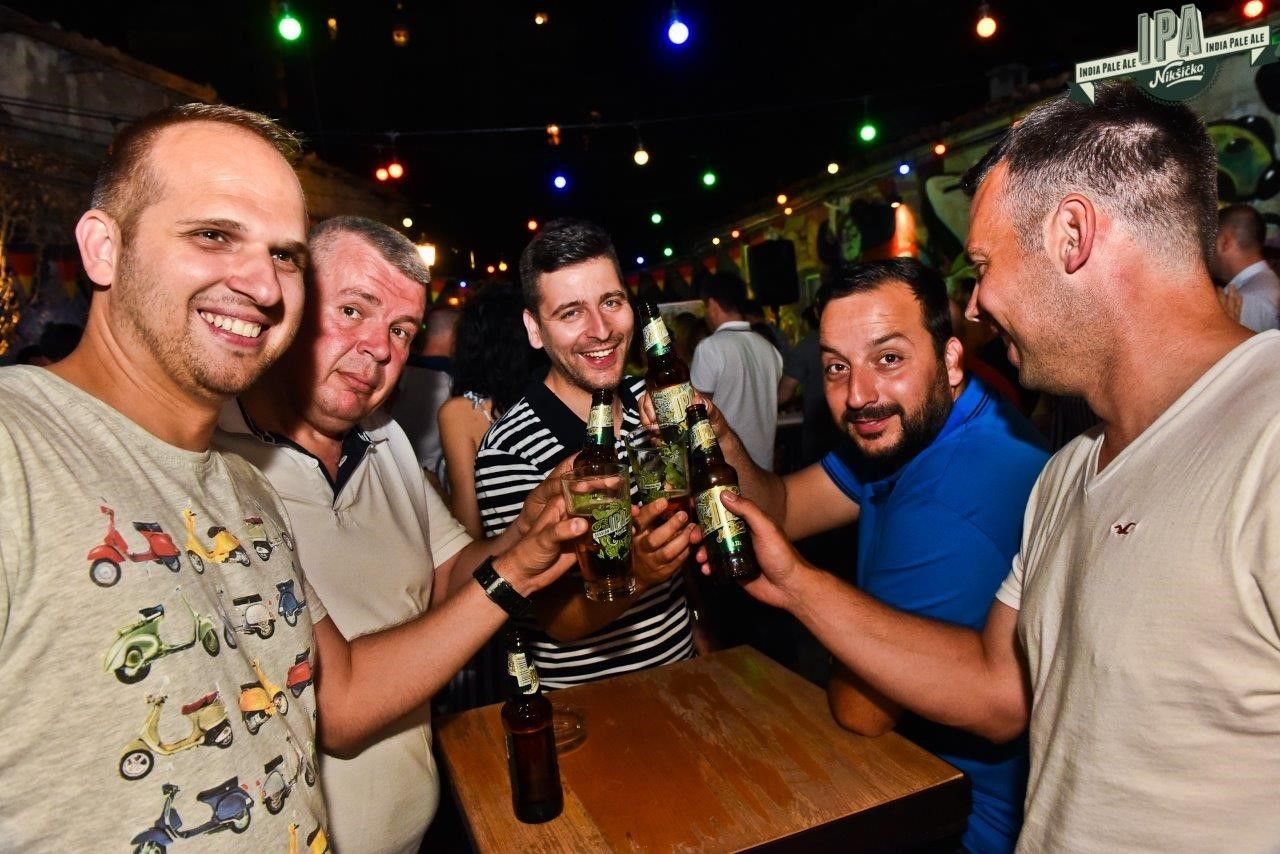 The Niksic IPA is available in glass bottles 0,33l and cans 0,5l. For those who prefer draft beers - Niksic IPA beer can be ordered at bars.
In addition to the IPA, the family of beers produced at "Trebjesa" includes Niksic original, Niksic Dark, Niksic Gold, Niksic Unfiltered and Niksic Cool.
Text by Promo, on June 24th ,2019, read more at Vijesti