The oldest Montenegrin brewery "Trebjesa" delighted consumers and lovers of different brewing styles with a new beer. Niksic's IPA comes from a brewery that is regionally known for its lager beers.

IPA beers differ from lager beers by using different yeast, more hops and production methods. IPA is an abbreviation for India Pale Ale, a sub-type of beer, made by the British in the 18th century and is today one of the most popular beers around the world.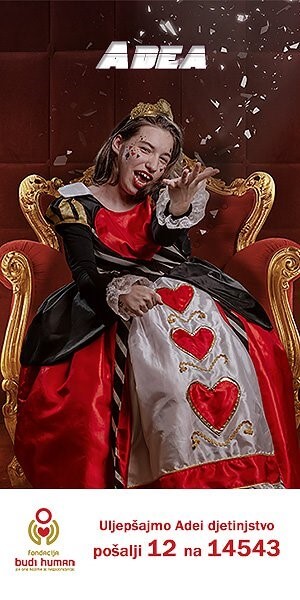 The first presentation of the new beer of "Trebjesa" was organized in their home town ofNiksic, at the cafe bar "Floyd", with the presence of employees, partners, media representatives and friends of the company.
"The oldest Montenegrin brewery is expected to inherit the tradition, but also to be modern and up-to-date with the trends. Our answer is to keep the existing quality and recognizability, but also to innovate, offer different tastes, and bring global beer trends," said Jelena Pavicevic, marketing manager at "Trebjesa ".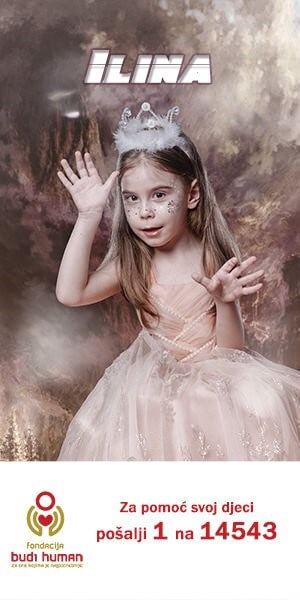 Niksic IPA is one of the company's biggest innovations this year. "Because of this, we have invested all our passion for beer and with quality ingredients and proven masters, we made a beer that with its aroma awakens all senses. Making the first IPA beer in "Trebjesa" was a great challenge for all of us, but we hope we have made a beer that everyone ready for new experiences will truly enjoy," Pavicevic said.
The Niksic IPA is already available in shops and bars, in glass bottles 0,33l and cans of 0,5l. For those who prefer draft beer - Niksic IPA beer can be also ordered at the cafe bars.
In addition to the IPA, the family of beers produced at "Trebjesa" include the Niksic original, Niksic Dark, Niksic Gold, Niksic Unfiltered and Niksic Cool.
Text by Promo, on June 19th, 2019, read more at Vijesti