Nature Park (PP) "Piva", as a way to welcome the tourist season in the best possible way and offer visitors a pleasant stay, decided to enrich the offer but also improve the existing infrastructure. Thus, in the village Unac, in the viewpoint where there the visitors can enjoy the view of Piva Lake, Pluzine and the mountain massive Bioc, Maglic and Volujak, are benches, tables, and waste bins, while four info boards were installed in the Park itself, providing information on the plant and animal world in the Nature Park "Piva".
"On the basis of the previous agreement with the national parks 'Durmitor' and 'Sutjeska', they have also been able to open the tourist info center on Scepan Polje for visitors, where they will be able to get acquainted with the tourist offer of these parks and where foreign citizens can register their staying," said NP "Piva".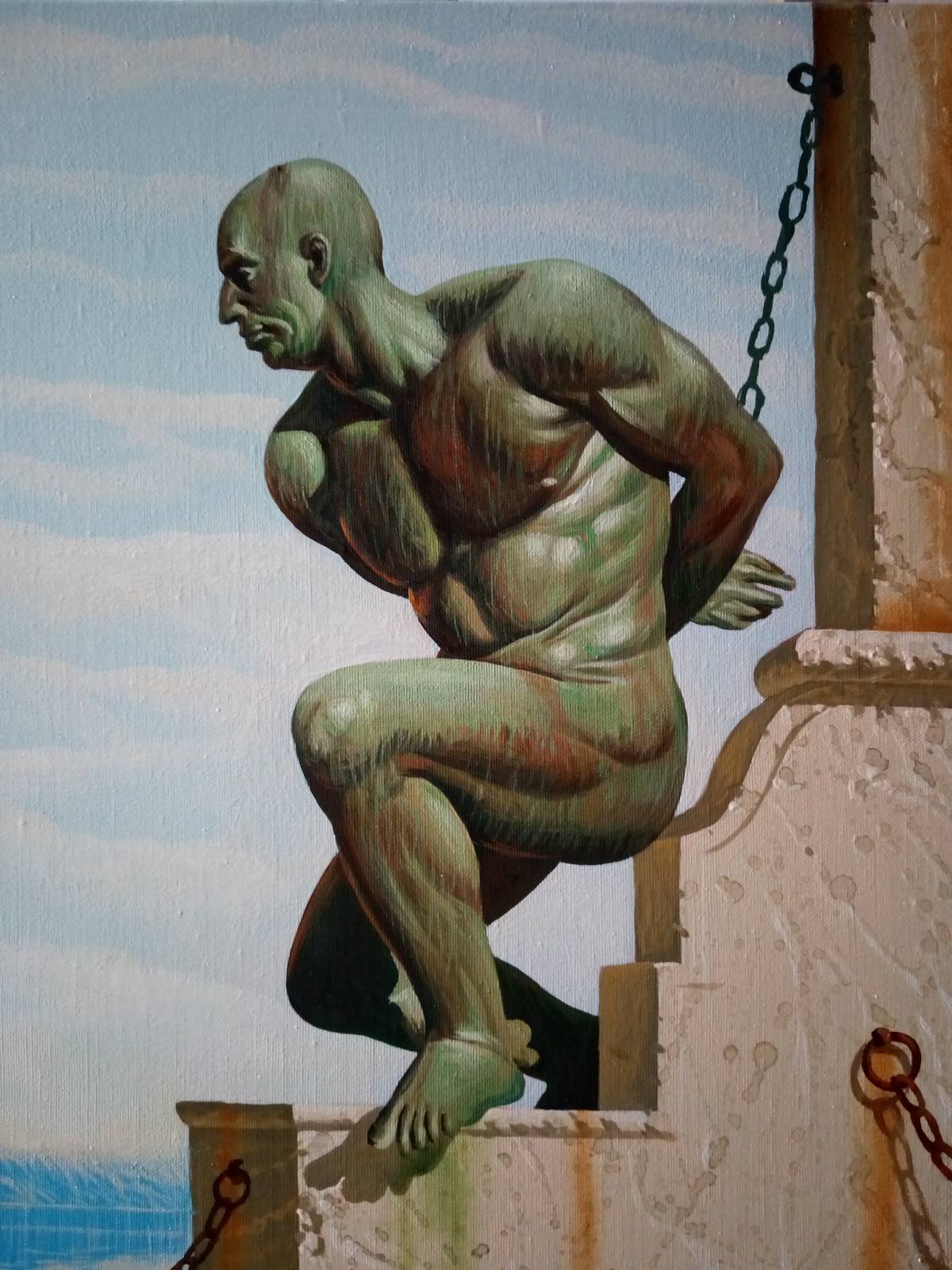 As part of the project "Supply of equipment for supervisors in the Nature park Piva in for rescuing in inaccessible areas", approved and financed by the Montenegrin Ministry of Interior affairs, they have acquired four sets of equipment, and for the employees of Crkvicko Polje, one-day training has been organized. After the completion of the tourist season, a seven-day training is planned to enable supervisors to master the rescuing techniques in difficult terrains.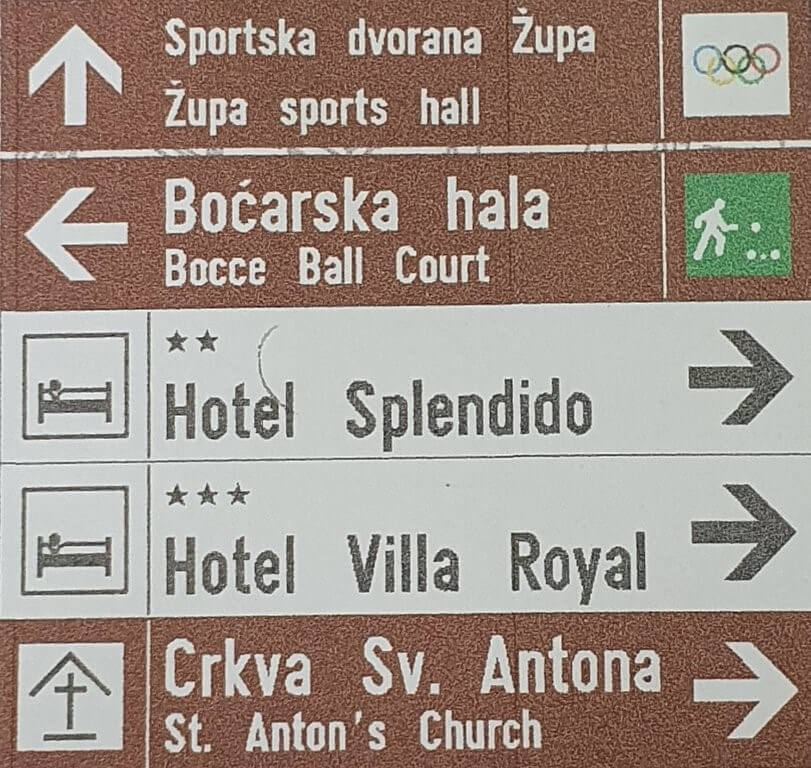 The employees in the Park participated along with the ethno-villages "Izlazak" and "Nevidio" in the action of cleaning the bicycle trail "Top Trail 4", which runs between the mentioned villages.
"In cooperation with the Employment Service, through our employment program through public work, we have hired two people from the records of unemployed people in Pluzine, which will take care of environmental hygiene at the Park", said the press release.
Text by Svetlana Mandic, on June 19th, 2019, read more at Vijesti