The largest private yacht in the world - the 180-meter long Azzam ("Determined" in Arabic), sailed to the Porto Montenegro marina in Tivat.
The yacht that belongs to the president of the United Arab Emirates, Sheikh Kalifa bin Zajed al-Nahijan, is located at the Jetty 5 of the marina in Tivat, at a berth capable of receiving ships of up to 250 meters.
"Azzam" is at the jetty 5 out of the reach of pedestrians in Porto Montenegro marina and the photographers, so its crew and passengers enjoy complete discretion.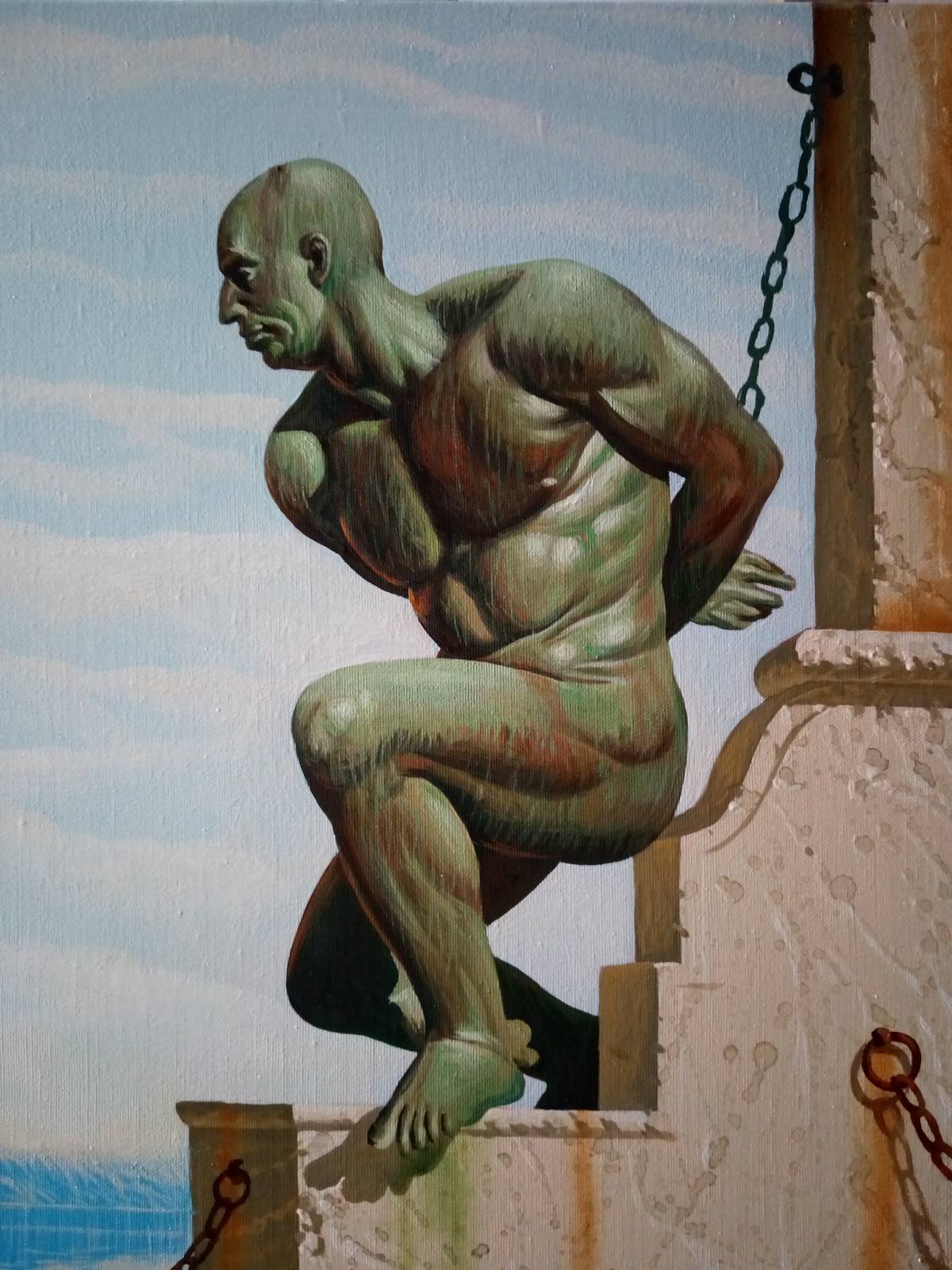 "Azzam" was built on special order in 2013 at the renowned German shipyard Lurssen, and construction of this yacht cost $ 610 million. The ship is 180 ft long and nearly 21 meters wide, has 13,136 gross tones and is the size of the medium cruiser. For such a large boat, "Azzam" has an unusually small gauge of only 4.3 meters, which in combination with a specific, slim form of hull and an exceptionally strong operative system of almost 94,000 horsepower, allows a dazzling maximum speed for a single yacht of as much as 31.5 knots. This steel-aluminum ship is powered by two MTU diesel engines and two gas turbines, the General Electric LM 2500, and the ship has no classical propellers, but four so-called water-jet propulsions power it. Besides other luxurious amenities, it has two swimming pools, two helipads, a cinema, a disco club, and the largest hall for dining and ceremonies on a yacht.
This ultra luxurious ship also has a mini-submarine, all glass surfaces on the "Azzam" are made of impenetrable glass, the owner's suite is additionally enclosed by the ballistic protection panels of kevlar, and the yacht has a highly secured system for its defense against eventual anti-bombardment rockets.
"Azzam" can accommodate 36 passengers who are looked after by 60 crew members.
Text by Sinisa Lukovic, on June 16th, 2019, read more at Vijesti