The fifth edition of the Dzada Film Fest was officially opened last night at Svetozar Markovic street, with the performance of the band Vis Tetra and the screening of the first competition movie "The Rain Limits" at the International Film Festival, by the authors Nikola Mijovic and Vlastimir Sudar. The festival was officially opened by the Croatian president of the jury Hrvoje Hribar, and the other members of the jury, Montenegrin producer Ivan Djurovic and Serbian director Miroslav Momcilovic welcomed the visitors. Mr. Hrvoje Hribar greeted the first visitors of the Dzada Film Festival on the same day at 5 p.m. in Marienplatz through a new segment "Coffee with…", and talked about the obstacles and incentives for the development of cinematography, financial challenges and benefits which a community encounters with, during the development of the film industry, but also the challenges facing film critics today.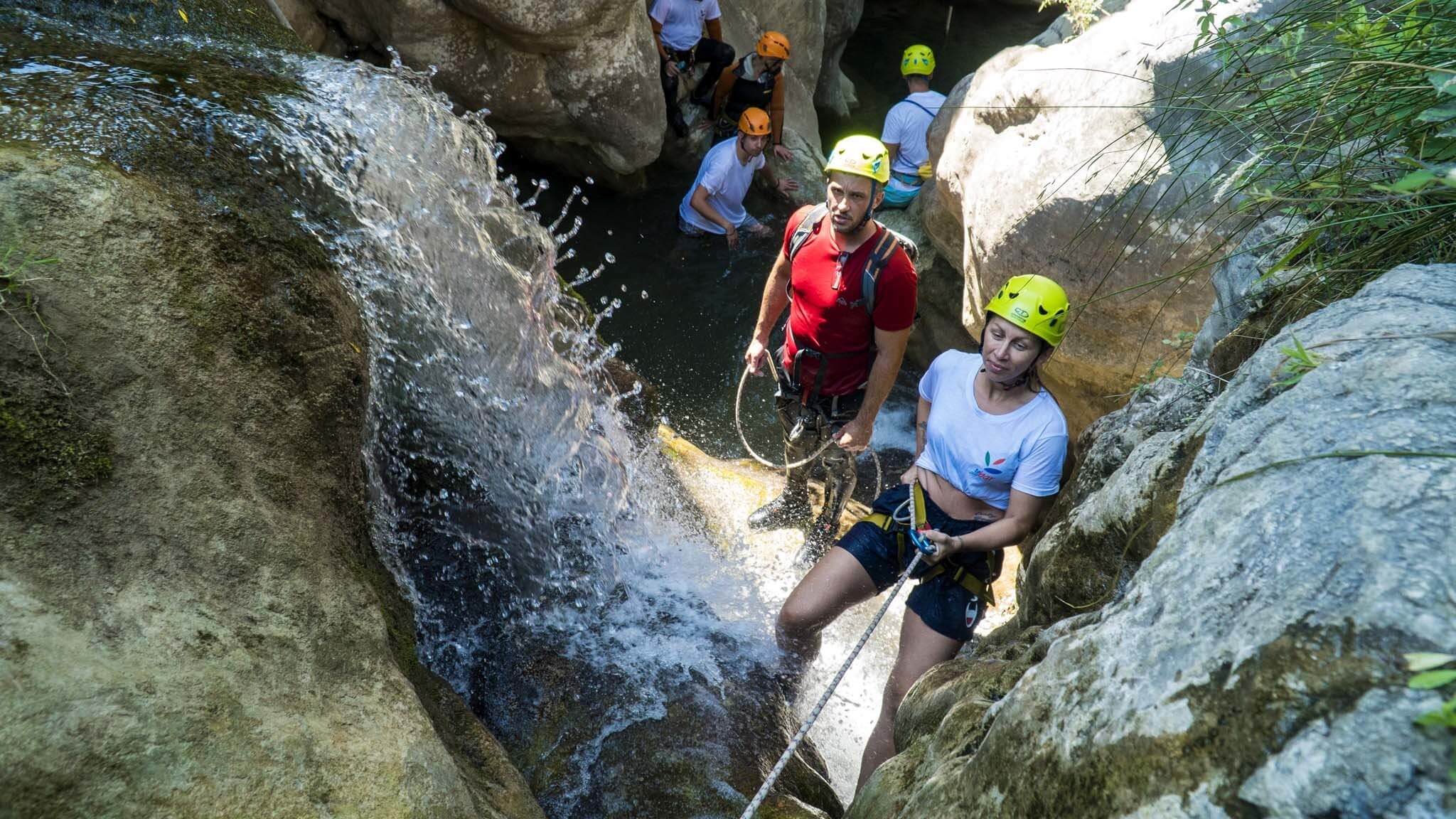 At the inauguration of Dzada, beside Nina Loncar on behalf of the Link Creative Studio organizer, the audience was welcomed by the representative of M:tel, Ana Martinovic, general sponsor of the Festival, who wished that "M:tel and the Dzada Film Fest company still have many birthday parties together, under the clear sky. Former head of the Capital City, Dragutin Djekovic, was also there and reminded the public that behind every well-organized festival there is the city administration.
The Minister of culture Aleksandar Bogdanovic, who attended the opening of the fifth edition of the Festival, told the media that "by popularizing the movie in the micro-urban parts of the city we are not only raising the level of cultural awareness among citizens, but we are creating a new public of the seventh art , through the education of the younger generations who are always in the focus. On the way to this goal, Dzada Fest is one of the key partners of the Ministry of Culture, with whom, in the next several days, we will truly live the culture together."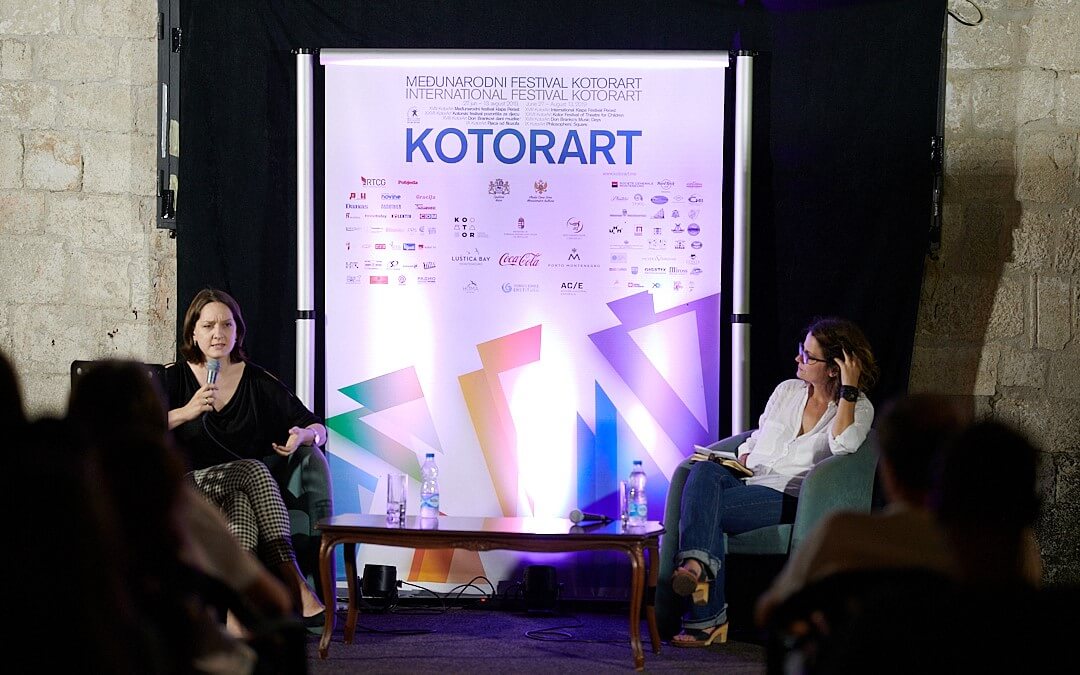 Dzada Film Fest lasts from June 10 to 16. Competition films will be screened in the National Library "Radosav Ljumovic" from Tuesday to Sunday, every day at 7pm and the movie "Meat" by Sasa Hajdukovic will be shown on Tuesday.
Text by CdM, on June 11th, 2019, read more at CdM