24 May 2019 - Vranac Reserve 2013 produced by one of the most successful companies in Montenegro, 13.jul - Plantaže, won a gold medal at the Decanter World Wine Awards 2019 in London, competing with over 16.500 wines from 57 countries.

Decanter World Wine Awards (DWWA) is the world's most influential wine competition founded in 2004 and is the world's biggest wine competition with over 15,000 entries per year.
The wines of the company 13 jul – Plantaže, made by the autochtonous Montenegrin variety, won several medals at Decanter, which is the greatest and the most prestigious wine expo as well as the global wine championship. Plantaže managed to represent the wines that belong to the world wine elite brilliantly.
This year, Decanter contest jury consisted of 280 wine experts and it has awarded Plantaže wines with seven medals. Judged by the top wine experts from around the globe, the DWWA is trusted internationally for its rigorous judging process. DWWA has judges from around the world, including Masters of Wine and Master Sommeliers, and many of them are the foremost experts in their field.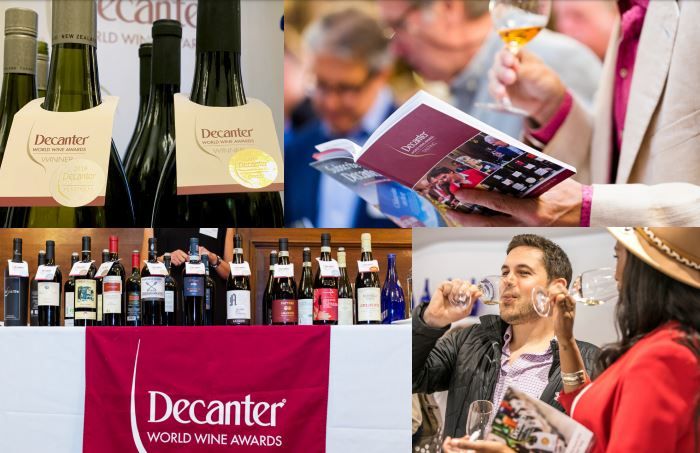 Besides gold medal for Vranac Reserve 2013, the wines: Vranac Barrique 2015 and Vranac pro Corde 2015 were awarded the silver medal and the premium Vranac 2015 won the bronze medal. The wines: Vladika 2015, Epoha 2013 and Chardonnay Barrique 2016 were awarded silver medals, making a great success of Plantaže.
Decanter World Wine Awards' gold medal is awarded only to excellent wines of great complexity and character, while the silver medal is given to the producer of wine who created a very accomplished wine with impressive complexity.
This recognition is even greater because a popular 'Reserve' also won the gold medal a few months ago at Mundus Vini contest in German town Neustadt, so the award from London is an exquisite confirmation of great triumph of this wine.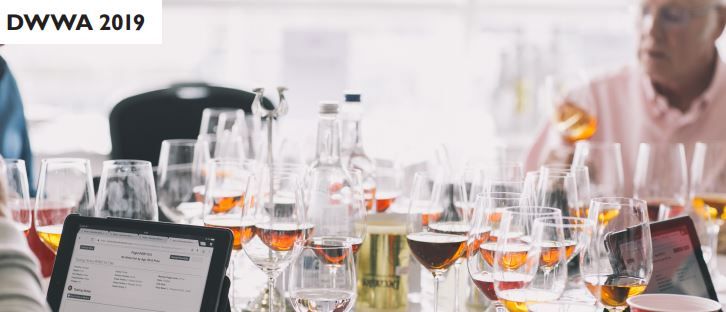 Actually, Vranac Reserve has been produced in the best vintages only. Upon aging in wooden vats (2 years) and bottle (3-5 years), it develops its full, characteristic and very distinctive bouquet.
It is important to note that it was at the same competition in 2017 that Plantaže wine Stari Podrum Cabernet Sauvignon won gold medal, drawing the attention of the wine world to the Plantaže vineyard, located in Ćemovsko polje, Podgorica where grand wines are made.
The importance of these awards is even greater given the fact that Decanter proudly promotes the award-winning wines through its global digital networks, bespoke consumer tastings, presence at major wine trade shows and promotions with leading retailers around the world.
Data acquired from the Official Website of the company 13. jul - Plantaže.