At the Natural History Museum of Montenegro, the exhibition opened titled "When Nature Speaks". The event was organized as part of the "Day and Night of Museums", which included 13 Montenegrin cities.
The exhibition was opened by the Minister of Culture Aleksandar Bogdanovic, who pointed out that the exhibition gives insight into the natural features of the Montenegrin region.

"At least, it is unrealistic for the world to recognize the significance of our natural potential if we are not familiar with it to the fullest, and above all, if we do not deal with it with special responsibility. That is why the Natural History Museum with its collections is a place that must have one of the most important roles in the information and education process, but also a place that will direct the public awareness towards the current problems of preserving the natural heritage through its programs," he said.

Director of the Natural History Museum Lidija Polovic said that each of the collections has a certain story, an introduction to an endless novel, whose actions extends to the rich past, the present and the future of Montenegro and has only one goal to convey the message that nature is an important prerequisite of power and prosperity of the state and its culture.

The exhibition presents a display of fossil and recent representatives of the living world from the area of ​​Montenegro. It has united material from all 15 collections of the Natural History Museum, thanks to which visitors have the opportunity to get acquainted with the richness of biodiversity and geodiversity of our country.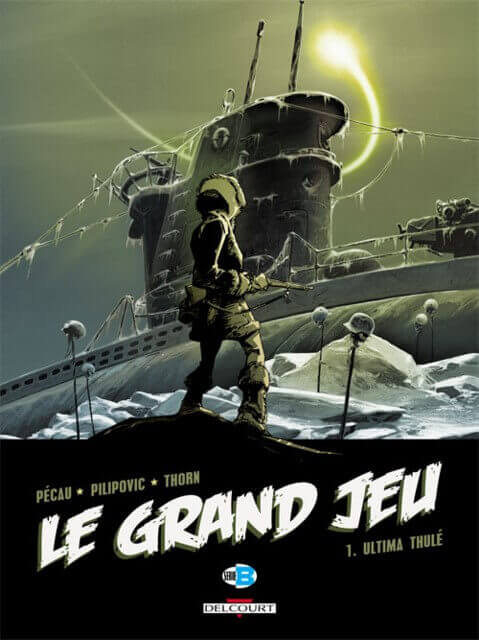 The authors of the exhibition are Marko Karaman, Snezana Dragicevic, Lidija Polovic, Natalija Cadjenovic, Nada Bubanja, Snezana Vuksanovic, Goran Culafic, Suzana Malidzan, Ilinka Cetkovic, Ceda Ivanovic, Andrej Vizi, Vera Biberdzic, Katarina Burzanovic, Branka Tomovic and Dubravka Besic.

Within the event "Day and Night of the Museum", across Montenegro there are more than 35 different programs currently ongoing, which, in cooperation with the Ministry of Culture, take place in 17 national and local public institutions of culture
Text by CdM, on May 18th, 2019, read more at CdM