With a solemn litany, preceded by the Holy Synod Bishop Liturgy served by the Diocletian bishop Metodije and numerous priests and monks, the traditional spiritual and cultural manifestation "Days of St. Vasilije of Ostrog" was completed, which has been organized for the past 20 years by the Eparchy of Budim-Niksic and the Church municipality Niksic. The Litany, which has been held in Niksic since 1996 and which is usually attended by thousands of citizens, was led by Metropolitans of Montenegro Amfilohije Crimea and Ternopol's and Crimean of the Ukrainian Orthodox Church Sergije, as well as Episcopalians, Pakrac - Slavonian Jovan, Budim-Niksic Joanikije, East American Irinej, Yuri's Arsenije, South American Kirilo, Diocletian Metodije, Zahumlje- Herzegovinian Dimitrije, numerous archbishops, clergy, and monasticism, representing the icons and pillow of St. Vasilije (relic of Niksic's Temple).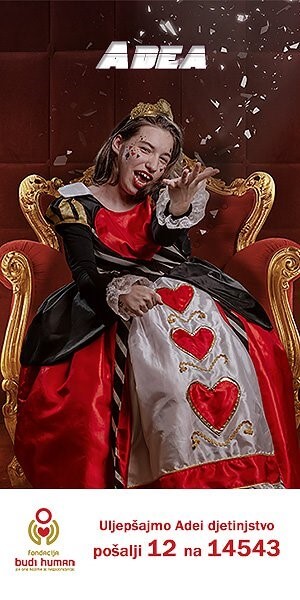 Preaching at the City Square, Bishop Joanikije said that believers offered the most beautiful gifts to the miracle maker from Ostrog - faith, hope, love, truth, justice, and prayer. "This is what he has bequeathed and left us to be embellished with, so that we can get closer to God - in love, in communion, in mutual understanding, in forgiveness, in goodness, in all virtues," Joanikije said.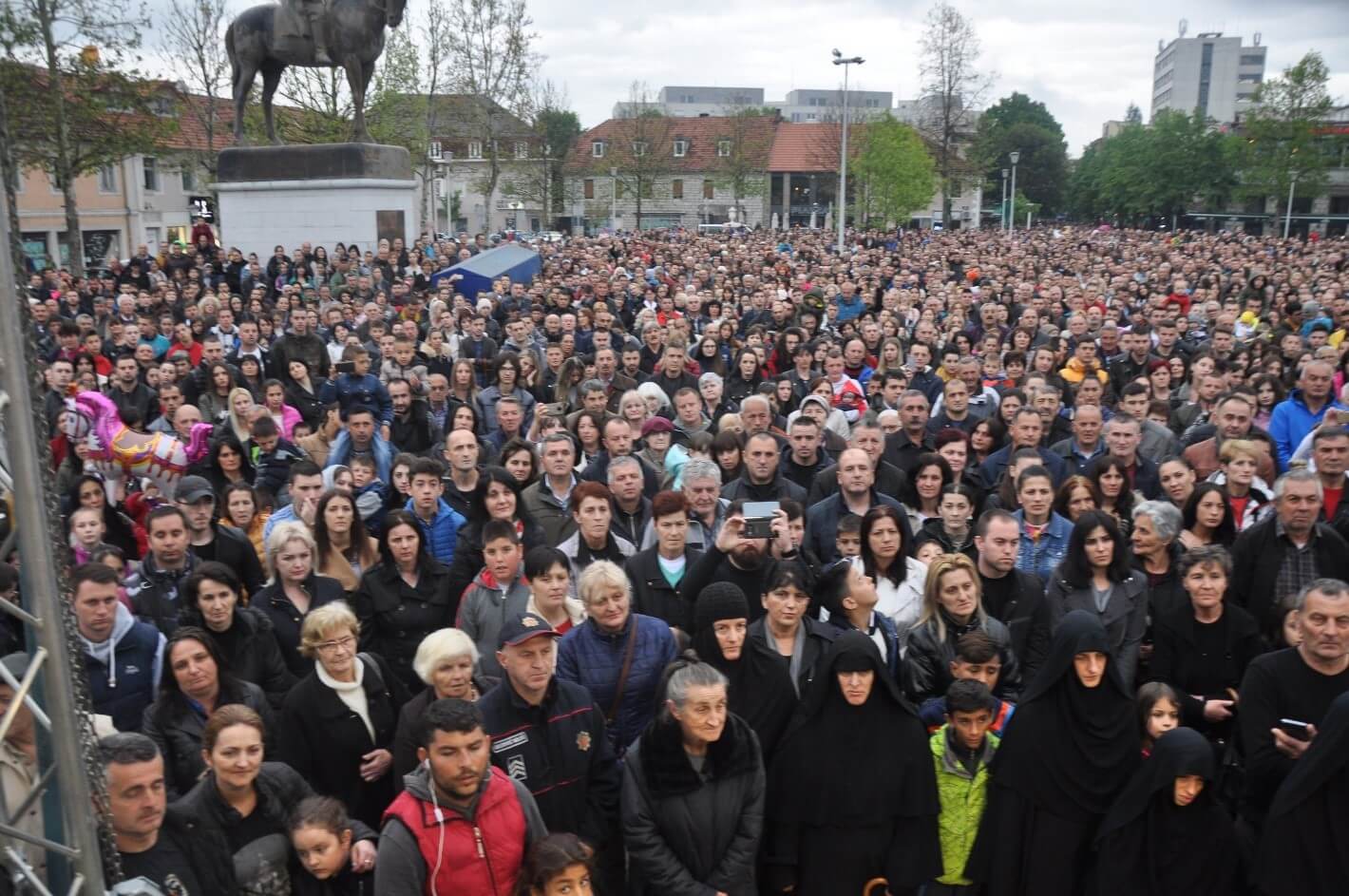 The East American Governor Irinej recalled the words of Alexander Shamani's propaganda that we should not allow us to live between utopia and escape, but to live proudly in the present.
"The word pride is not the same as the word arrogance, for the word of pride in the Greek language means the one who, with dignity, carries his own pain. And that's us. That is why the purpose of this gathering is precisely that – with no exception but to listen to the instructions of St. Seraphim Sarophic Miracle Man, to close our physical eyes, turn our heads towards our hearts, and bring our minds into our hearts so that we can see how in the middle of our hearts there is a flame dancing with joy, because that flame was Jesus Christ, who had resurrected from the dead. When you see the flame in your heart, you open your eyes because at that moment the only human eye that matters had sight - that's the heart," Irinej said.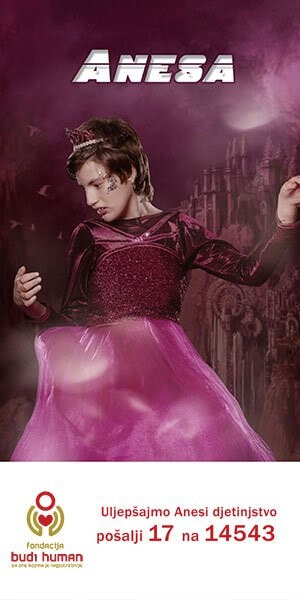 St. Vasilije, the honor of Niksic church, built in the 19th century, is also the glory of the city, and litany is considered one of the most significant events of this kind in the region.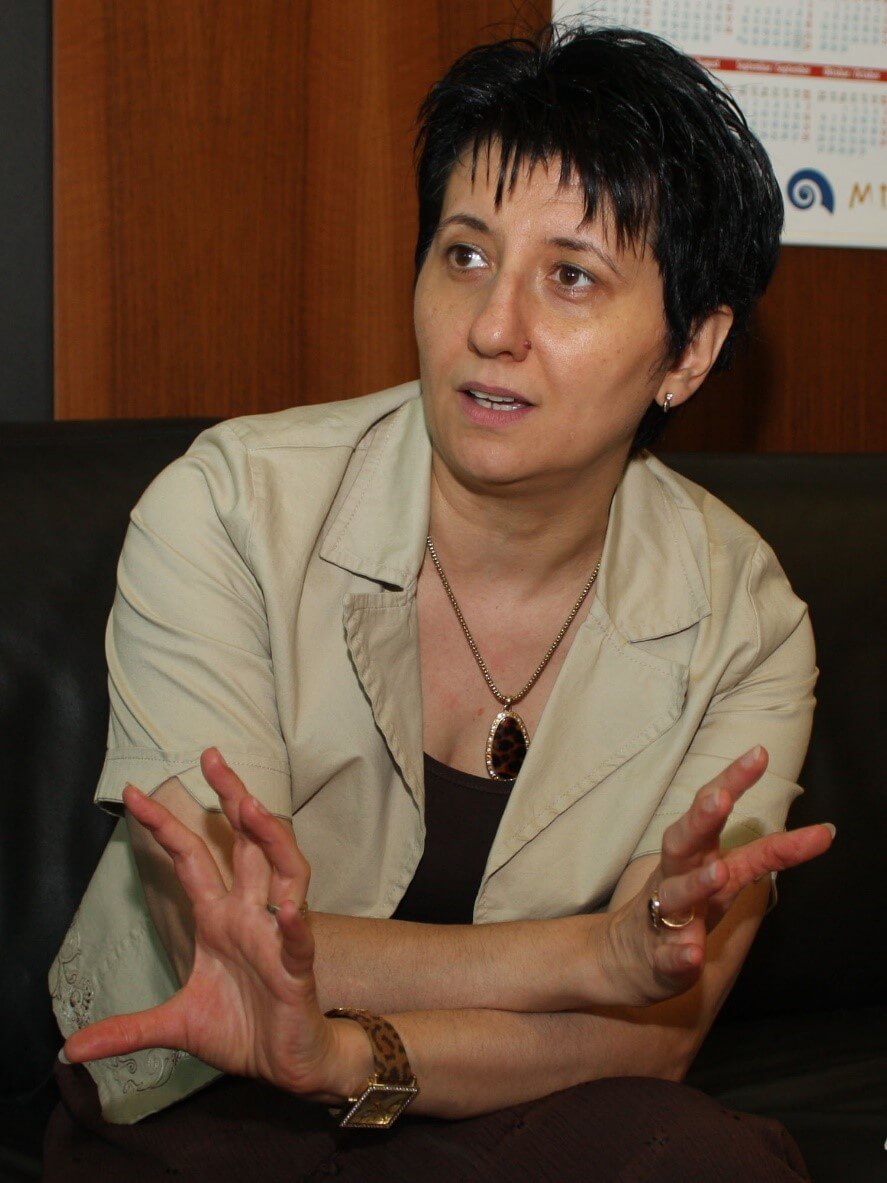 Vasilije of Ostrog was born in 1610 as Stojan Jovanovic, in the village Mrkonjici in Herzegovina. He studied in the Monastery Zavala, from where he moved to Tvrdos, where he became a monk. In the monastery of Ostrog he came after the destruction of the monastery Tvrdos where he lived and worked as an archpriest. He became the Metropolitan of Herzegovina in 1639. He died in 1671, and because of his abilities to heal he was declared a saint. His relics are kept in the temple of Vavedenje, in the Upper Monastery.
Text by Svetlana Mandic, on May 12th, 2019, read more at Vijesti