The campaign "Profession is the Key! Get a Job, Make Money and Build Yourself!", started this morning at the Independence Square in Podgorica, and besides the information on secondary vocational schools, future high school students can follow the regional competition "Tourist Market".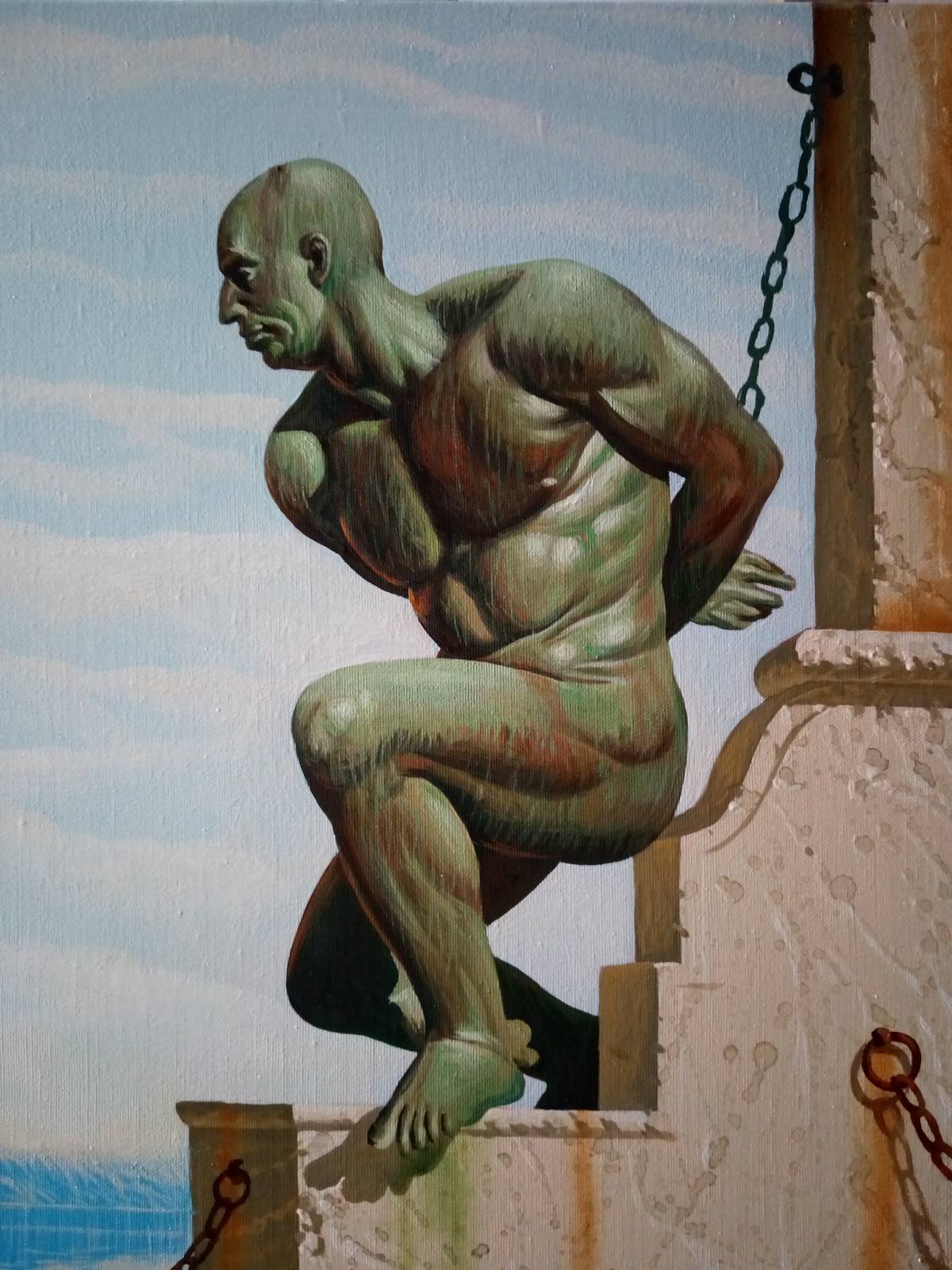 Within the contest, 12 students from Montenegro, Serbia and Slovenia represent tourist destinations and promote the direction of the tourist technician.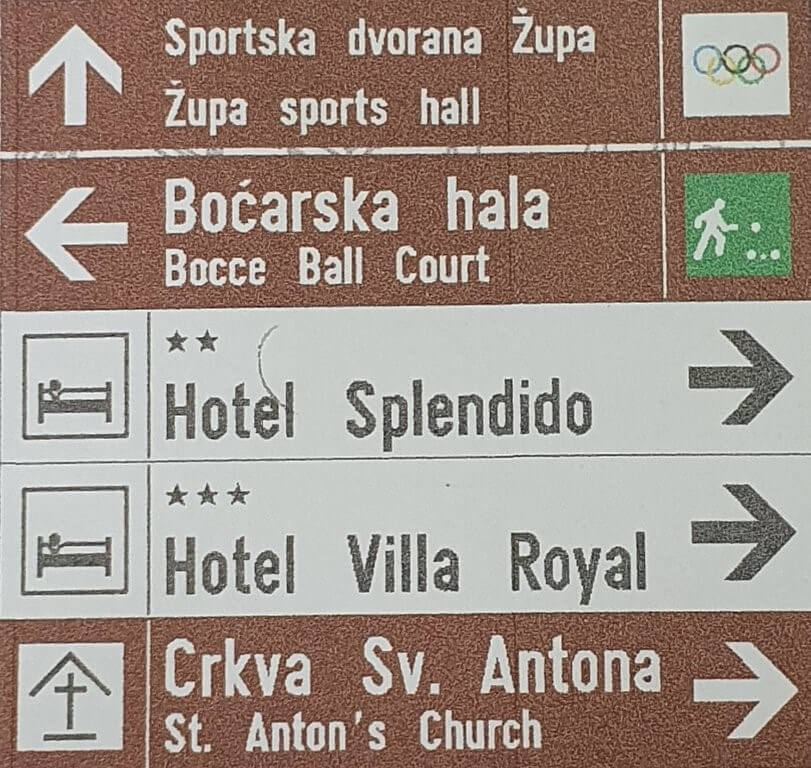 The organizer of the three-day competition is the Secondary School and Vocational Education "Sergije Stanic" from Podgorica, sponsored by the Ministry of Education and the Capital, and the winners will be announced on Monday.
At Independence Square, their town as an interesting tourist destination is represented by high school students from Bar, Bijelo Polje, Budva, Cetinje, Herceg Novi, Niksic, Plav, Podgorica, Ulcinj, as well as competitors from Vrnjacka Banja, Bled and Skoplje.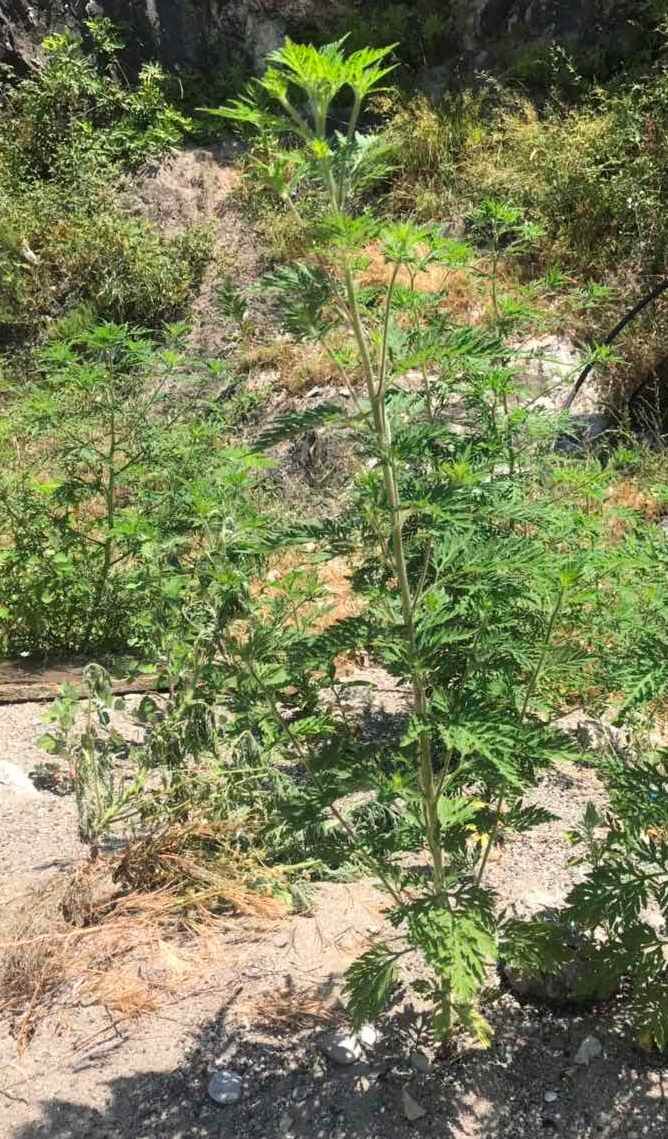 Two students from each town, along with their mentor, exhibit their region's offer, through printed material, souvenirs, national cuisine, and more.
In addition, within the theme "My Town – Top Destination", there will also be an educational-entertainment performance 12 to 15 minutes long (in Montenegrin and partly in English).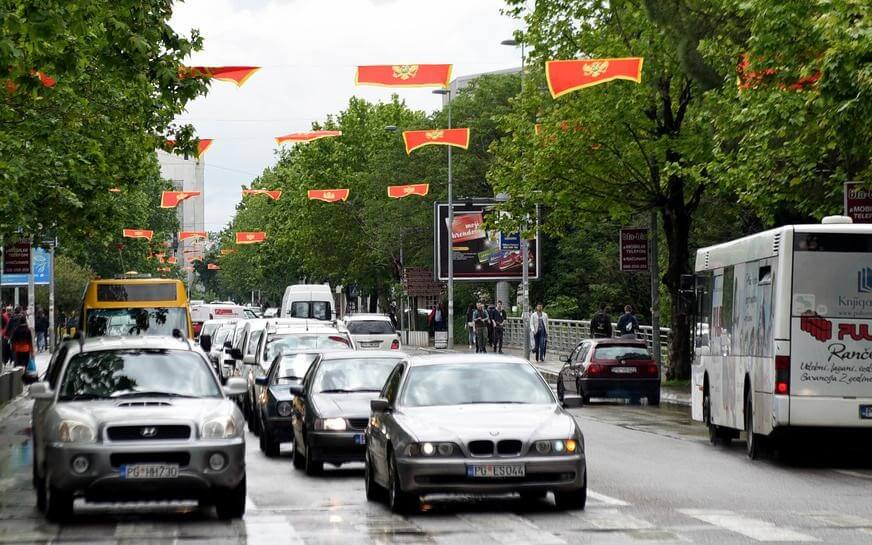 "Representatives of the schools have their booths, and members of the jury are a representative of a travel agency, a faculty professor, a hotel representative, and an English professor," the organizers said.
Prizes for the top three groups are planned, as well as a special award for the best stand, best performance, and best impression. The winners will be announced on Monday.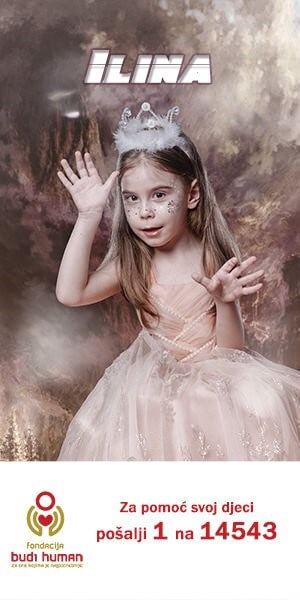 The opening ceremony was opened by the Minister of Education Damir Sehovic.
Text by Borko Zdero, on May 11th, 2019, read more at Vijesti