The bridge on the Tara river saw numerous events organized within the eleventh consecutive tourist-promotional, ecological and cultural-entertainment manifestation "Bridges Connect People".
From 12 p.m. there was a parade by the majorettes from Tivat. KUD "Volodja" from Pljevlja performed a number of dances and songs, vocalists, reciters, poets and satirists. The program was embellished by the majorettes "Modest" from Tivat and an exhibition of handicrafts.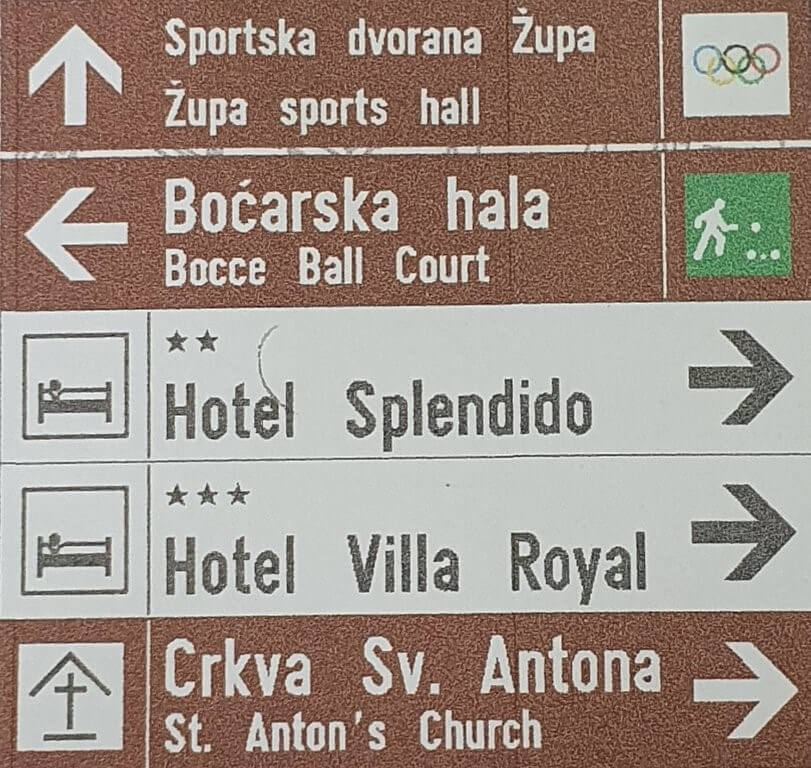 A member of the organizing committee of the event Miloje Kljajevic says that this manifestation opens the season in the north of Montenegro.
"It aims to bring visitors closer to the richness of this area, the beauty and tourist potentials of the canyon and the bridge on Tara. Also, to show handicrafts of local labor and to offer products of hard-working homemakers from these regions," says Kljajevic.
"We are trying to draw even more attention to this area, one of the most valuable tourism potentials of our country's northern area. We started 11 years ago when, in this area, there was only a devastated motel, one cafe and one kiosk, and now there is plenty in the tourist offer. The aim is fulfilled and that is to animate the local population to become part of the tourist industry. We are pleased to have achieved this plan," says Emina Krijestorac from the Tourist Organization Pljevlja.
The bridge on Tara, 365 meters long and at its tallest arch about 150 meters high, is the most visited destination in the NP "Durmitor". This was also evident during the duration of the event, which, together with the abundance of unique images, was an additional scene to the camera objective of numerous tourists, among which the most numerous are traditionally the guests from China.
With the support of MORT, organizers of the event were the NGO "Tara" from Djurdjevica Tara, the tourist organizations Pljevalja and Zabljak and the National Tourism Organization.
Text by Obrad Pjesivac, on May 11th, 2019, read more at Vijesti