NGO activists from the "Ecologic Movement Donja Bukovica" and villagers who gravitate to this river on Durmitor organized an action to clean part of its bed about two kilometers long.
This is another one in a series of actions that, apart from ecological character, are aimed at fighting the construction of two mini-hydropower plants. Meanwhile, it also stands as a commitment to put the river Bukovica under protection, which is famous for its drinking water and peat trout, says in the NGO "Ecological Movement Donja Bukovica".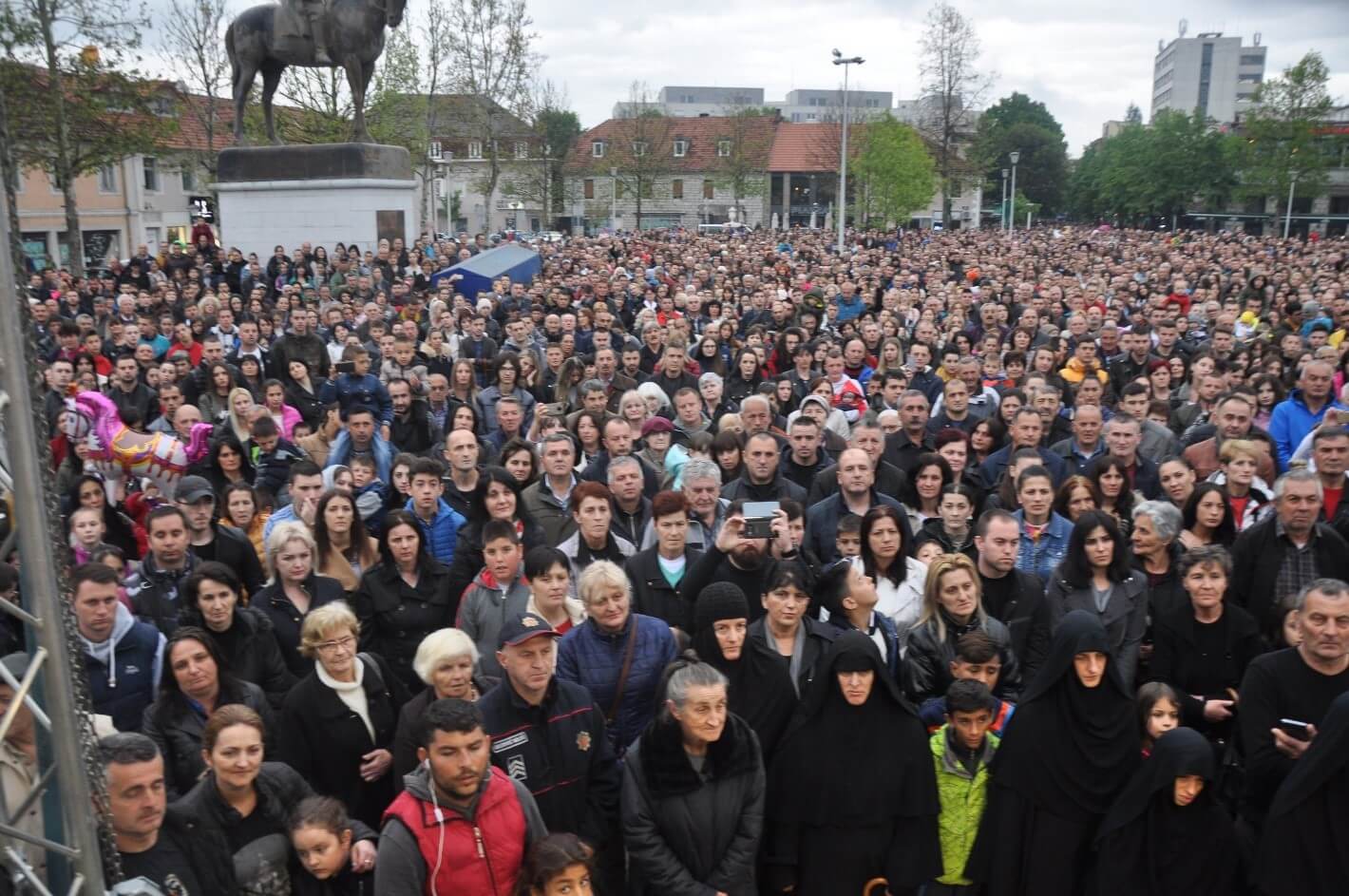 "By organizing this action, we once again wanted to show that we are still here, along with our river, and that we will fight for its protection till the end. This is only the first in a series of actions we have planned for this spring and summer," said the NGO "Ecologic Movement Donja Bukovica" and stressed that during the Labor Day holidays they will organize a protest against the planned construction of the small hydropower plants on this river.
Text by Obrad Pjesivac, on April 14th 2019, read more at Vijesti