The company "Zain Property Development" from Oman will soon begin construction of a diplomatic residence in Podgorica in Zagoric, and a Montenegrin company will build the villas, confirmed "Vijesti".
"Zain Property Development" will soon sign a contract with Montenegrin contractors, but they did not want to reveal which Montenegrin company would build luxurious villas in the area of the former barracks in Zagoric.
The project is worth six million euros, and will be officially presented to the Montenegrin public next week.
The project in Podgorica is a "test of the European market", says the Oman company.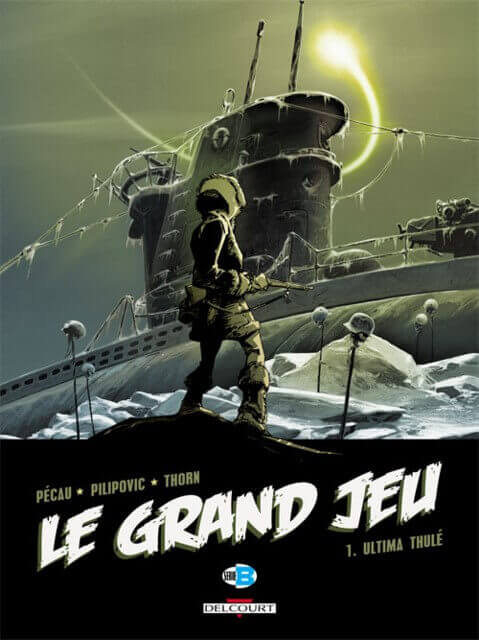 "Zain Property Development" has already implemented several similar projects in Oman, and they are registered in Montenegro since 2016.
"Zain", a company owned by the family Moos Al Raisi from Oman, bought the land of 9,696 square feet in Zagoric for 752,201 euros in April 2017.

They received the consent of the chief architect Dusan Vuksanovic for the conceptual solution of the complex (residential building, squares, etc.), which was made by Studio Synthesis architecture & design from Podgorica.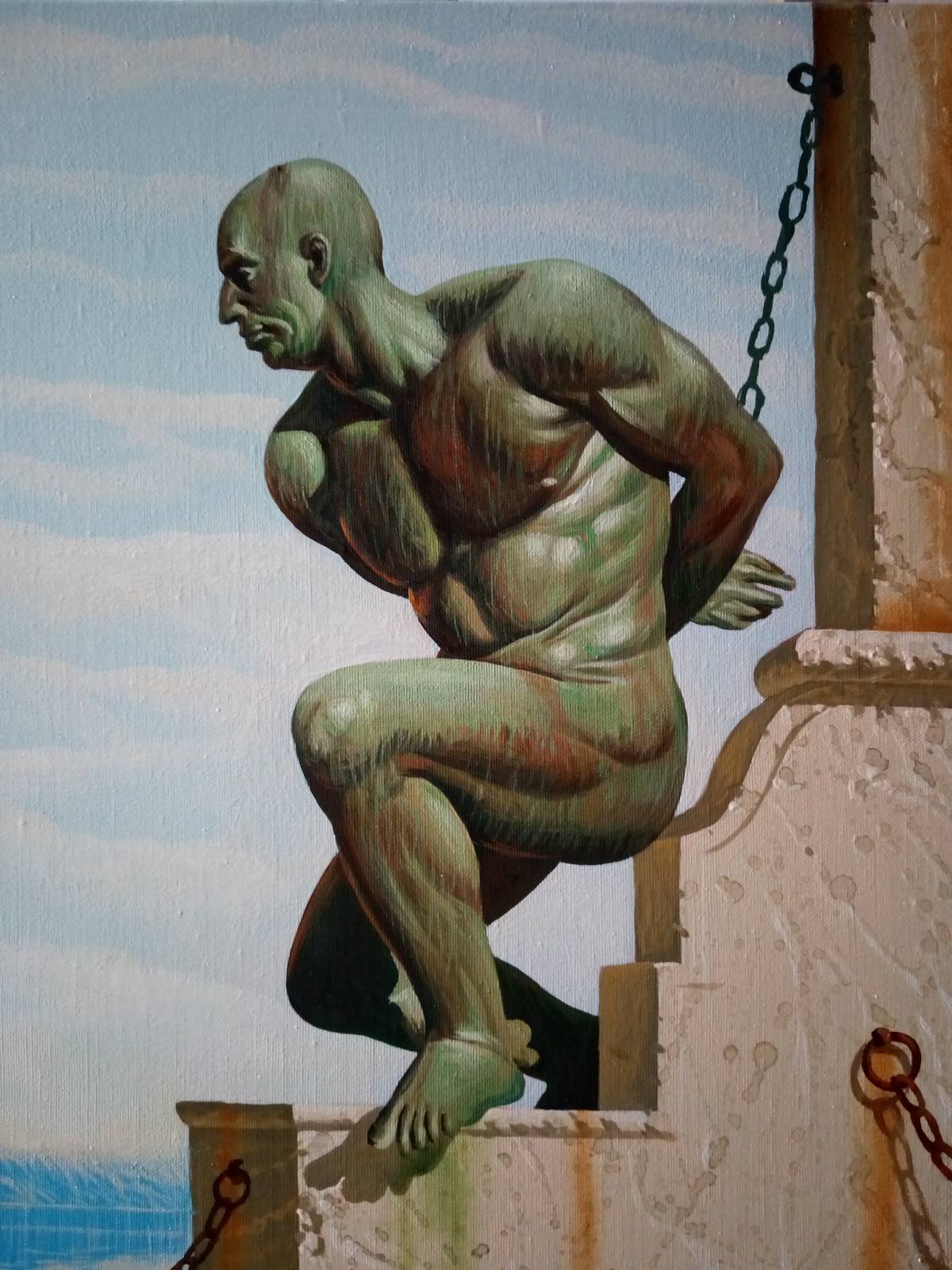 Representatives of the company asked the Agency for the Construction and Development of Podgorica to calculate a fee for utility installations of the land for the construction of the complex in Zagoric.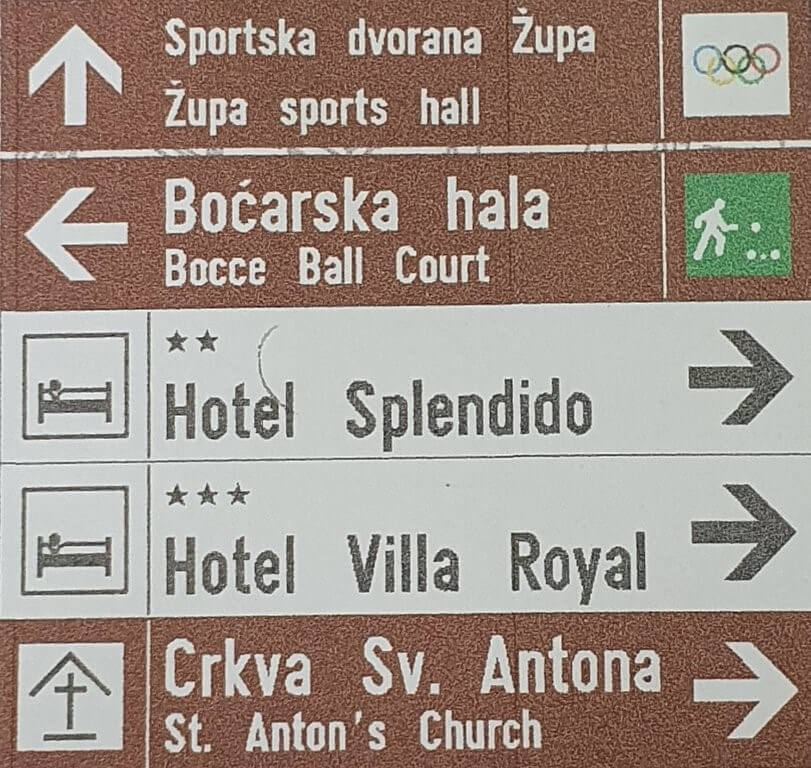 At its session on December 29th in 2016, the Government approved the sale of land in Zagoric.
"In response to the request, the Ministry of Finance initiated the procedure of sale of immovable property in the ownership of the state of Montenegro, i.e. part of the urban plots, and, after obtaining the consent by the Government, in accordance with the regular legal procedure, issued a public invitation to participate in public tenders for the sale of immovable property owned by the state of Montenegro, with a total area of 9,696 square meters, estimated at EUR 77.58 per square meter," the Ministry of Finance said earlier.
The executive director of the company, according to the Central Register of Business Entities, is Milos Milosevic, and founders are members of the family Al Raisi with 49 percent by Moos Mohamed Abdullah Moos, and 51 percent by Mish 'Al Mohamed Abdullah Moos. The headquarters are on Tuski put in Podgorica.
Text by Borko Zdero, on April 12th 2019, read more at Vijesti