14 March 2019 - The 9th edition of the best and biggest wine event in Montenegro, which is positioned in the top list of the most important wine manifestations in the region - MonteVino, will be held on Friday and Saturday, March 15 and 16 at the Hilton Hotel in Podgorica.
MonteVino is organized by the National Association of Sommeliers of Montenegro and the Wine Academy of Montenegro under the auspices of the Ministry of Sustainable Development and Tourism, the National Tourism Organization of Montenegro, the Ministry of Agriculture and Rural Development, the Capital City and the Tourist Organisation of Podgorica.
Visitors of this year's MonteVino will experience the most comprehensive and high quality assortment of products and services from the wine world. Professionalism and internationality are the main features that distinguish it from competing events of this type, which allows MonteVino to experience a constant increase in the number of visitors and the quality of exhibitors. For its 9 years of existence, MonteVino has been ranked among the leading regional fairs and is the central place for contracting and ordering in the wine business.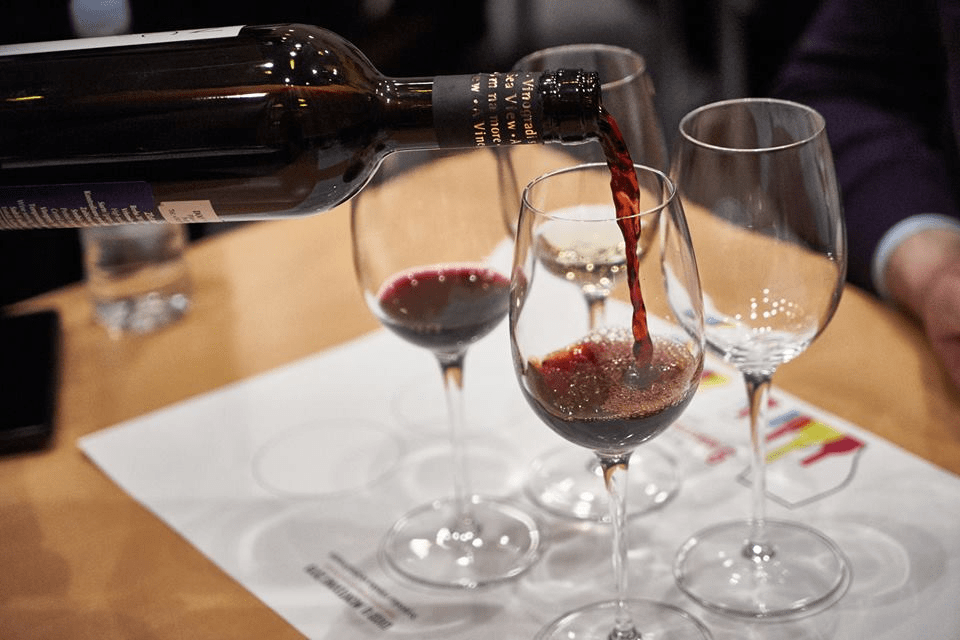 Visitors to the lounge will have the opportunity to choose to taste some of the 600 wines from 125 different wineries (of which 22 are Montenegrin) from 16 countries. Forty-eight new wines will be premiered at the MonteVino 2019, which makes it a must-visit manifestation for all wine lovers. Traditionally, a team of experts will be evaluating Montenegrin wines based on "blind tasting." They will rank the wines by quality, based on taste only, without knowing in which order they get to taste the wines.
MonteVino 2019 guests will be able to enjoy the company of the best sommeliers from the region and winemakers who will personally be present at the salon and will give valuable advice on the rules of consumption and other interesting wine-related subjects.
The media attention this event has provoked crosses the borders of the region and has already been accredited by a serious number of media outlets.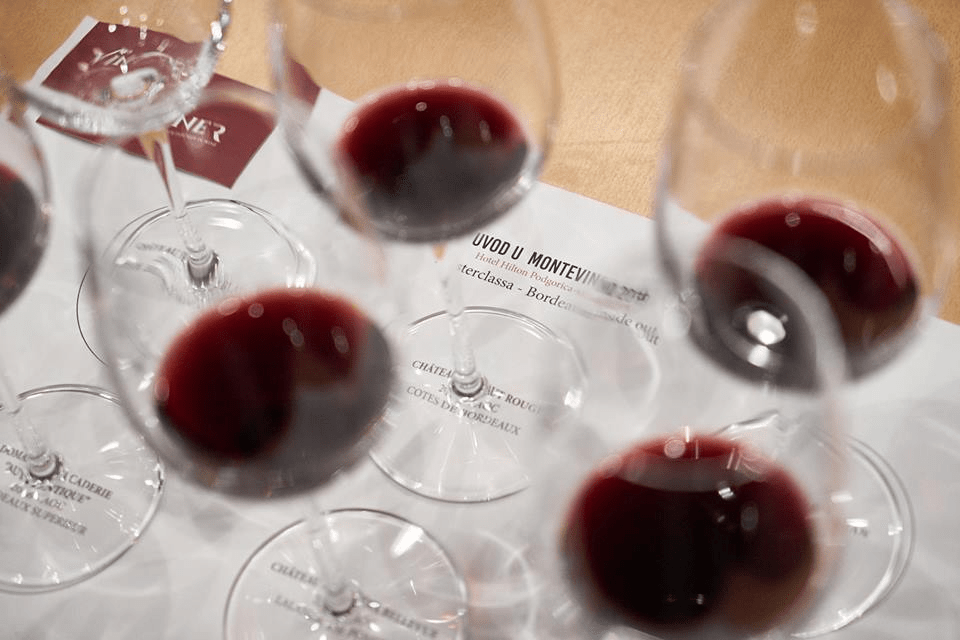 MonteVino is a manifestation that gathers exclusively selected producers of premium wines and distillates from Montenegro and the world. This year, just the introductory workshops from March 12th until the beginning of the salon attracted hedonists and premium product lovers to book tickets for this unique event in order to enjoy the ambience of salon tasting and socializing.
"Our goal was to make a traditional manifestation, a recognizable wine salon open only for exceptional drinks of top quality. We are on a great way to put Montenegro on the map of must-visit destinations of true wine lovers, as well as professionals from a wine business," explained the representative of the Association of Sommeliers of Montenegro.
The manifestation will also be attended by numerous distinguished personas from the economic, public and cultural life of Montenegro, as well as representatives of the diplomatic corps.
For all additional information about the event, you can communicate organizers of the event via e-mail: This email address is being protected from spambots. You need JavaScript enabled to view it..