December 16, 2018 - In the organization of the National Tourism Organization of Montenegro on Saturday, December 15th, the tourist season on Zabljak was officially opened.
The ski opening attracted hundreds of satisfied visitors who enjoyed the excellent entertainment program, discounts and free offers. The National Tourist Organization of Montenegro organized free bus transfers for a large number of interested persons from Podgorica to Zabljak who enjoyed the snow and various free amenities (animators, sledges, ski pass, ski instructors, adventure park, snowshoeing etc.) on the ski resort Savin Kuk.

On the ski trails, guests were entertained by DJ Mr Jolls and the majorettes, with free drinks and the tasting and preparation of "kacamak". The party continued in the evening, when the famous band "Senkina Djeca" held a concert with free food and drinks, a Christmas tree lighting and fireworks. Also, the local tourist organizations of Kotor, Budva, and Bar supported the organization of the "Ski Opening" to Zabljak and back from the mentioned cities.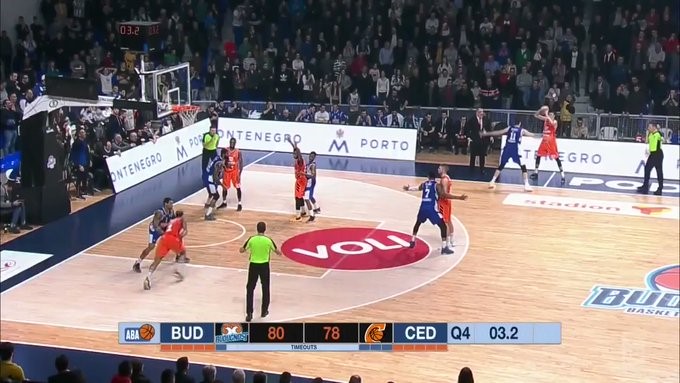 The event that animated a large number of people on Saturday is part of the "Ski Opening" weekend and continued on Sunday, December 16th. Visitors expected reduced prices on a one-day ski-pas of 50 percent. Sunday also boasted a free bus transfer for the citizens from Podgorica. On Friday, December 14th, the director of the National Touristic Organization held a working dinner with representatives of the local media and on that occasion presented them with the offer for the upcoming winter season.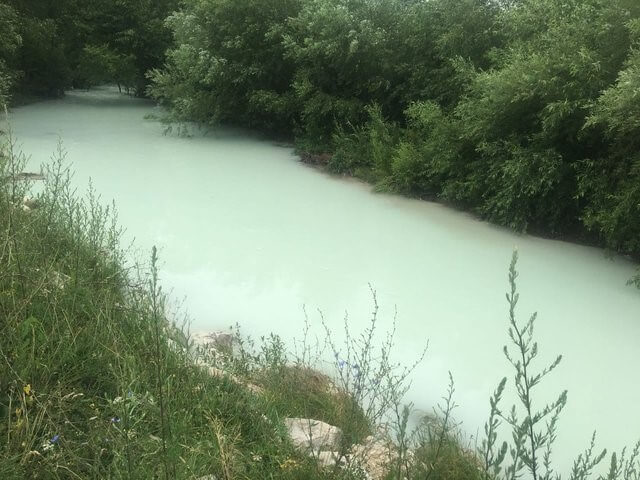 "In Zabljak, fewer traffic jams are expected this season on Savin Kuk ski resort, because there is a new road infrastructure at its foothill. A new access road has been built, as well as parking. All the necessary works on the renovation and arrangement of ski fields have been completed to ensure the safe and secure operation of the ski resort. NP Durmitor offers a new national restaurant offering traditional local specialties of Durmitor region, and the novelty on Zabljak is a Nordic skiing trail located in the very center of the city, which means it is easily accessible to the guests. A novelty which will certainly mark this winter season in the north is the expected opening of Kolašin tourist resort 1600. In addition to the ski slopes, cable cars, and restaurants, the road from the Kolašin 1450 ski resort to Kolašin ski resort 1600 has also been built. Skiers on that part of Bjelasica will have about 4,6 kilometers of ski slopes and six-seat ski lifts, as well as a restaurant with a capacity of around 400 seats, "said Radak Kukavicic.
After Žabljak, the National Tourism Organization of Montenegro will organize a similar event in Kolašin.
Text by CdM, on December 15th, 2018, read more at CdM