December 11, 2018 - In addition to the New Year's and Christmas holidays, Montenegrin towns have received new outfits. CdM already wrote how the capital is decorated, and under the ornament and lights, the central streets of Mojkovac, Bijelo Polje, Andrijevica, Kotor and Tivat are now also fully shining.
The decorative New Year's lighting in Bijelo Polje turned on two days ago. New Year's ornaments were set up ten days ago, and besides the town square, streets around the ocenter were also decorated.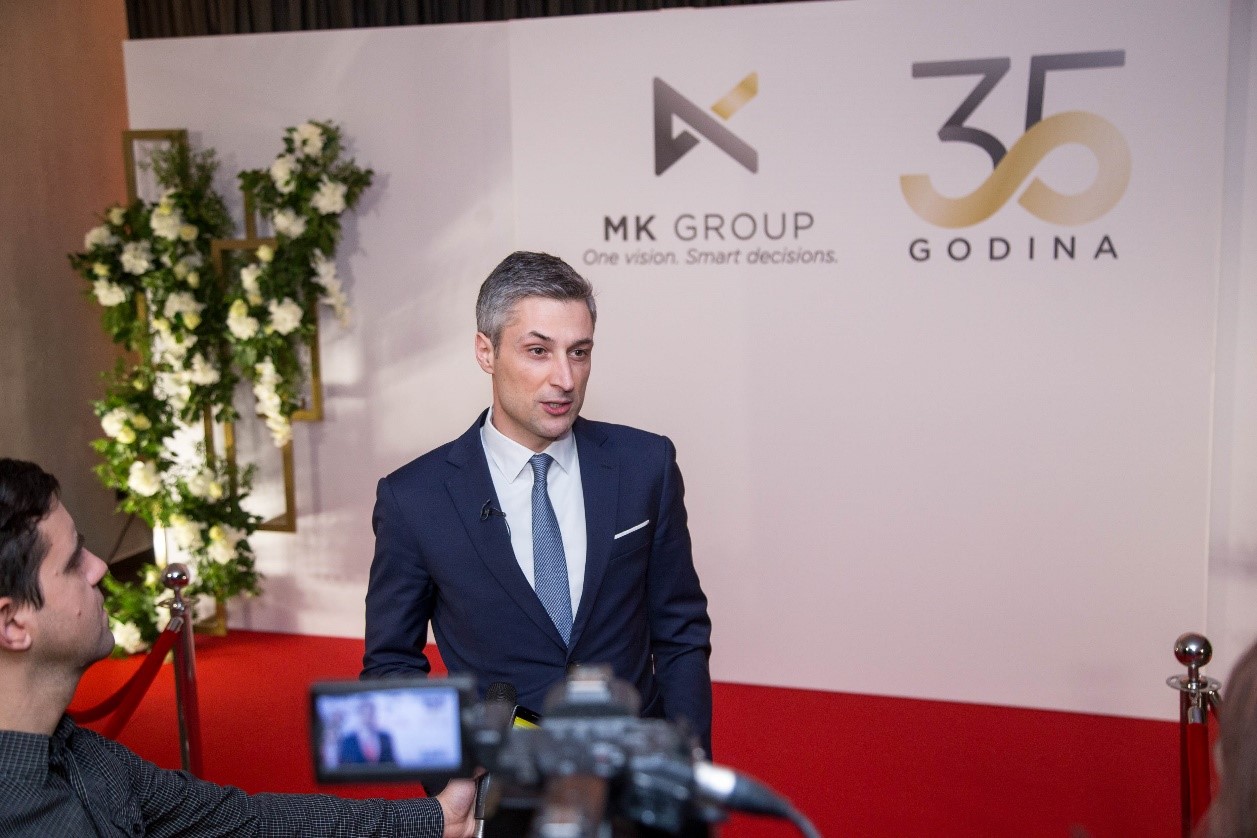 Bijelo Polje (Photo: W production)

The municipality announced that all the lighting would be fully functional in the next few days.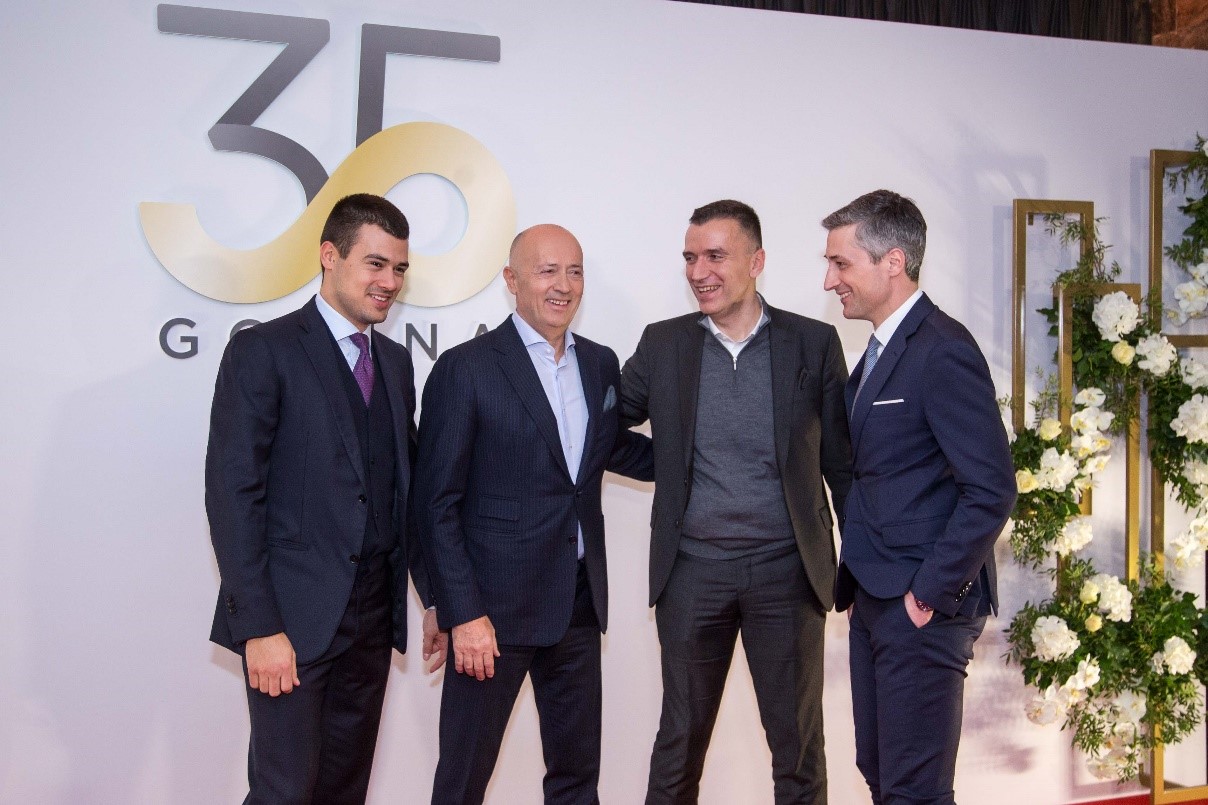 This year, Mojkovac is also ahead with the New Year's decorations and is ready to welcome 2019. At the central city square, there is a Christmas tree, and the citizens of Mojkovac will enjoy a beautifully decorated town during the upcoming festive days.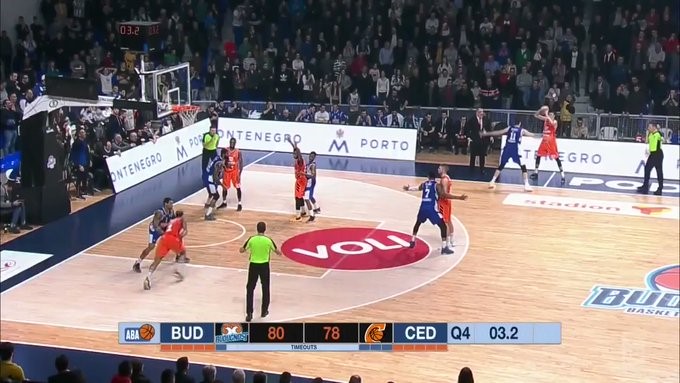 Mojkovac (Photo: MNE 365
)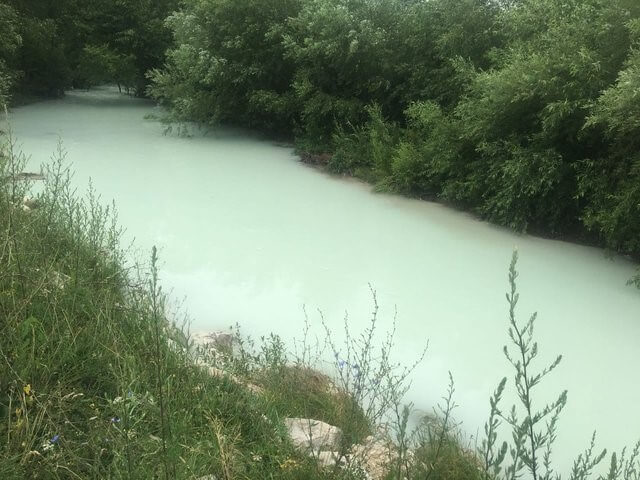 Mojkovac (Photo: Boris Ćetković)

The old town in Kotor is beautifully decorated every year. Tourists are thrilled, and they are happy to publish tphotos on social networks.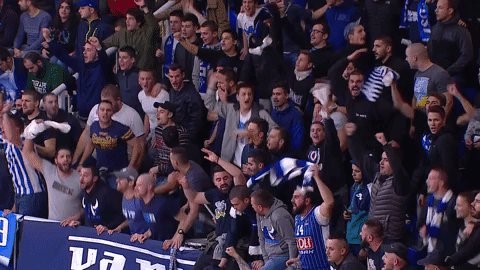 Kotor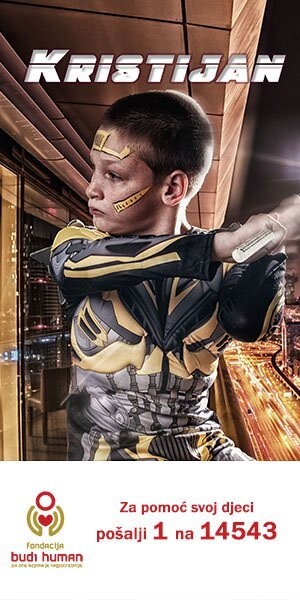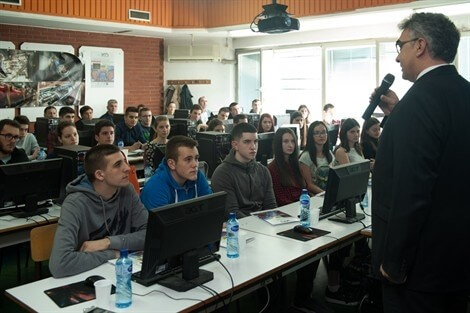 Kotor
Kotor

Festive lighting is also set up in Andrijevica, and this town will surely be among the best decorated in Montenegro. The lit up trees and light bulbs illuminate the square near the municipality building, and the locals are delighted with the new look of their town.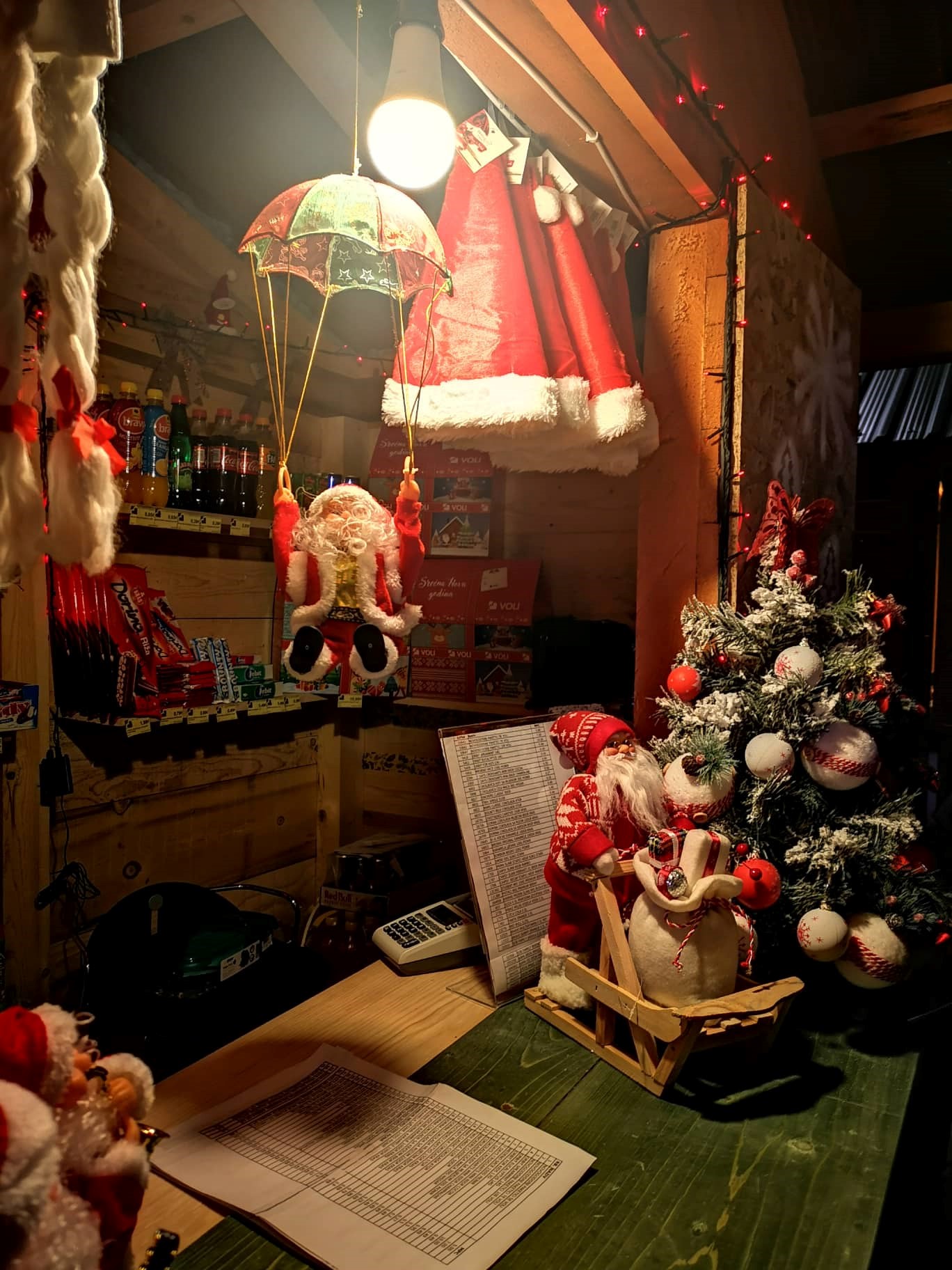 Andrijevica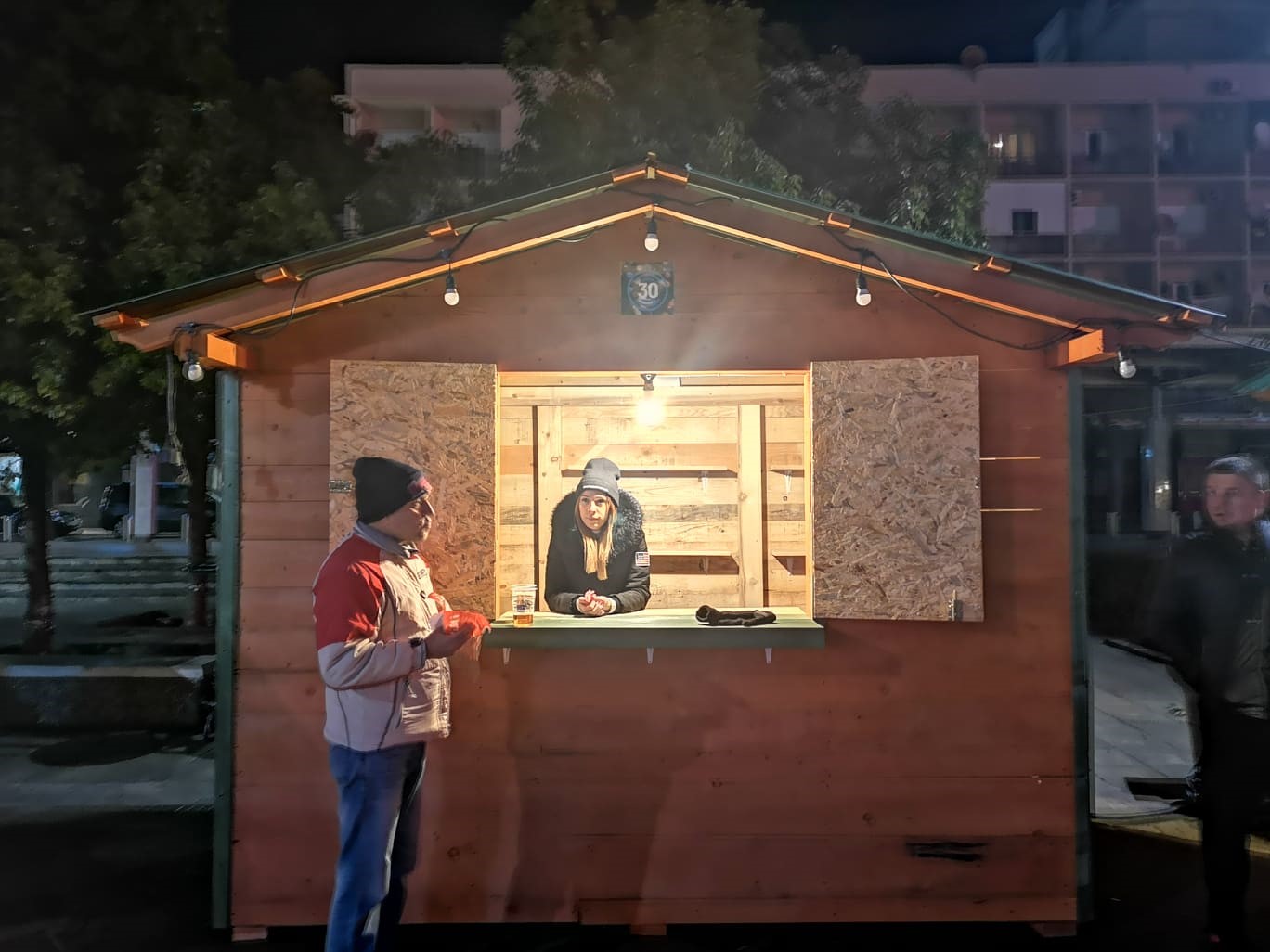 Andrijevica

A festive atmosphere can also bw felt in Tivat. Particular emphasis, when holiday decorations are concerned, is placed on the town's promenade Pine, because the New Year's Eve events will be organized right in this part of the city.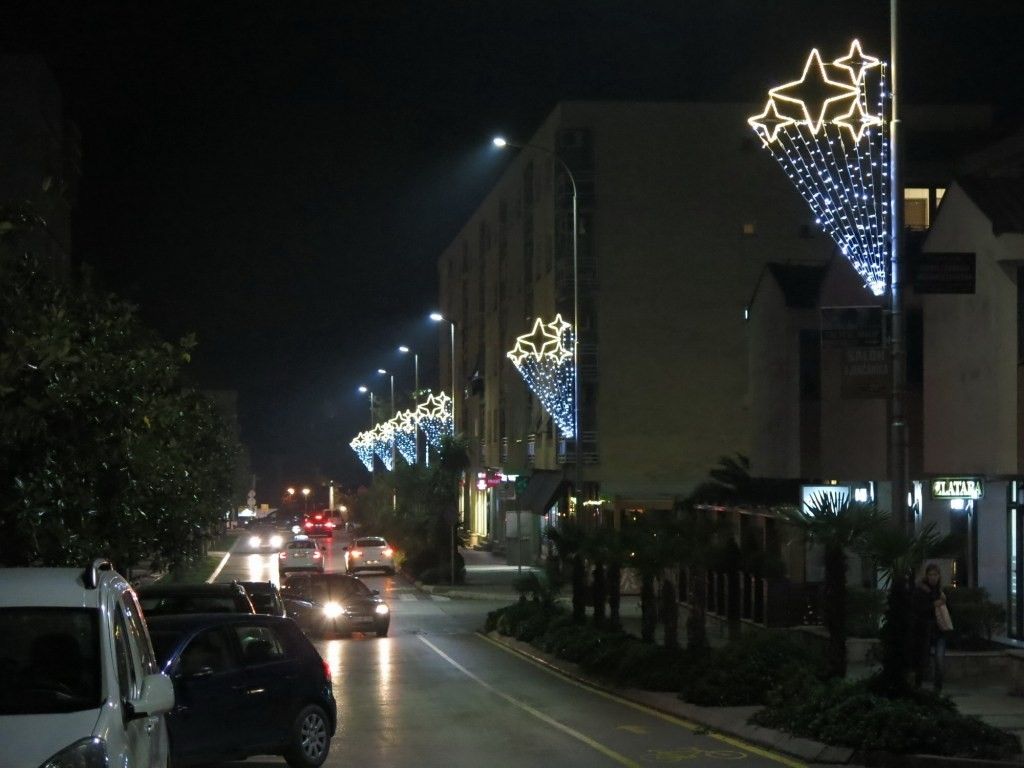 Photo: Radio Tivat
The youngest will enjoy the designed lighting installation of sleds pulled by two reindeers, which this year, instead of in the small park in the center of the town, are placed on Pine together with Santa Claus that are embellishing this part of the city.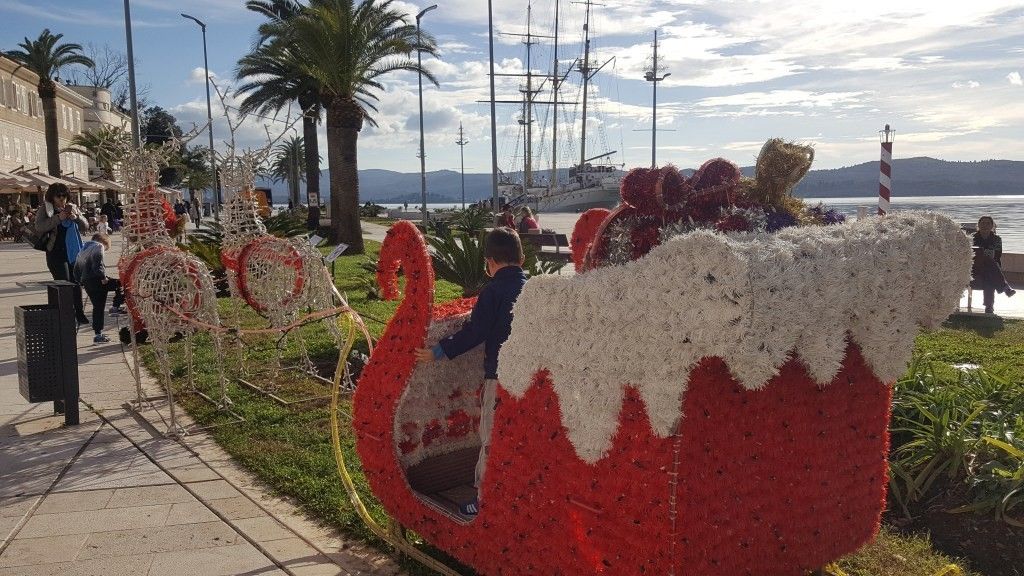 Photo: Radio Tivat

The palm trees will be decorated with luminous rings, bows and hanging Christmas balls on the promenade. Radio Tivat reports that on the part of the promenade, which is popularly called "gumno", an illuminated Christmas tree of six meters will be installed, and a unique decoration is planned on the promenade from the pharmacy to the hotel Palma.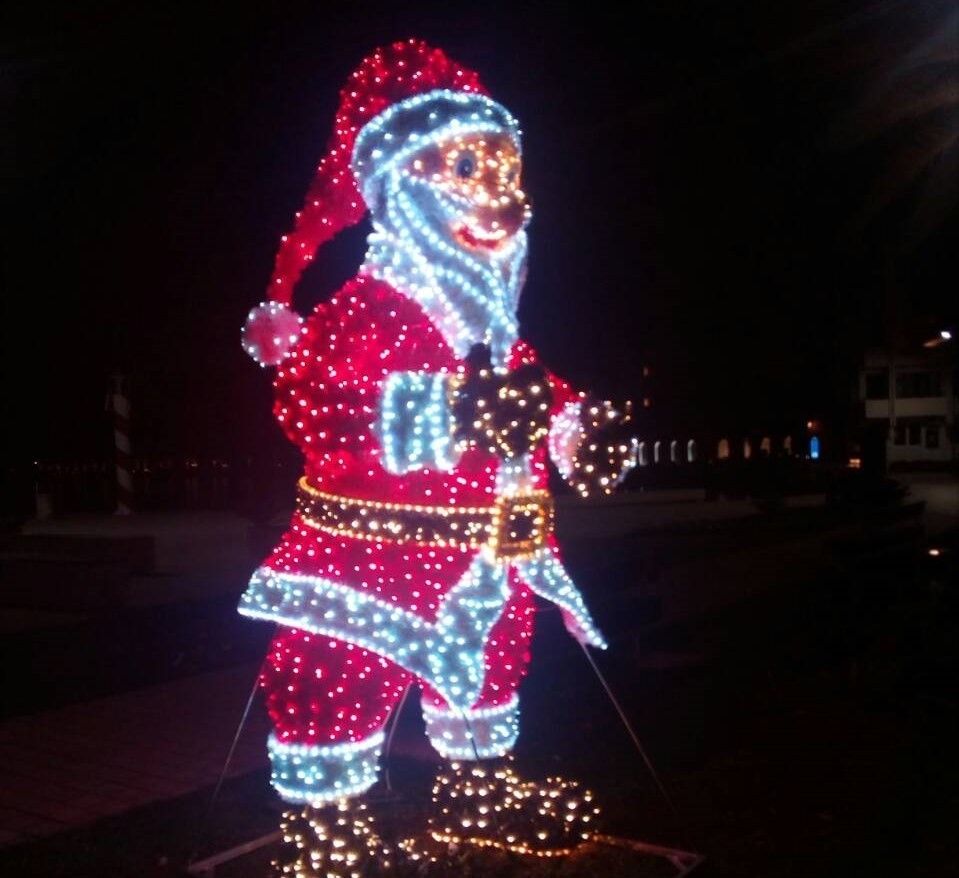 Photo: Radio Tivat
Christmas trees will decorate the space in front of the building of the "old municipality," as well as at the Magnolia Square, where they plan to place light cables around magnolia trees.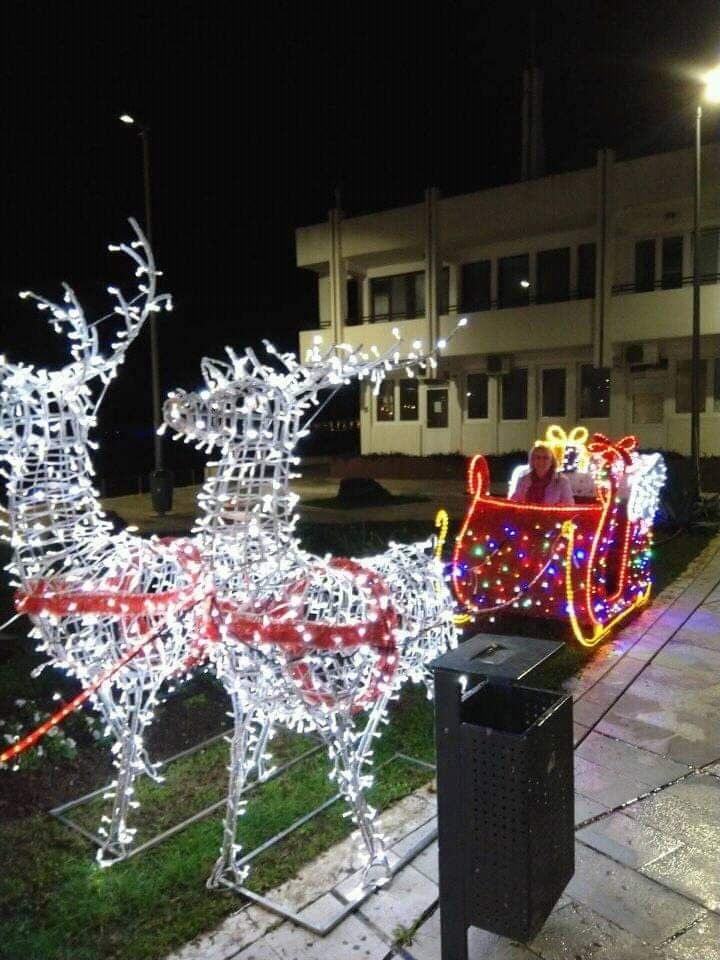 Text by S.B. , on December 10th 2018, read more at CdM