09 December 2018 - An international multidisciplinary systematic field research and study of the music and dance tradition and customs of Paštrović, titled "Ethno Lab", will take place in Petrovac from December 10th to December 16th.
This project is organized for the second year in a row by the Society for Cultural Development "Bauo" from Petrovac.
Ethno Lab was supported by the Municipality of Budva, HG Budvanska rivijera and the Tourist Organization of Budva, while the assistance was provided by Museums and Galleries of Budva.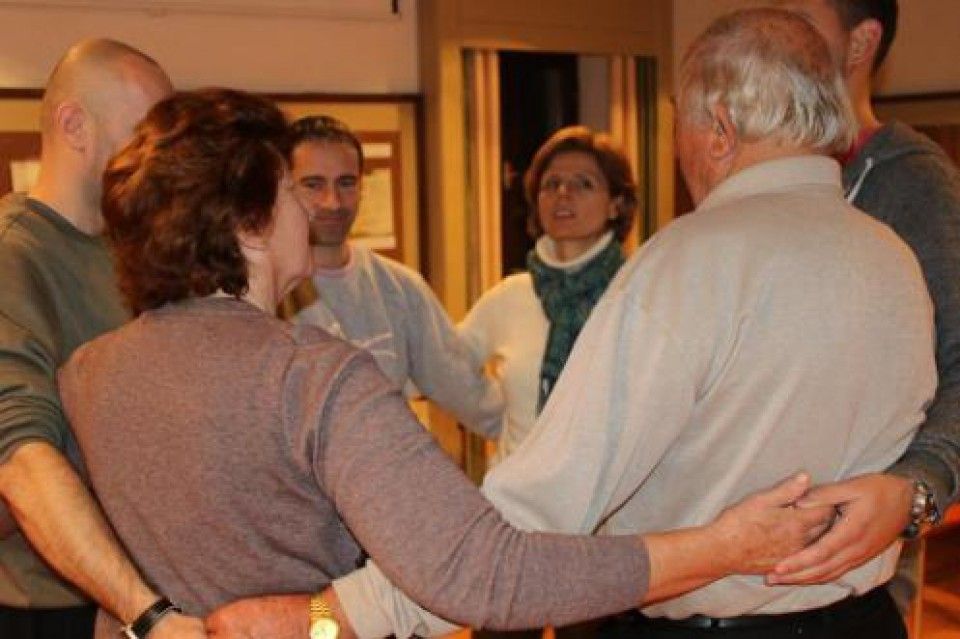 The Ethno Lab project will include several reference ethnomusicologists, ethnocorists, ethnologists and anthropologists, as well as other experts and researchers in the domain of cultural heritage, who live and work in Montenegro, Serbia and Bosnia and Herzegovina. During the project, participants will visit several Paštrović's sites and areas in order to get acquainted with the tradition and heritage of this region and interview the local population.
During the past year, it is expected that the results of the research will affirm the rich and representative non-material cultural heritage of Paštrović, which, despite the current knowledge and results, is still a multidisciplinary scientific study and valorization.
Last year's "Ethno Lab" was held from December 6th to 10th, 2017, and during the project, 20 people were interviewed and about 120 GB of audio and video material was recorded.