December 7, 2018 - The Ukrainian Embassy announced today that m: tel has included the Ukrainian UA TV in its package.
"This, in the time of the Russian aggression against Ukraine, allows us to obtain true information about our country," the embassy stated.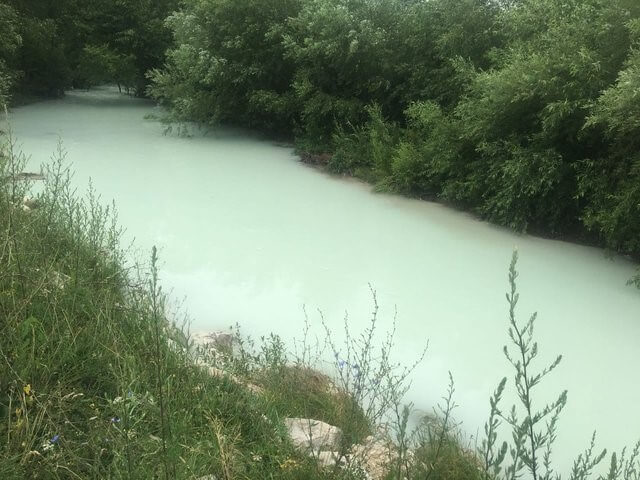 Ukraine's Supreme Rada endorsed President Petro Poroshenko's decision to end the friendship, cooperation and partnership agreement with Russia after tensions erupted between the two conflicting countries at the end of last month. On November 25th, Russia seized three Ukrainian navy ships and arrested 24 of their sailors in the Kirkyard Sea, between the Black Sea and the Azov Sea, claiming they had entered the Russian territorial waters illegally. Kiev and Moscow agreed in 2003 to share access to the Azov Sea, but Russia, after the annexation of Crimea and the construction of a bridge connecting it to the peninsula, made it difficult for Ukrainian ships to access. The recent incident further aggravated this situation.
Text by CdM, on December 6th, 2018, read more at CdM