December 6, 2018 - In the shopping mall "Delta City" in Podgorica, a three-day event titled "Be a part of us" organized by the Ministry of Defense and the Army of Montenegro was held to affirm military jobs.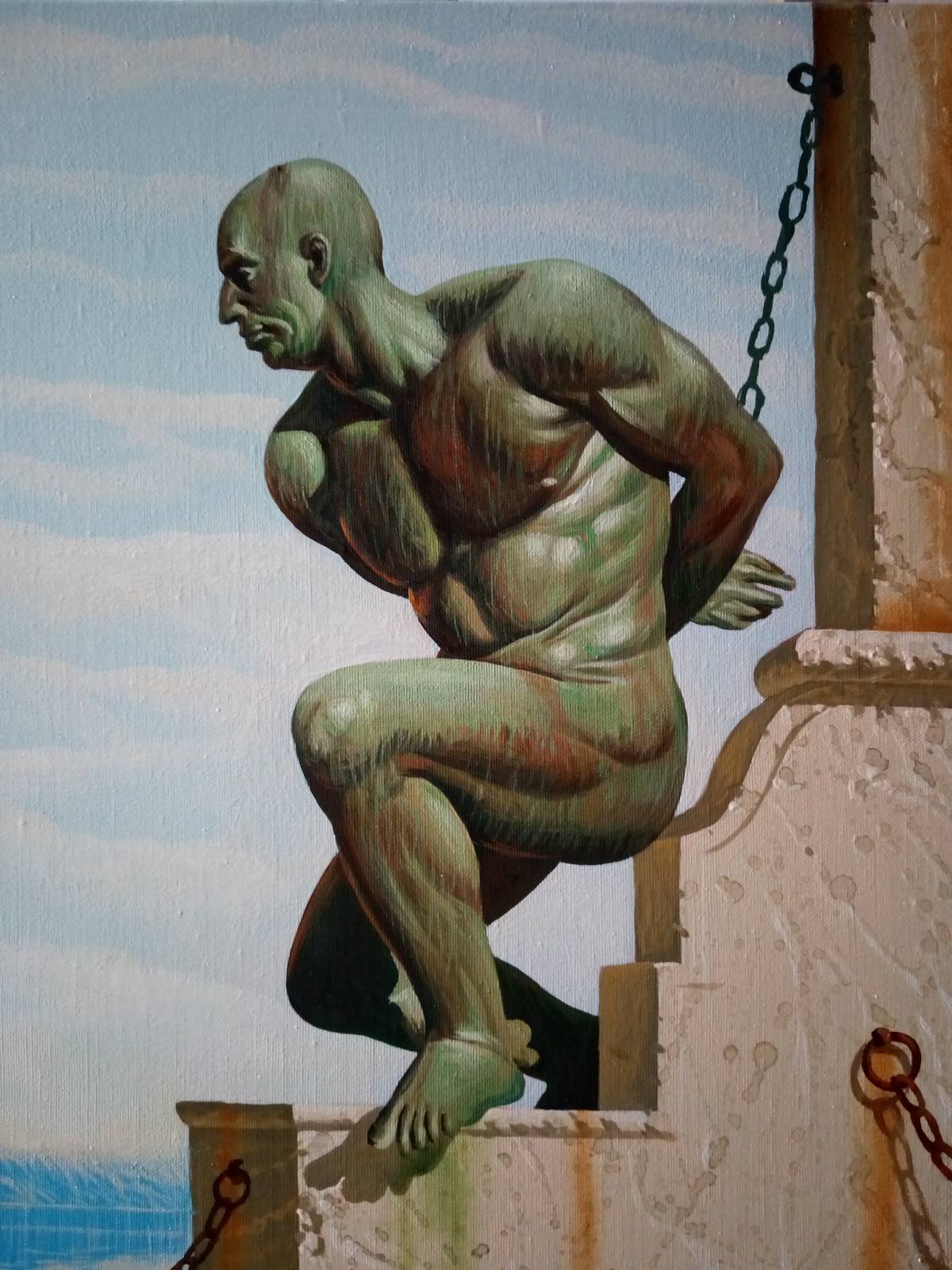 "Numerous visitors got to know the activities and projects of the Ministry of Defense intended for youth: employment in the Montenegrin Army (VCG) and volunteering in military service, education at foreign military academies, scholarships for faculties in Montenegro, promotion of gender equality in the army, and the Summer Military Camp for youth," said the department.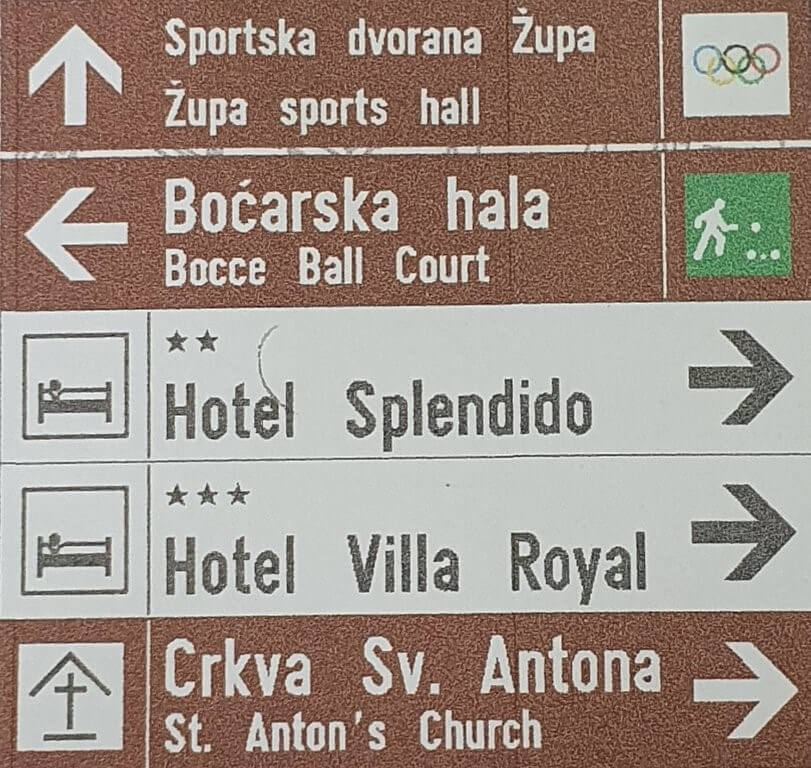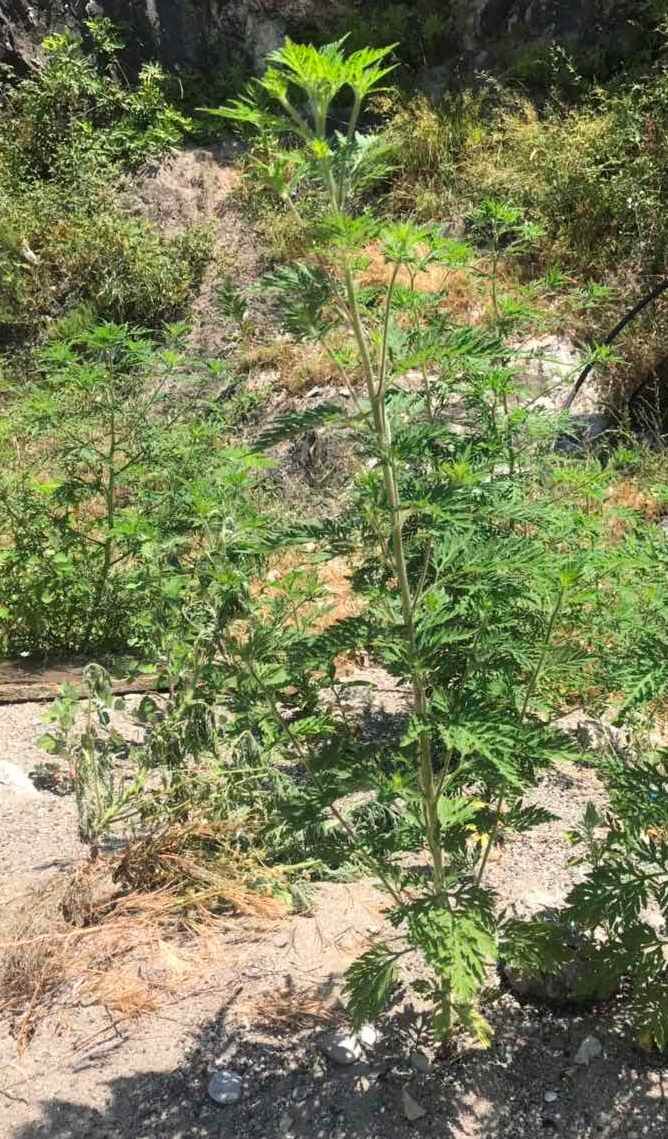 Also, like last year, some military skills, such as fighting and climbing were demonstrated.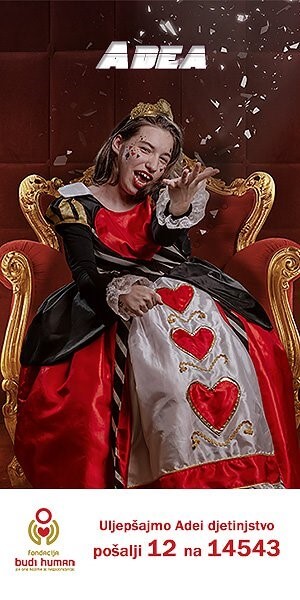 "On the plateau in the ground floor of Delta, a tent with facilities was installed, as well as counters with EOD equipment (for the removal of explosive devices) and diving equipment, EOD equipment of the Engineering squad, and alpine and ski equipment for training in rapid waters. Particular attention was paid to the youngest. In a corner arranged for them, they put together a puzzle with military motives and they drew them as well," said the Ministry.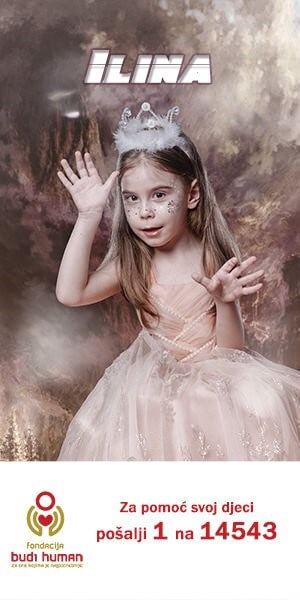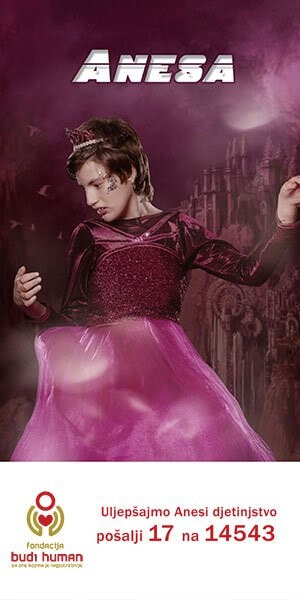 For this occasion, the Ministry of Defense and the Army of Montenegro have also prepared significant quantities of promotional and informative material, as well as gifts with military motives, such as caps, notebooks, and pens.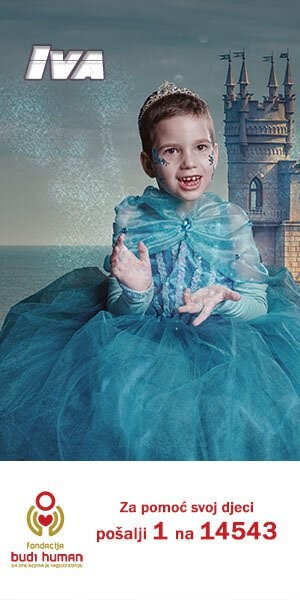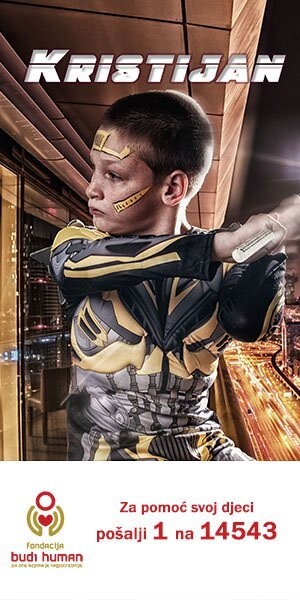 After the manifestation, at 8 p.m. in the hall No. 5 of the Cineplex, the presentation of documentary-educational film "Our Force, Army of Montenegro" was held.
Text by CdM, on December 5th, 2018, read more at CdM