According to data from the Police Administration, on average, 130 people per year commit suicide, but the World Health Organization (WHO) reports that the number of suicides in Montenegro is only half the size. By the beginning of August 2018, 59 suicides were registered. For six years, from 2013 to 2018, there was a total of 711.
Psychologist and Communicator Radoje Cerovic stated that the official state statistics on suicides are illogical.
"One very simple statistic, such as the standard so-called 'Age-adjusted suicide rate' - the annual rate of suicide deaths per 100,000 in the population, corrected by the age of the population - is very problematic for us," he said, adding that according to the data of the Police Administration, it would mean that in Montenegro, there are 25 suicides per 100,000 inhabitants.
"If that's the case, then we are at the top of the the world's suicide scale," Cerovic said.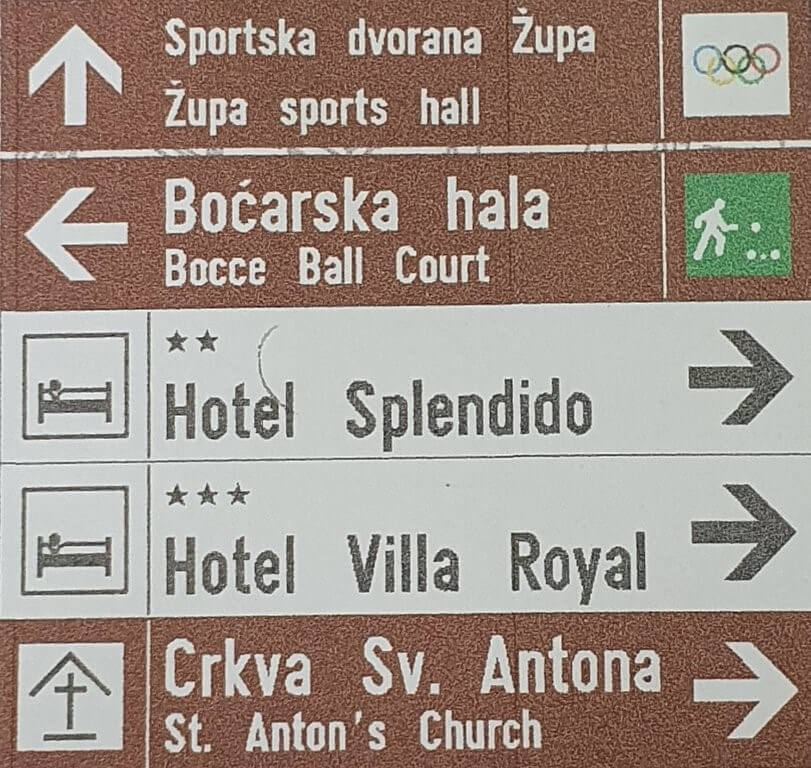 Cerović PHOTO: Zoran Đurić
According to him, the only one responsible of saying where Montenegro is on the list is SZO, according to which, in 2016 and 2015, the number of suicides per 100,000 in the population was less than half the data presented by Montenegrin institutions. Cerovic states that SZO "obviously receives other data".
"From whom and why their data shows only half of the suicides mentioned in the media is a really big question. Who is right? And is it possible that nobody will notice the difference? Although I have pointed out to this illogicality in the media numerous times, so far no reaction has been made by the competent institutions," he said to "Vijesti".
According to SZO data, the annual mortality rate of suicide in Montenegro was two years ago at 7.9, and was slightly below the previous year - 7.7. That the state statistics are unreliable, is also referred by the organization CAZAS. Sanja Šišović states that it is therefore impossible to reach an estimate of the number of those who are facing mental disabilities. Data management, she adds, is important for successful planning of a mental health program. Cerovic also warns that the struggle against depression is reduced to "elementary knowledge of family doctor issues, which send a patient to a psychiatrist in a minimal percentage of cases".
"Psychiatrists again have an unfortunate role to intervene practically exclusively through antidepressants and anxiolytics. Whoever knows the problem of depression knows that these are substances whose performance varies greatly from case to case and requires very careful monitoring, especially when it comes to patients with suicidal tendencies," says Cerovic. In the 2015 Medicines Agency report, it is noted that "there is a practice of the irrational prescribing and issuing of drugs influencing the nervous system, especially for the anxiolytic group (for the relief of mental disorders, neurosis)". Cerovic states that "one whole professional category, psychologists, has a very problematic position".
There are no clear guidelines of who and with what kind of training people have the right to be called a psychologist and psychotherapist. We are simply talking about complete chaos in this area. Rare colleagues working in health centers and hospitals have a somewhat resolved status, he said.
Around 450 million people suffer from mental illness, and every 40 seconds someone commits suicide.
Young people are a particularly vulnerable population
Children, adolescents and young people are particularly vulnerable to mental health disorders, according to CAZAS: "Half of all mental illnesses start at age 14, but most cases are not detected or treated."
Suicide is the second leading cause of death among young people aged 15 to 29, said this NGO.
The number of young people who consume alcohol and drugs and those who suffer from some form of eating disorder is also concerned.
Text by Damira Kalac, on October 10th, 2018, read more at Vijesti