08 October 2018 - President of Montenegro, Milo Đukanović, is in his official visit to Holy See, after meeting with the Chief of Roman Catholic Church in the Vatican said that Pope Francis plans to visit Montenegro.
"The invitation for the Pope is on the table. We certainly tackled that issue today and the Holy Father expressed his determination to visit Montenegro. He announced visits to three countries of our region for the next year, and he will, without any doubt, find time to visit Montenegro and, that way, he will show respect for enormous moral capital that Montenegro has and that is the quality of multi-ethnic and multi-religious harmonization. The Catholic church gives a significant contribution to that," said Đukanović.
He expressed his gratitude to the Vatican for giving a contribution to maintain and affirm that harmonization since it is one of the contemporary values of Montenegro.
As Đukanović said, Pope Francis welcomed the results that Montenegro is achieving in European integration as well as the contribution it gives to the region.
"We've jointly come to the conclusion that bilateral relations are at a very high level, and the proof is our frequent encounters at a high level," said Đukanović.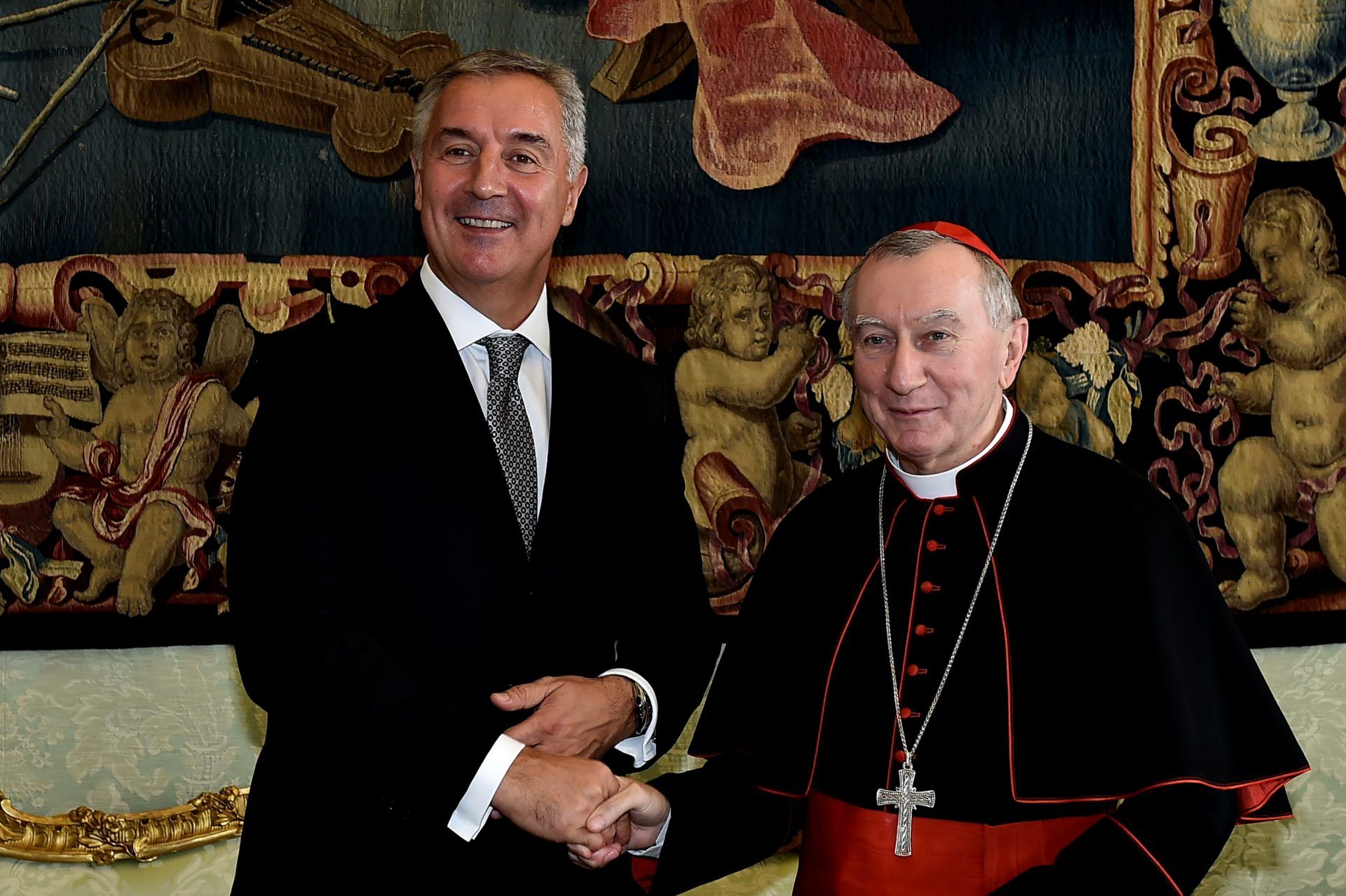 Đukanović's visit to the Vatican is a confirmation of great relations between the Holy See and Montenegro that have deep historical roots and a tradition of mutual respect.
Ever since it regained its independence, Montenegro has been recognized as a country which pays special attention to the maintenance and development of international relations and religious tolerance, cooperation and solidarity.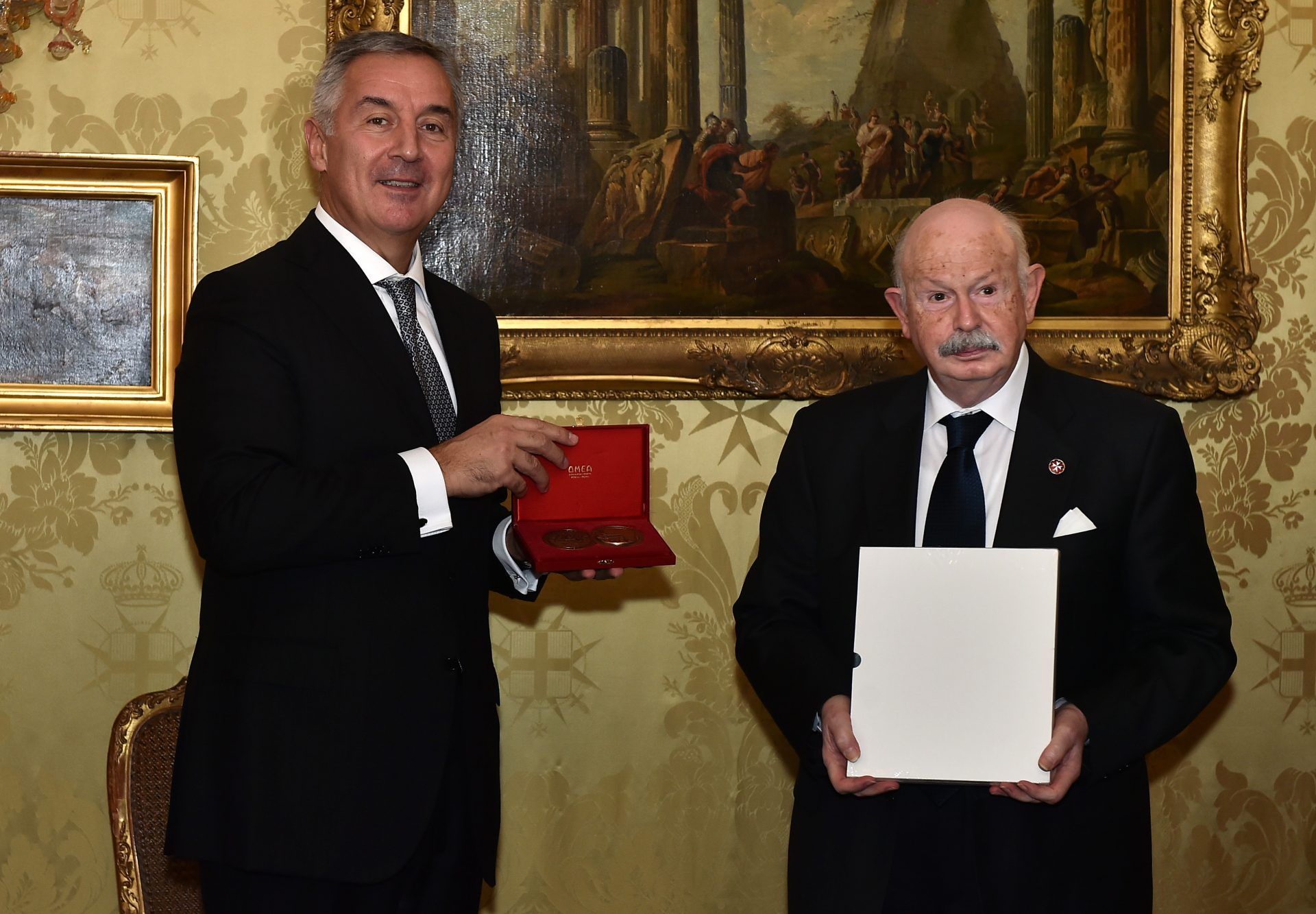 After the visit to the Vatican, Đukanović will also visit the Sovereign Knight Order of Malta, which Montenegro established bilateral relations with in 2006.
After the Vatican, Đukanović traveled to Milano, where he will attend the reunion "Fare affari con il Montenegro" (literally: "Doing business with Montenegro"), where he will be the main guest. The reunion is organized in honor of Dolly Predović, honorary consul, who wrote the book with the same title containing information about investment potentials of Montenegro presented through statistical data and interviews with entrepreneurs and politicians.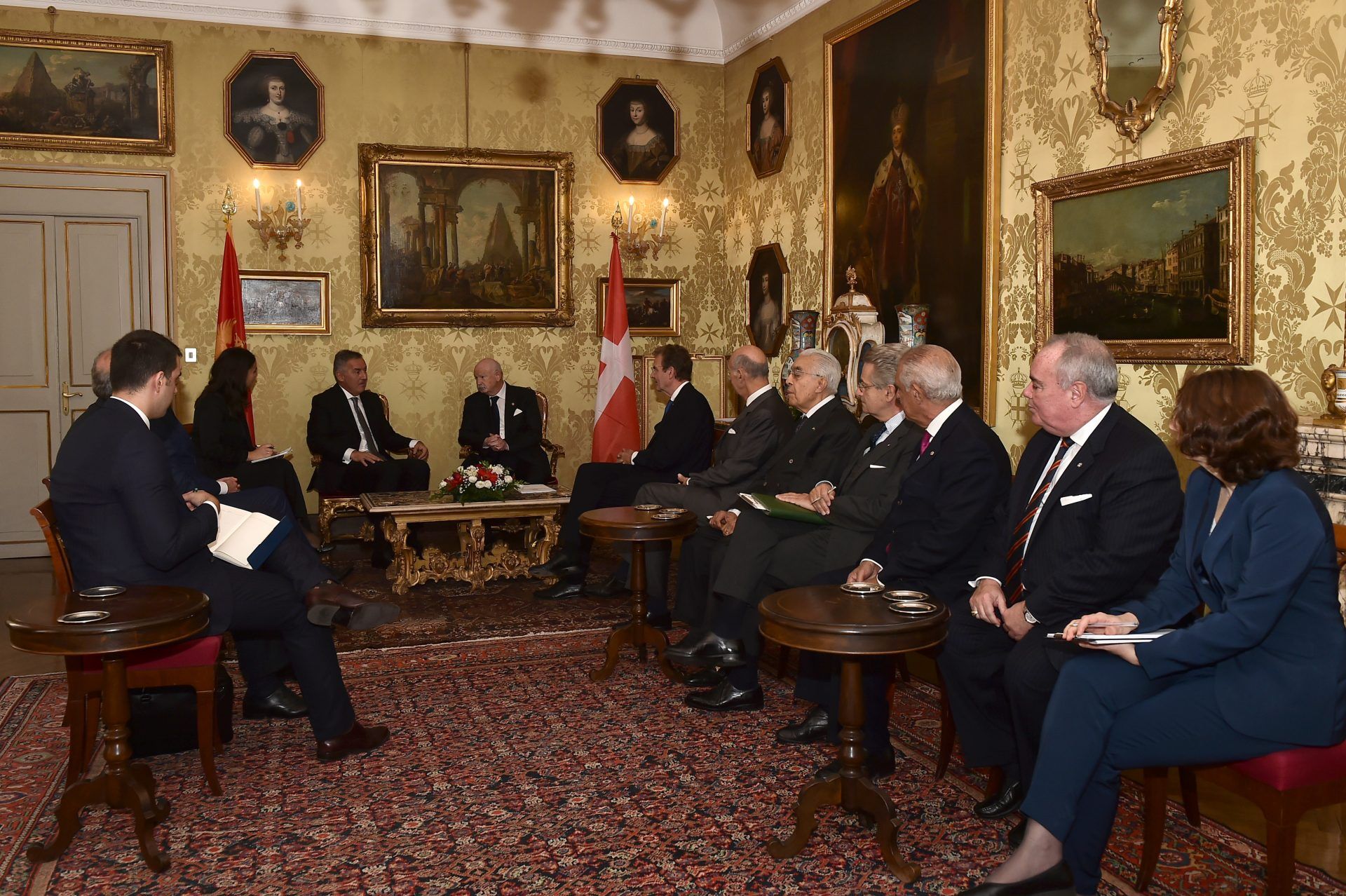 Source: Cafe del Montenegro