According to the statement by the "Nikola Tesla" airport, the Egyptian airline "Egipter" landed at the Belgrade Airport this morning at 4:11 due to technical problems.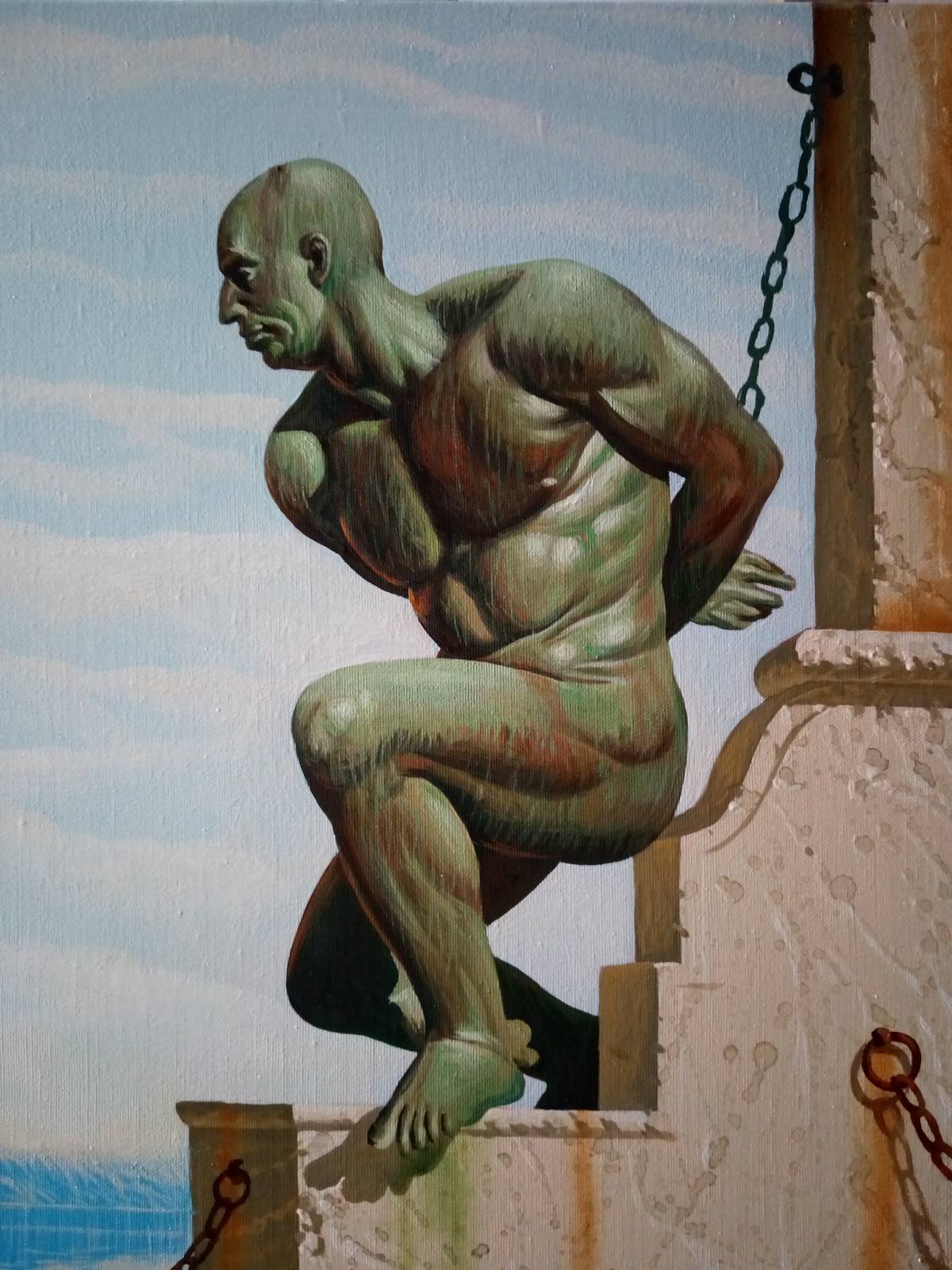 photo: TV Prva (screenshot)

The plane, as TV Prva reported, was with no passengers, and landed because of a flat tire. From the landing, it damaged the Belgrade airport, and no airplane could be flown or could land at the Belgrade airport this morning. The entire airport was thus blocked, and all flights scheduled to take place this morning were canceled for at least two hours. As reported by TV Prva reporter, the airport "Nikola Tesla" is full of passengers who are getting anxious.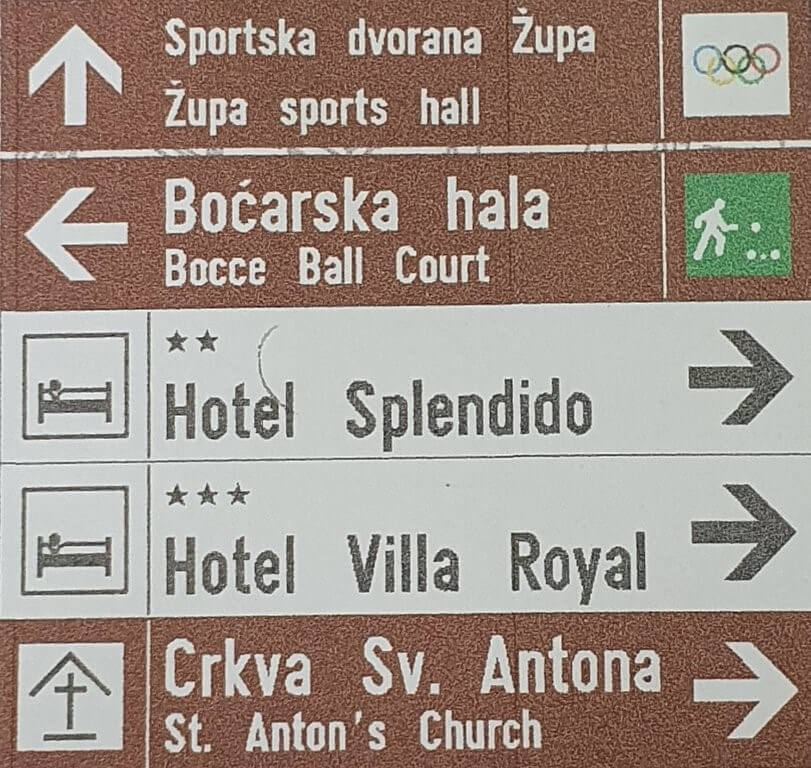 TV Prva
The same case is with the planned landings at the Belgrade airport, and so far all the aircraft that were supposed to fly to "Nikola Tesla" were diverted to other airports in the vicinity, i.e. other countries. One of those planes was the one who came back from Hurghada, and in which was the crew from TV Prva, which was diverted to the airport in Budapest. The plane is full of children, according to TV Prva reporter on the plane, since people have come back from vacation. They did not receive any information about when they could go to Belgrade. According to the unofficial information on TV Prva, the failure at the runway will not be removed within the planned two hours, but it will all take longer.
Text by B92 / TV Prva, on September 12th, 2018, read more at CdM