"The premiere of the Montenegrin feature film at the Venice Festival is certainly one of the most important events in the recent history of Montenegrin film, and I'm sure the movie "You Have the Night " by Ivan Salatić will make it easier for any other participants in future cinematographic achievements on the international scene," Bogdanović said after the premiere.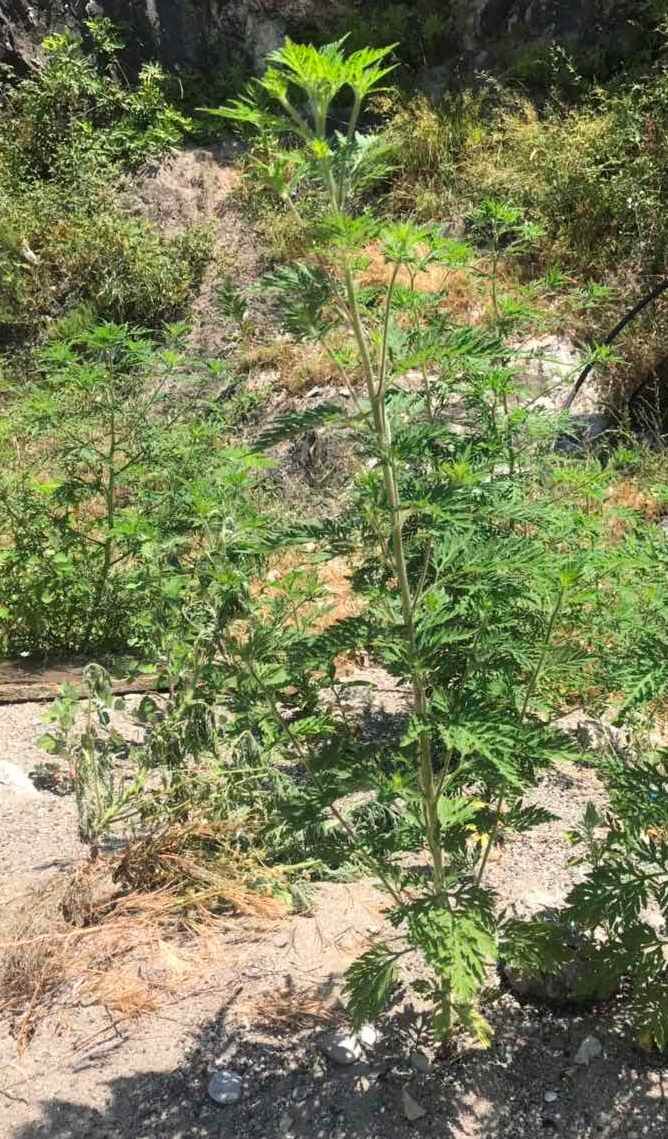 "Additionally, it is worth pointing out that the film is represented within the festival segment's Sunday criticism, which further points to its aesthetic and thematic intrigue, as this selection is structured as a retrospective of new trends in the world cinematography. Satisfaction is higher because the whole project was realized by a young team, which is an encouraging hint of the new trends in Montenegrin film. Recognizing this potential and having in mind the state of affairs in Montenegrin cinematography, the Ministry of Culture has improved the conditions for future filmmakers in a series of activities, a special contribution was given to the establishment of the Montenegrin Film Center," Minister Bogdanovic said.
He added that he was certain that "this event would raise the confidence of Montenegrin filmmakers and allow an inspirational stock of themes, both from the history and the modernity of Montenegro, to get their reflection in film art because it is one of the ways we can raise the promotion of our culture in the world to the higher level."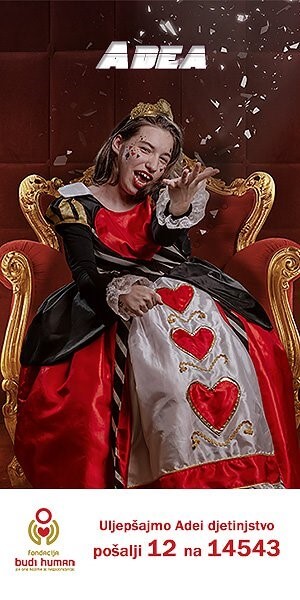 "You Have the Night" is the first feature film by Ivan Salatić. The director of photography is Ivan Marković, editor Jelena Maksimović, the scenery is done by Dragana Baćović, costumes by Lidija Andrić, sound design by Jakov Munižaba, while sound mixing was done by Nikola Medić. Producers of the film are Dusan Kasalica and Jelena Angelovski in front of the Meander Film company from Montenegro, while the co-producer is Non-Aligned Films from Serbia. The film stars Momo Pićurić, Luka Petrone, Ivana Vuković, Jasna Đuričić, Boris Isaković and Marko Štibohar.

The film was realized with the support of the Ministry of Culture of Montenegro, the Serbian Film Center and Doha Film Institute, Herceg Novi Municipality, as well as the Tourist Organization from Herceg Novi.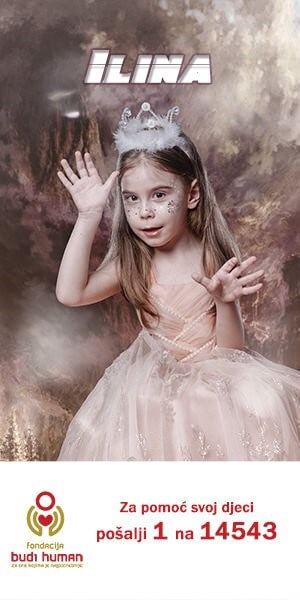 The Venice Film Festival is the oldest international film festival. The first edition was held in 1932 under the Venice Biennale. Since 1934, it is held each year at the end of August and early September, in the historic Palazzo del Cinema at Lungomare Marconi, on the Venetian island of Lido. The main prize is the Golden Lion for the Best Film. The film festival in Venice was held from 29.08. to 08.09. 2018 this year.
Text by CdM, on September 6th, 2018, read more at CdM