As announced by this organization, three refrigerators, six sets of tables and benches, and one info-table were set up along the main road Pljevlja-Đurđevića Tara as part of the project "Arranging the coast of Borovičko Lake". In addition, the entire coast of the lake was cleansed from garbage.
"With these activities, we wanted to do something regarding the valorization and arrangement of Borovicko Lake, since there was no beach until now, as well as any re-cultivation of the lake from the coal mine," said a member of the NGO, Vaso Knežević.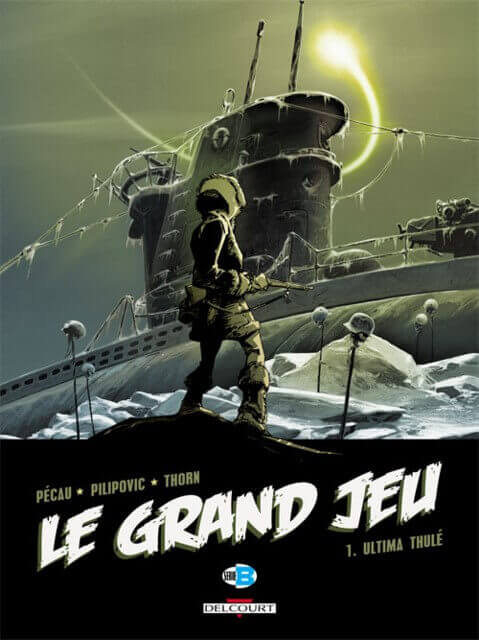 According to him, the only vision of this lake, for now, is by the Sports Fishing Club "Lipljen", which tries to valorize it in a tourist sense as a fishing destination for carp fishing. The NGO adds that seven people worked on cleaning the lake, creating and installing the furniture, and were employed through the Public Labor for a period of four months, with the support of the Montenegrin Employment Service.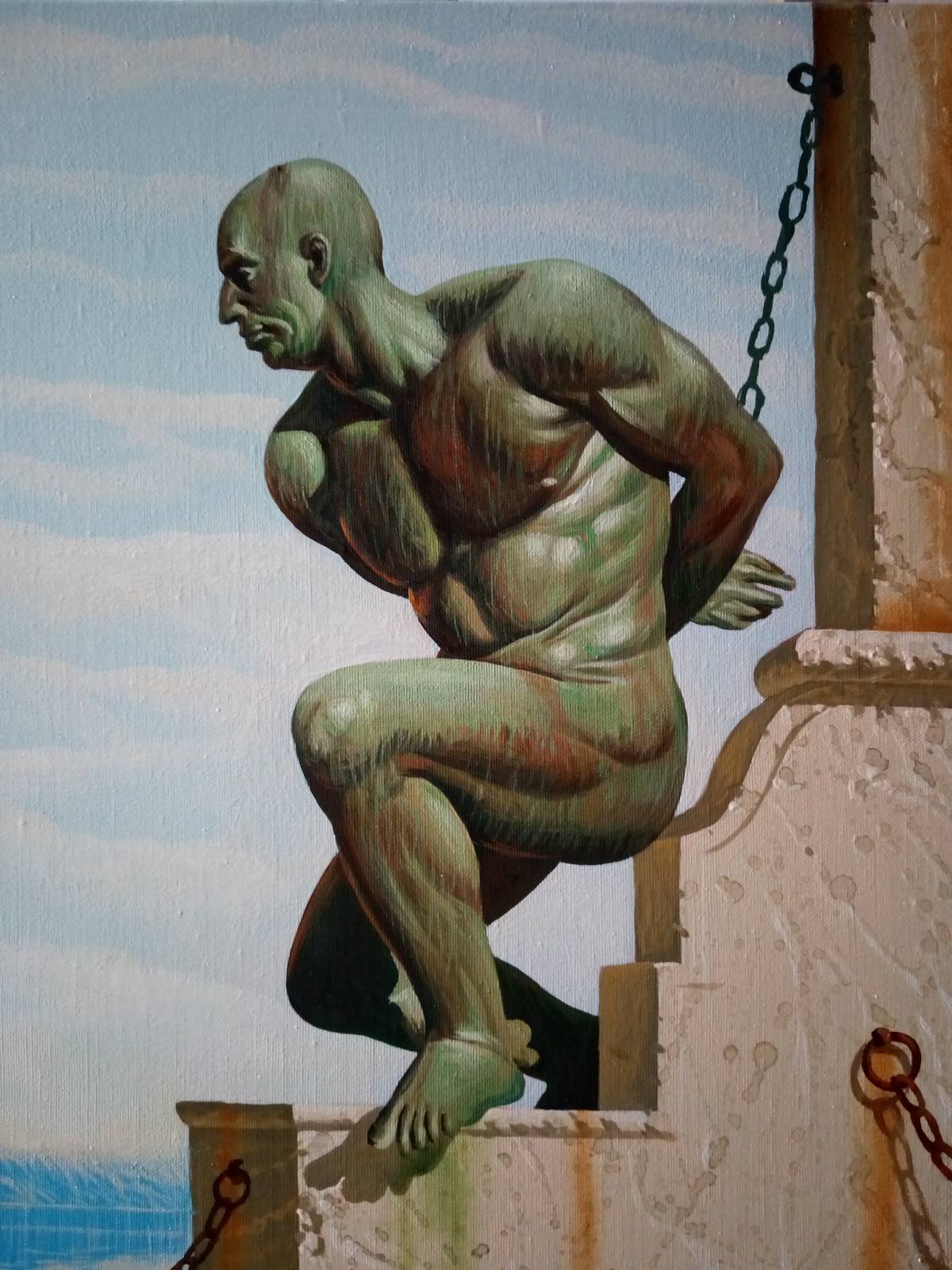 The Project Operator is NGO "Let's Make Villages Alive Again", supported by the Pljevlja Municipality, and with partner Tourist Organization of Pljevlja and collaborator SRJ "Lipljen".
Text by Ž.N., on August 23rd 2018, read more at CdM