1. How did you first hear about Montenegro? Which year?
Back in the early 1990s. My first husband was from Bosnia and he took me there frequently.
2. Where are you from and what do you do in Montenegro?
I am from the UK. I am currently working as a wedding planner.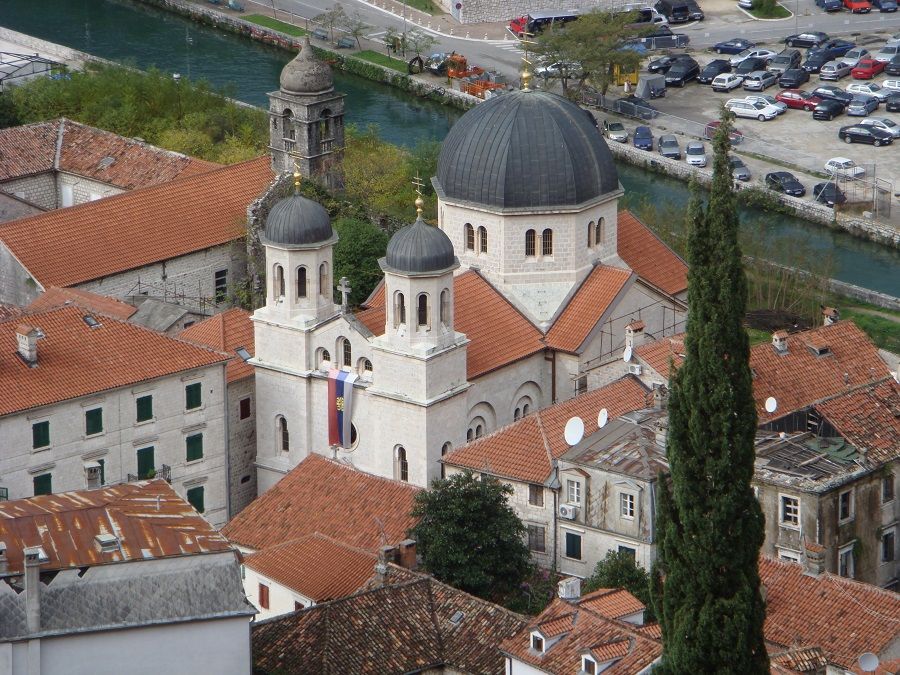 3. Tell us about your first visit. What were the highlights?
My first recollection was arriving from London a few days after (my then) husband. He told me to make my way to Stoliv and a man in a boat would collect me and take me over to the other side in Perast to meet him. Armed with a heavy suitcase and the stresses of London I was greeted by a charming man, who couldn't speak very good English and promptly took me over to the other side. I arrived in sleepy Perast with the only sound of lapping water and distance conversation. I'd never seen anything like this before. It was pure paradise.
4. What makes Montenegro a different destination for you?
It's rawness, simplistic beauty.
5. Montenegro has obviously undergone enormous change since your first visit. Tell us about the good and the bad.
The Good
The roads and infrastructure have improved dramatically
Places that were once run down have been given a new lease of life
Getting here from the UK is now more readily available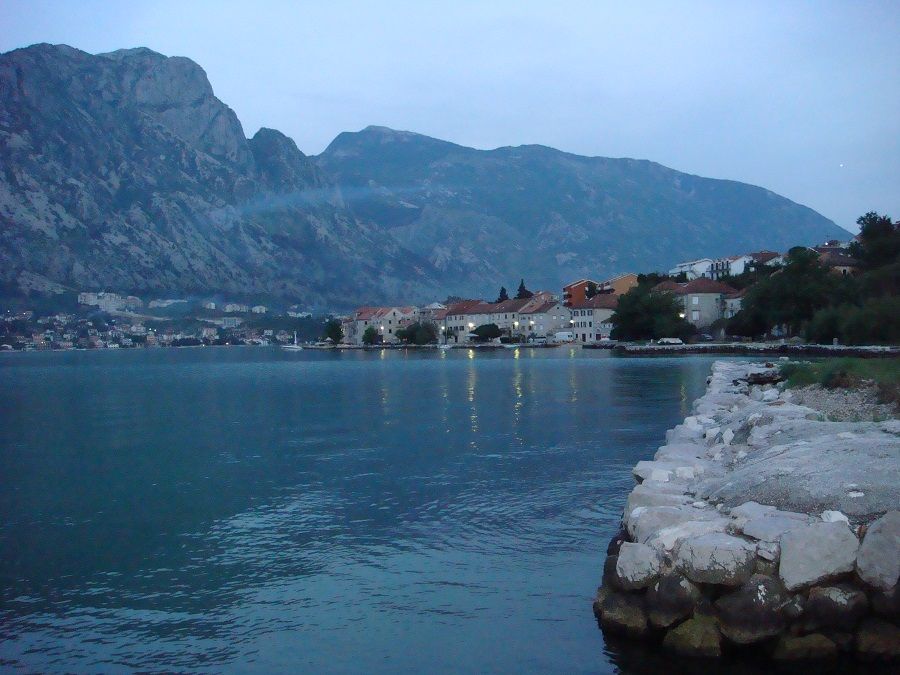 The Bad
Romantic/untouched places that I once remember have now been changed beyond all recognition.
Cruise liners taking over Kotor. Kotor has now become purely an 'in/out' tourist hotspot to its detriment. All roads leading to Kotor are practically grid locked when the cruise liners arrive.
6. Three things you love about living/visiting Montenegro, and three things which annoy you?
I love the immense hospitality the Montenegrins give.
I love its beauty/climate. Even the thunderstorms!
I love that food has not been ruined by mass production and tastes as it should.
I am annoyed daily by the mad drivers that seem to be always in a hurry and take unnecessary risks.
I am annoyed that in some places, I am still charged more than locals for the same service just because I am foreign.
I am annoyed of the sheer disregard to litter. Almost anywhere, road sides are littered with trash left behind by people.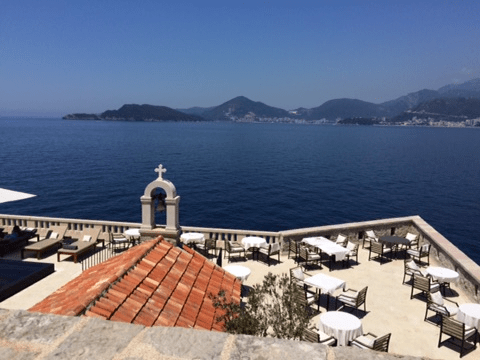 7. Do you like the direction in which Montenegro is going as a tourism destination? What constructive suggestions do you have to improve the direction?
Improvement is necessary in a developing tourist destination but it must be kept under strict guidelines to prevent mass development which may ruin the sheer natural beauty of why people want to come to visit this country. Applying something similar like the National Parks Scheme in the UK this would protect certain areas.
8. Your favourite place in Montenegro back then, and your favourite place today?
My favourite places back then…..Perast and Kotor
My favourite places today…..Lustica peninsula, Upper Stoliv, Rose.
9. Where do you think Montenegro will be in 10 years compared to today?
Probably in the EU. Will be one of the top 10 international hotspot tourist destinations. Certain key areas may well lose a lot of their original charm due to tourism.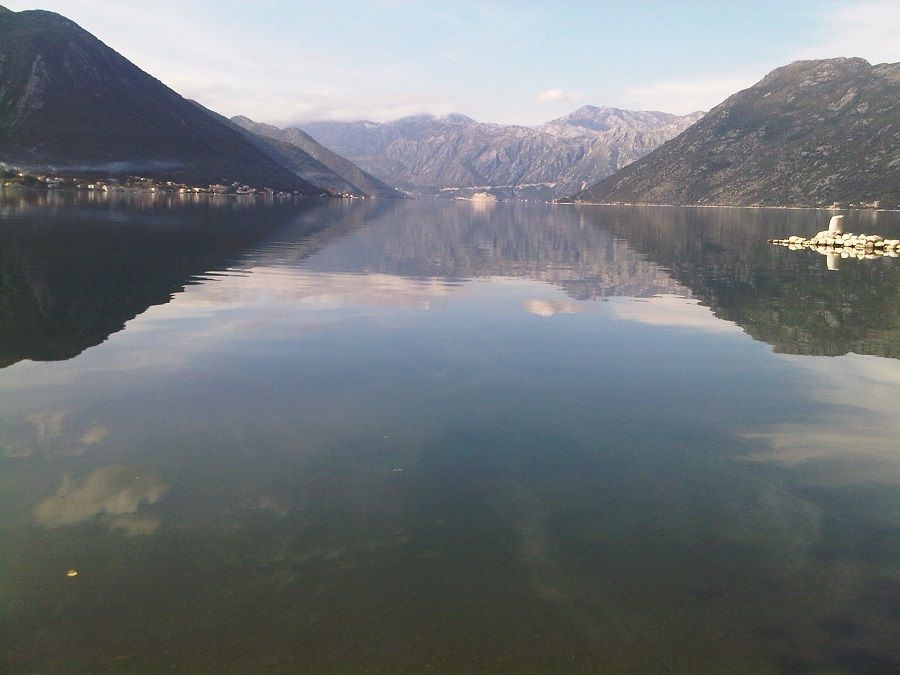 10. Summarise Montenegro in a sentence for someone who has never been.
I once imagined Sophia Loren visiting this country all those years ago and how magically beautiful it must have been with its Venetian buildings dappling the coastline. Imagine a fjord edged with striking mountains on both sides and water so clear. Imagine yourself sitting by a waterside restaurant eating locally produced food and wine with nothing more than the sound of distant conversation and lapping water. This country will tap into all of your senses and leave you at peace with yourself. A truly magical place to behold.

If you are longterm resident or tourist and would like to contribute to this series, please contact us on This email address is being protected from spambots. You need JavaScript enabled to view it.