04 August 2018 - The exhibition "Veronesi & More" was opened at the Modern Gallery in Budva on August 4th. The event began with the addressing speech of Dušan Medin, who, on behalf of the Modern Museum and Budva Gallery, greeted the audience and presented them the exhibition and conducted the program throughout the evening.
Director of the Foundation, Lucija Đurašković, art historian, also welcomed all guests.
"The exhibition was realized thanks to the good cooperation between our Institution and the Gallery "Espace la Stanza" from Bolzano, primarily with Mrs. Virginia Germozzi and Mr. Pietro Marangoni, Director of the Gallery, with the support of Mrs. Asja Zec, archaeologist from Padua. The curator of the exhibition "Veronesi & more" is our colleague Jelena Đakonović, an art historian, the organizer of the Modern Gallery," said Đurašković.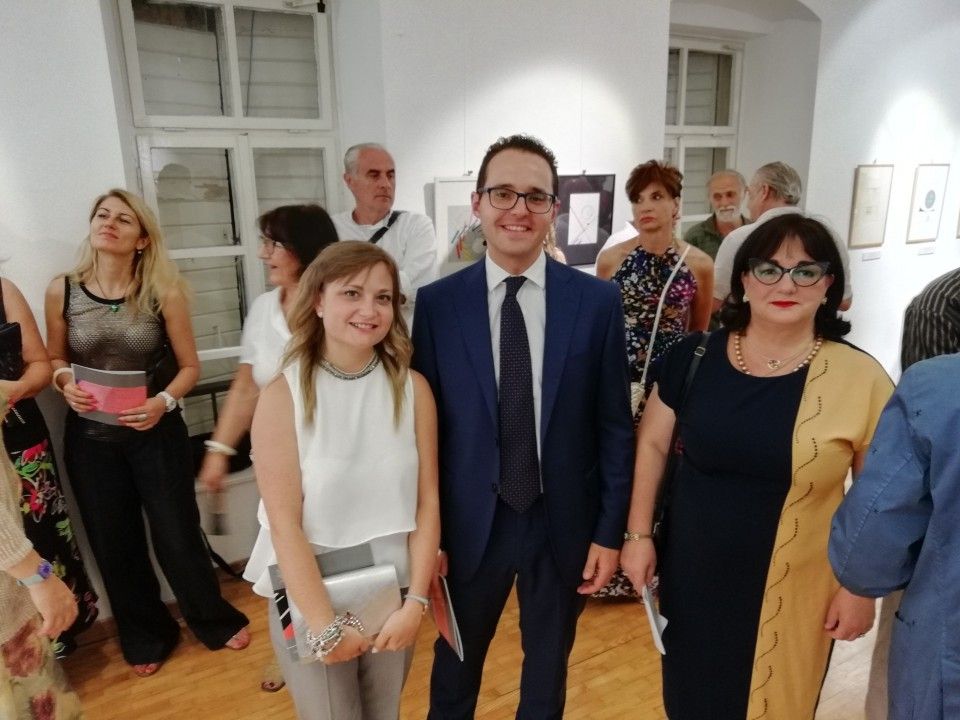 "It is a real privilege to be in Budva tonight, in the Modern Gallery, for a programme dedicated to art and artists from Italy. Italy is a friendly country and is close to us, and we share many values besides the sea, especially those in the domain of culture and art. We must not forget that with Italy, we are bound and inextricably strong bonds - Princess Jelena Petrović, or queen Elena di Savoia, a great humanitarian and art lover," Dušan Medin emphasized.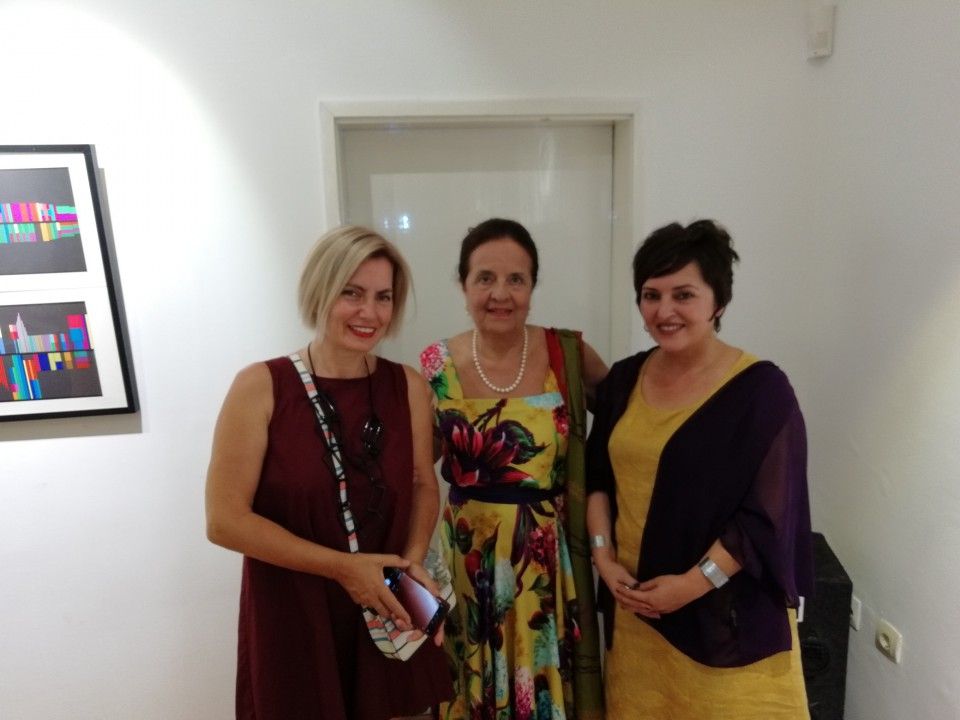 The exhibition was opened by the State Secretary of the Ministry of Culture of Montenegro, Sandra Đurbuzović, an artist from Budva, who in her speech pointed out:
"With this beautiful and educational exhibition, we deepen and multiply our love for art and culture among our peoples, we merge people from three centuries thanks to a network of devoted friends, experts and devotees, entering the core of the tiniest, most intimate of the creatures of these three creators, important for the history of art, whose works are surprisingly modern and urban even after eighty years, and we observe the observer of these marvelous traces from the times that we call modern times in the history of civilization."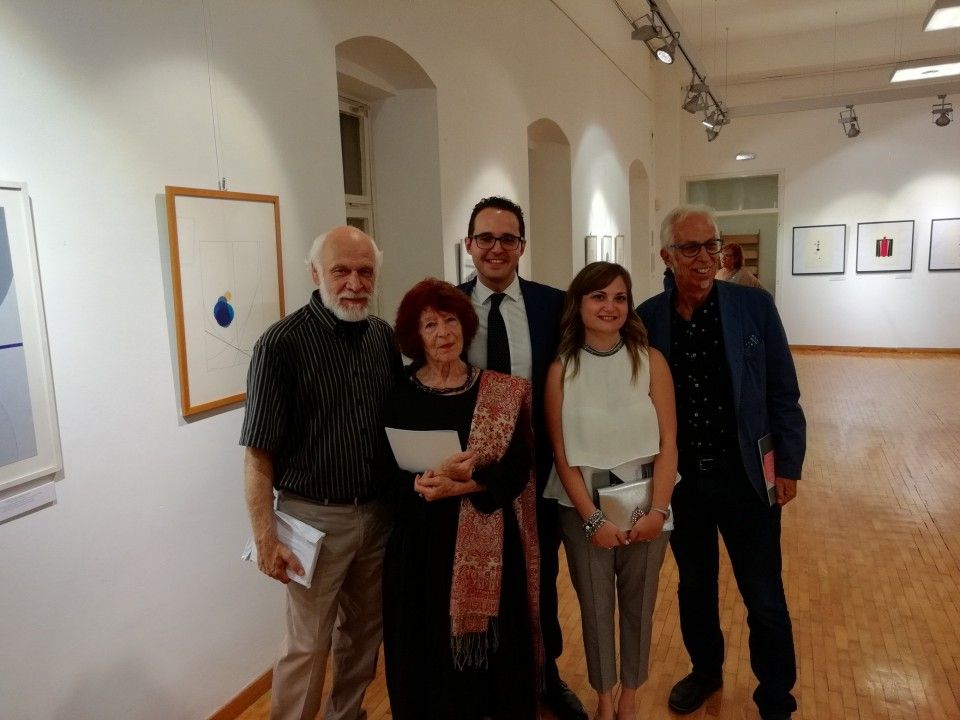 Finally, the director of the gallery "Espace la Stanza" from Bolzano, Pietro Marangoni addressed the attendees, who thanked everyone from the Budva Museum of Modern Art, in particular the director, then the deputy ambassador of Italy to Montenegro, Damian Rampini, for support and presence, as well as for all visitors the exhibition, recalling Fyodor M. Dostoevsky's famous sentiment, "Beauty will save the world," adding that the world needs to save beauty, because the beauty, art and culture are the lymph of life.