As reported by the US Embassy in Podgorica, USNS Carson City is the leading expeditionary fast shipping vessel and is currently engaged in the military command of trunk and equipment transportation. "This is the first time that we have decided to go to a port in Montenegro, so I'm sure the visit will be unforgettable for the crew," said the Captain Jonathan S. Keffer. The visit to Bar and Montenegro will enable the improvement of relations and the spread the possibilities for the cargo loading options, but will help us to include Bar on the list of ports that can be used for shelter in times of bad weather in the region This type of ship is new in the region, and during the fall and winter months there may be a need to be diverted from the strong winds and the restless sea. This benefit can be achieved only by establishing close co-operation with our allies during our visit to ports. This is a great opportunity for us to build long-term connections as well as to visit a beautiful country with rich culture and history ".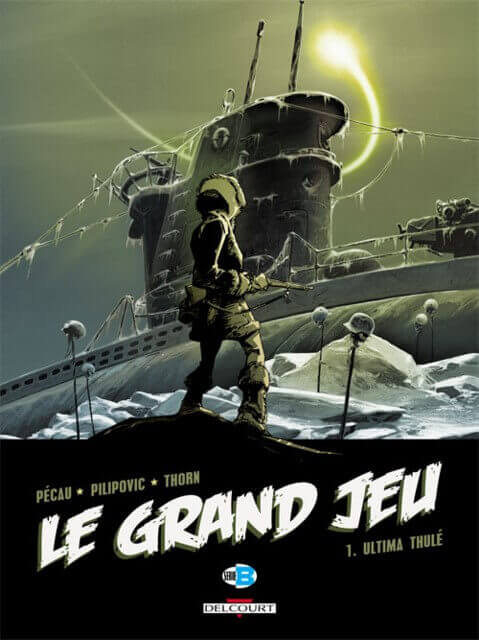 PHOTO: me.usembassy.gov

During the visit, on USNS Carson City, Captain Keffer will host the President of Municipality Bar Zoran Srzentić and representatives of the Montenegrin Navy. In order to build links among NATO allies, the crew of the ship will meet with colleagues from the Montenegrin and Greek Navy.
The USNS Carson City is a versatile, non-combat vessel designed for operations in shallow ports and waterways. The ship supports a large number of different missions, including humanitarian aid and natural disaster relief, logistic support, and assistance in emergency operations.
As reported, USNS Carson City provides support for trunk transport, military vehicles and equipment. The ship can receive 600 tons and sail 1200 nautical miles at an average speed of 35 knots. The ship also has a takeoff track that can support the operations of starting and recovering aircraft in day and night conditions.
Text by Vijesti online, on July 29th 2018, read more at Vijesti