28 July, 2018 - The 7th Montenegro Sun Reggae Festival started and the town of Budva will be the host during the period between 27th and 29th of July. The main organiser of the event is Beach Club Torch in Budva.
As the name suggests, the festival features a special genre of music that originated in Jamaica in the late 1960s. The term reggae is sometimes used in a wider sense and then refers to several types of Jamaican music, such as Ska, Dub and Rocksteady. The festival will last until July 29th.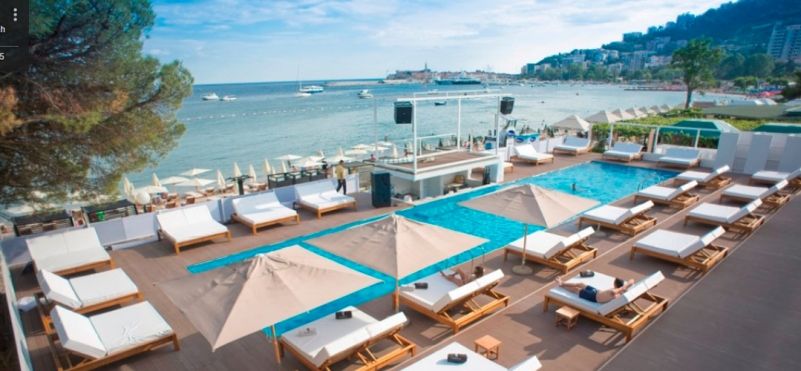 When it comes to the Beach Club Torch, according to the organizer of the project, the beach club "Torch Beach Bar" is intended for those who want to get a unique holiday on the sunny Adriatic. As soon as you enter the territory of Torch, it becomes immediately clear what amount of hard work has been invested in the project. Modern design, canopies, deck chairs, comfortable sofas or a table in a restaurant of your choice, Dj's that mix ultra-modern music, fast and high-quality service, a great selection of meals and even a bar in the pool with a huge number of cocktails and narghiles for every part of your body to enjoy the flight.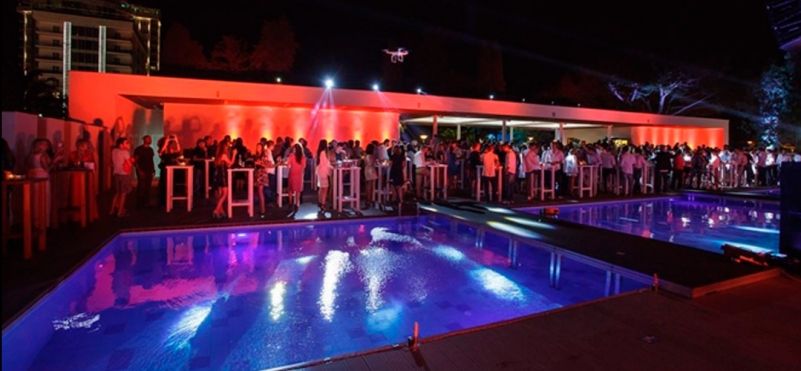 Programme:
July 27th
Daibi (Montenegro)
Irie Bear (Bulgaria)
Natty Flyah Sound System (Macedonia)
Bratski (Montenegro)
Decija Radost (Serbia)
Bob Marley Tribute Band
July 28th
Natty Flyah Sound System (Macedonia)
Daibi (Montenegro)
Italee Watson (Jamaica)
Bratski (Montenegro)
Decija Radost (Serbia)
July 29th
Tadej Tadiman (Slovenia)
Israel Voice (Jamaica)
Dedduh Selektuh (Montenegro)
Cubalcanica (Cuba)