Mirko Vukovic from Plužine says drivers no longer complain of flat tires or broken trunk cases on the road since the thirty-four-year-old Milutin Simunović is maintaining the local road Plužine - Ravno, about 26 kilometers long.
"I have often said that all local centers in Piva should engage one such man to maintain the road. Since he has been maintaining it, I have never seen, or heard, that somebody had a flat tire or broken trunk case. One piece of trunk or tires is much more expensive than the wage he earns on this road. There is no time and bad weather, day and night, that he is not on this road," said Vukovic. Simunovic, by expertise a trader, says he does not like when he is praised by others.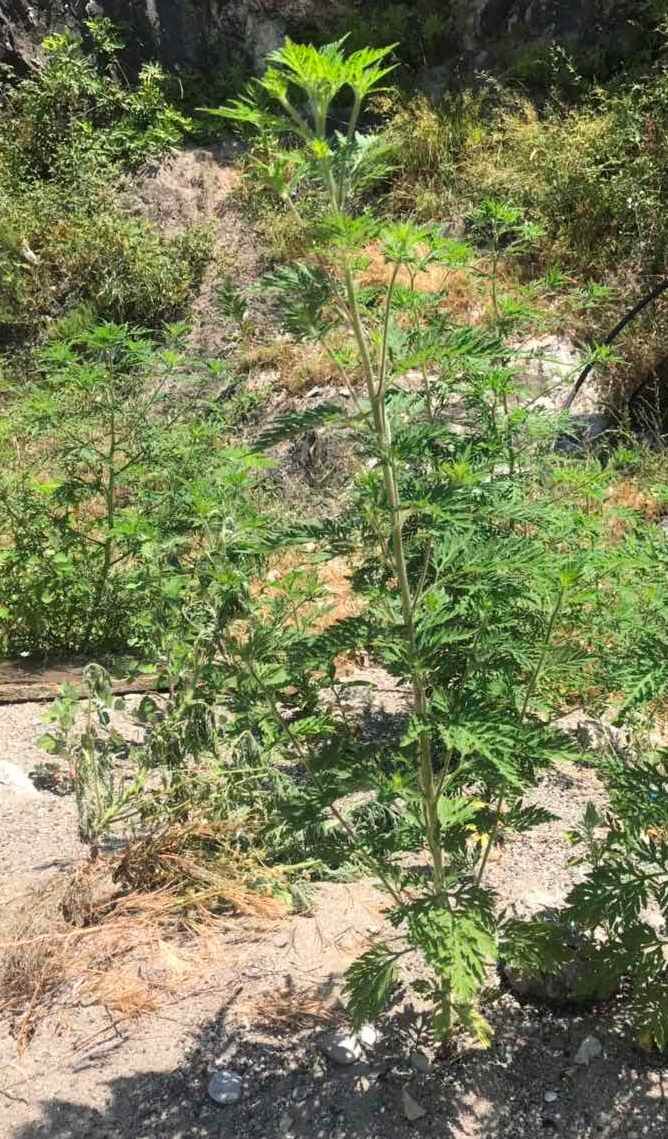 PHOTO: Svetlana Mandić
He said he is just trying to get the job done so that the drivers would not have problems because of bad roads. He claims he is not always happy with the cleansed path, but at that point he cannot do any better.
"It is not difficult to work in the summer. It's a bit difficult over the winter because of the landslides, but that is also doable. Sometimes the rain is disturbing, but you have to do your job, so it is better to do it on time so the drivers would not have any problems. For a merchant, I manage pretty good as a contractor for roads."
With a hoe and pickaxe in his hand, he fills the holes on the road, removes the stones and tries to justify his job given to him in 2004. He does not have a permanent employment, but he hopes this will happen soon.
"I live on the Plužine - Stubice route, and the situation on the road depends on where I will be. I never worked as a trader, I just did the practice. But only to do something, whatever it is. As far as I am concerned, I would not change this job, only to get the permanent employment."
He is not married and adds that the villages are getting emptier: "There are no girls anywhere, and they can be hardly met on the road.
"Sometimes you cannot be satisfied with the way you keep it because there are poor investments in the roads. Sometimes it is invested poorly, somewhere they do not get renewed because there are no funds. Sometimes the forest is cut off around the roads, and now this happens less. To do his job well, one should be fit and willing to work," Simunovic says with a smile. When you're on the road, you're the president of your region, said Vukovic.
And Simunovic, according to him, is the true president of the region.
"If you go all the way, you cannot find a stone on the asphalt. An extremely useful and valuable worker. His work is very visible to everyone. He is much more useful than some other people in other job positions who think they are doing something more significant than the job of a contractor," said Vukovic.
Text by Svetlana Mandic, on July 15th, 2018, read more at Vijesti