"This exhibition is part of the energy and results that are created and implemented through the education process at the University of Montenegro, in the context of preserving and enhancing the spatial and identity values of Montenegrin cities and Montenegrin society," said Nikolic at the opening.
The students, Nikolić said, realized this exhibition through teaching subjects of the History of Urbanism of Montenegro, the Morphology of the City and the Urban Functions and Structure, under the mentorship of the dean and professor of the faculty Svetislav Popović and doc.dr Svetlana Perovic, co-worker and faculty associate.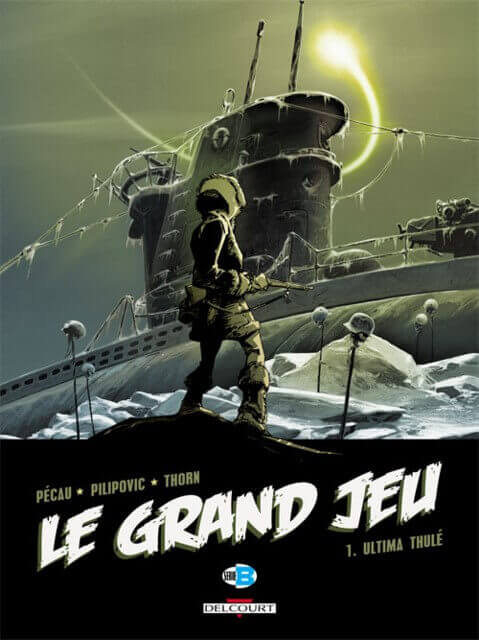 "With the assistance of associates and mentors, the students proposed, among other things, through experimental-research and creative approaches, a variety of intervention models in the public open spaces of Podgorica for the purpose of their improvement, opting for the incorporation of flexible microstructures equipped with digital information, while respecting the specifics of each space in which they intervened. Proposed ideas can serve as possible orients in the process of adapting open public spaces to digital time requirements and sustainability in the 21st century," said Nikolic.
Through 30 exhibition halls measuring 70 × 150 cm and a 90-page publication accompanying the exhibition, 37 public open spaces (squares and streets) of Montenegrin cities were presented, from different aspects: historical identification, morphological analysis, social role to proposals for preservation, regeneration, and development in the 21st century.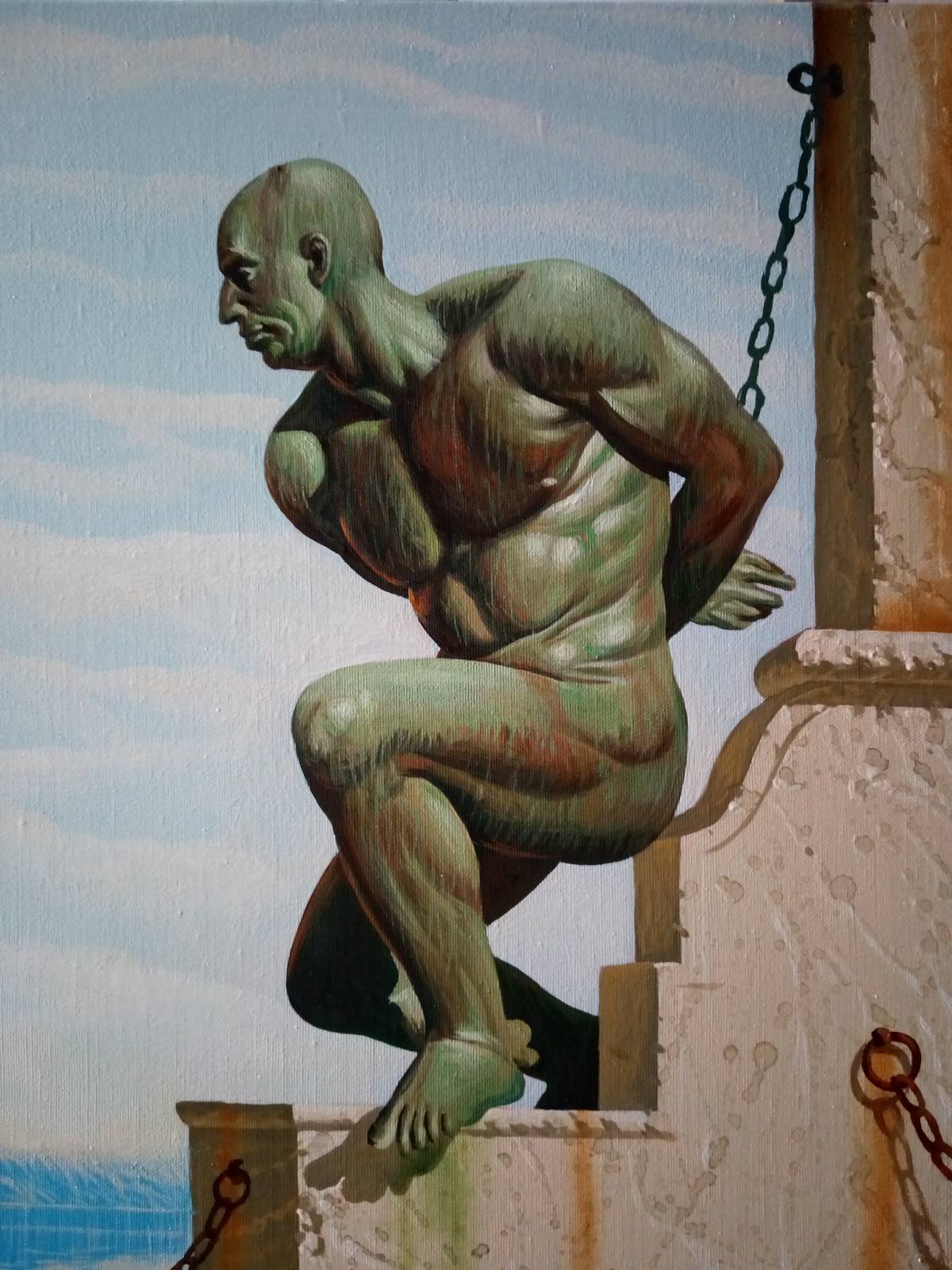 The exhibition also features three volumes of textual and graphic content, called "Squares and streets in the Montenegrin cities" where from 2005-2009 the characteristic public open spaces of Kotor, Podgorica, Nikšić, Danilovgrad, Mojkovac, Bijelo polje, Pljevlja, Cetinje, Bar, Budva, Herceg-Novi and Rijeka Crnojevića were showed and systematically depicted. The material of this exhibition represents a significant platform for further research of morphology and genesis of public spaces of Montenegrin cities in the context of valorization, development, and sustainability.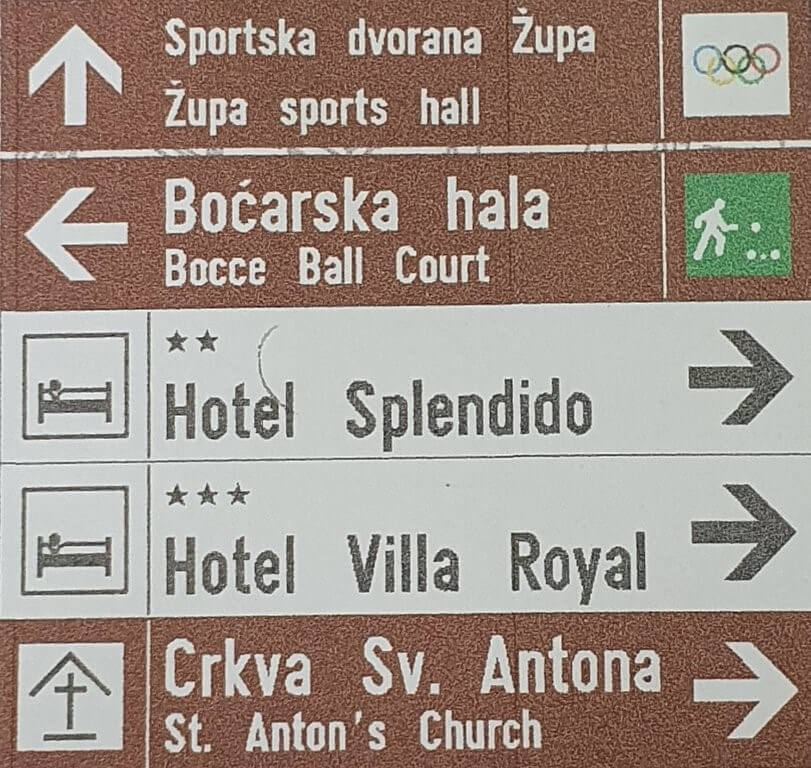 The dean of the Faculty of Architecture prof. Dr. Svetislav Popović also mentioned colleagues who, together with students from the wide range of works, managed to release a good collection accompanied by the publication "Open public spaces". Among them were Jelena Bajić, Marija Vojvodić, Irena Rajković, Ema Alihodžić, Sanja Vlahović and Nevena Mašanović.
Text by CdM, on July 10th 2018, read more at CdM