July 08, 2018 - Montenegrin guitarist Miloš Karadaglić shined at this year's Brit Awards for Classical Music at Alber Hall. Miloš Karadaglić, born in 1983, is an award-winning classical guitarist from Montenegro. Karadaglić first started playing the guitar at the age of eight, and by the age of 17, he successfully applied for a scholarship at the Royal Academy of Music by sending a videotape he recorded at home. After gaining the scholarship, Miloš moved to London in September 2000, where he has continued to live ever since. His debut album Mediterráneo (titled The Guitar for the U.K. market) was released in April 2011, topping the classical charts around the world and turning him into a "classical music's guitar hero" (the Telegraph).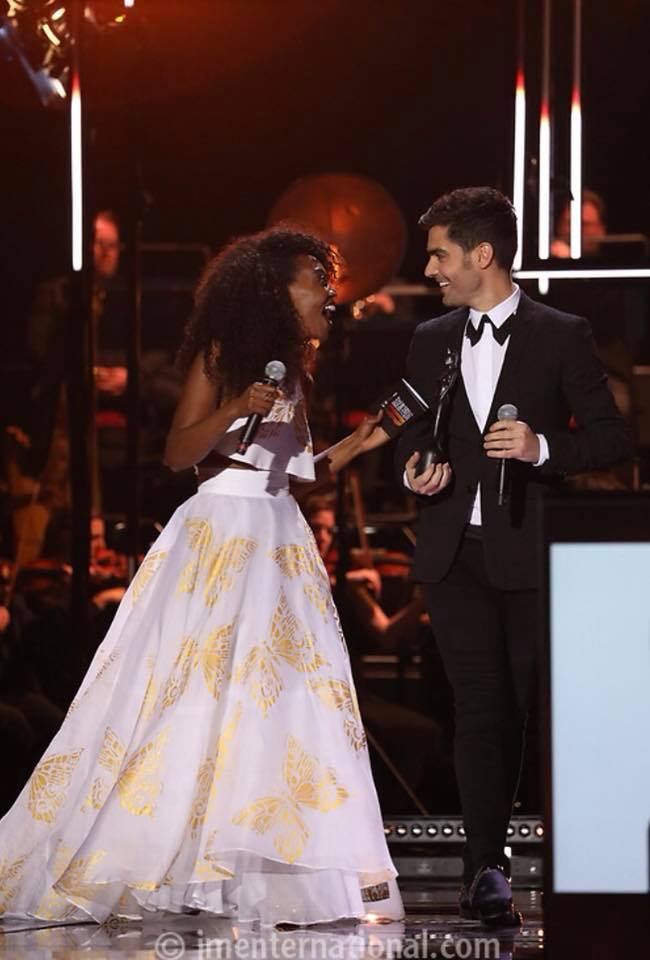 Karadaglić successfully performed at the Royal Albert Hall, as well as New York's Le Poisson Rouge, London's Camden Roundhouse (iTunes Festival) and Deutsche Grammophon's Yellow Lounge club nights in London, Berlin, Amsterdam and Seoul, and his performances include cooperation with the Royal Scottish National Orchestra, the London Philharmonic, English Chamber Orchestra, Hong Kong Philharmonic, Bangkok Symphony and NHK Symphony Orchestra (Japan) etc. In 2018,Miloš launched a new series of 4 classical guitar method books published by Schott Music, titled "Play Guitar with Miloš", where he teaches classical guitar through the pieces he has played and enjoyed throughout his career. He currently has four albums: Mediterráneo (2011), Latino (2012), Aranjuez (2013) and Blackbird: The Beatles Album (2016).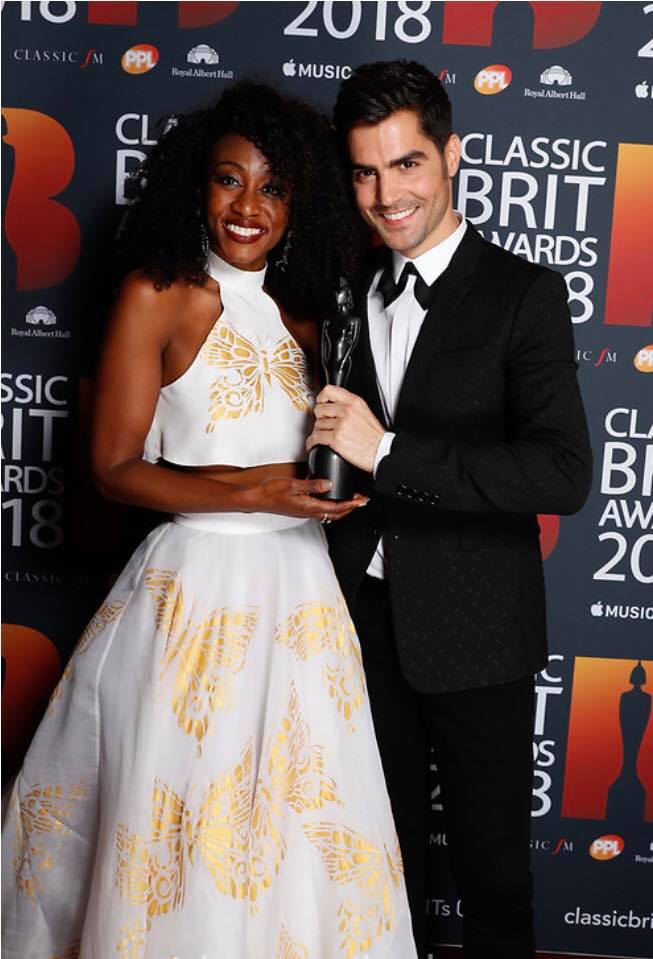 During the Classic Brit Awards, an annual awards ceremony held in the United Kingdom covering aspects of classical and crossover music, Miloš couldn't hide his excitement! He immediately posted his interview on social networks, explaining how even though it's been a few years since his last appearance on the Classic Brit Awards, it was so exciting to be there! During the interview, Miloš also spoke about his plans for the future, which includes new concerts and shows. This young artist explained how he is always looking forward to such events, because they are a great opportunity to celebrate music and friendships. Karadaglić also used the chance to ensure his audience that his recent hand injury is in the past and that he is ready to impress them again with new performances!