June 26, 2018 - Trees as green utilities play a great role in maintaining sustainable urban ecosystems, and they must take precedence in urban planning and design. Some urban areas have suffered from modern-day changes, which was recognized by the city of Berane. With that in mind, this city concluded that landscaping can help change communities for the better and bring people closer together.
Public company "Komunalno" Berane, in cooperation with the NGO "Agro Tourist Bureau" Berane and the Protection and Rescue Service, performed the arrangement of the roadway of the Freedom and Peace road (bypass) between the sidewalk and August in the length of 300 meters, and planted ornamental plants "Thuja occindetalis" and "Fotinia Red Ruby" in the alternating row. According to the reports, the work was done by the working group public company "Komunalno" Berane and volunteers of the mentioned NGO. The planting material through the project "Let's go by the road" through the Call for support to the NGO sector of Berane Municipality for 2017, was provided by the NGO "Agro Tourist Bureau". After planting the green material, the Protection and Rescue Service provided a tank for watering seedlings and the workgroup of the public company arranged the planted belt.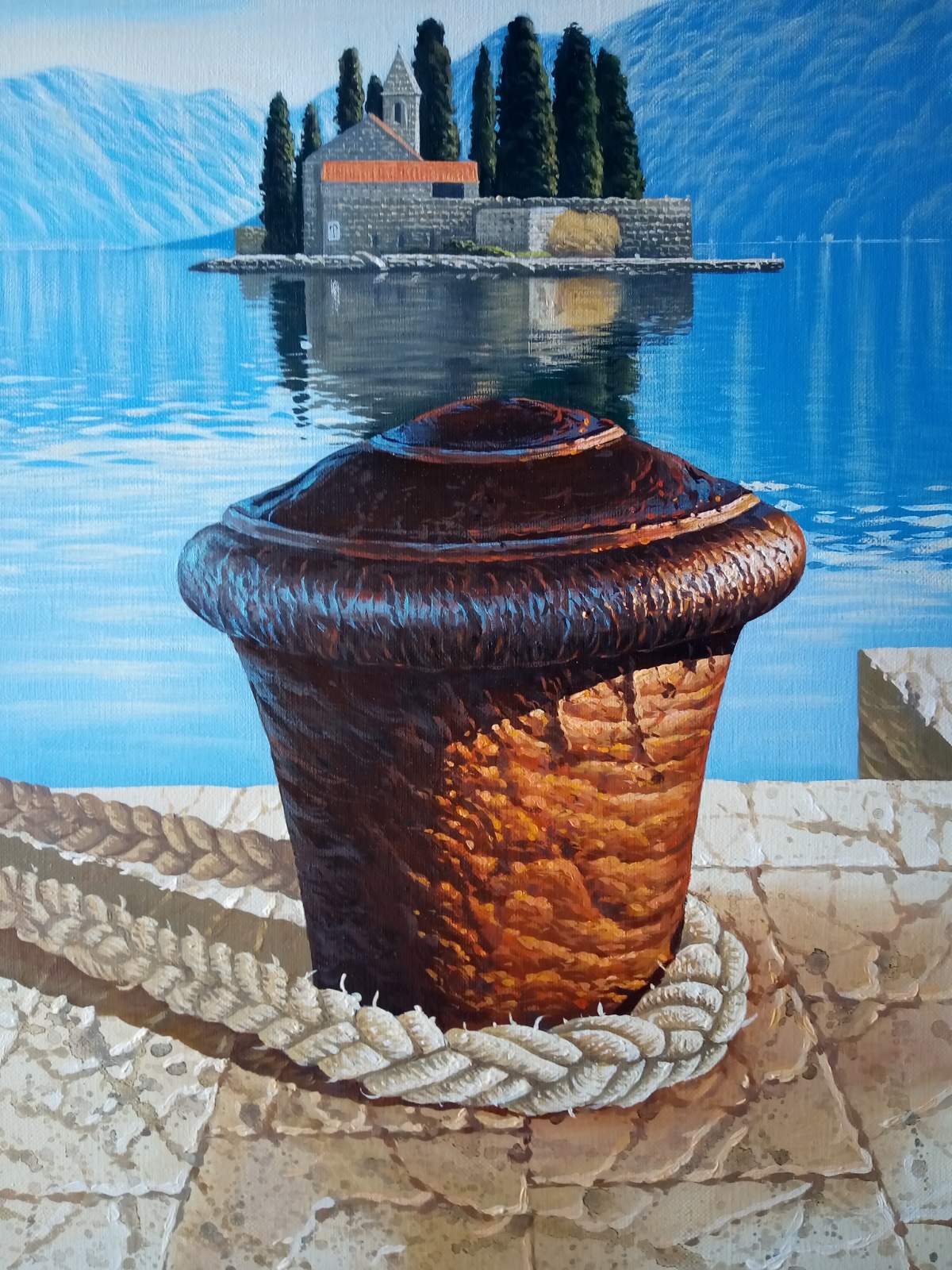 The Municipality of Berane and the Utility Company for public surfaces perform green landscaping and work on renewing green plants of various ornamental cultures, all in accordance with the plan and the Strategy for increasing and regulating green areas, the report says. In the framework of the summer organization of the city, the cleanliness of public transport areas is regularly maintained, and special attention is paid to the arrangement of parks and grasslands.
All mentioned activities are conducted with the aim of a beautifully arranged space, which walkers, passers-by, and visitors can enjoy. The city is also asking the citizens to take into account the green areas of the city of Berane, especially the newly planted ones, and that every case of damage and destruction of the same be reported to the Municipal Police.