Mila Jovovic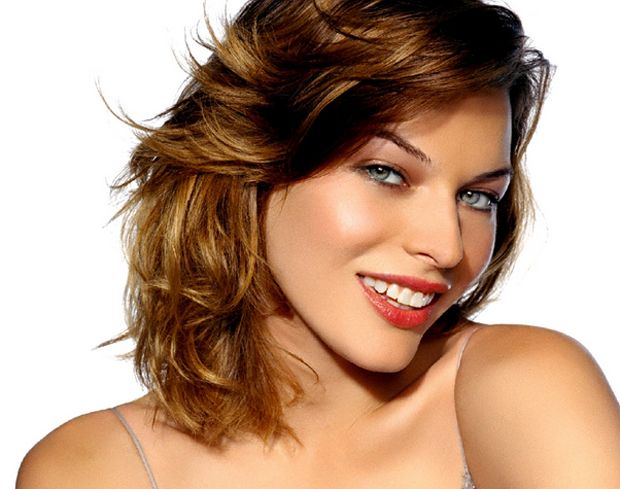 Her full name is Milica Bogdanovna Jovovich, and she is a famous Hollywood actress, probably most known for Resident Evil movies which were a huge commercial success. She also played some other major roles in blockbusters such as The Fifth Element and she was the highest-paid model in the world back in 2004, according to the Forbes. Her family is from Vasojevici in Montenegro and had to flee to Metohija (Serbia) in order to get away from a bloody feud. Her family later moved to the Soviet Union. She was born in Kiev, and her family left the Soviet Union when she was 5 years old.
Gregg Popovich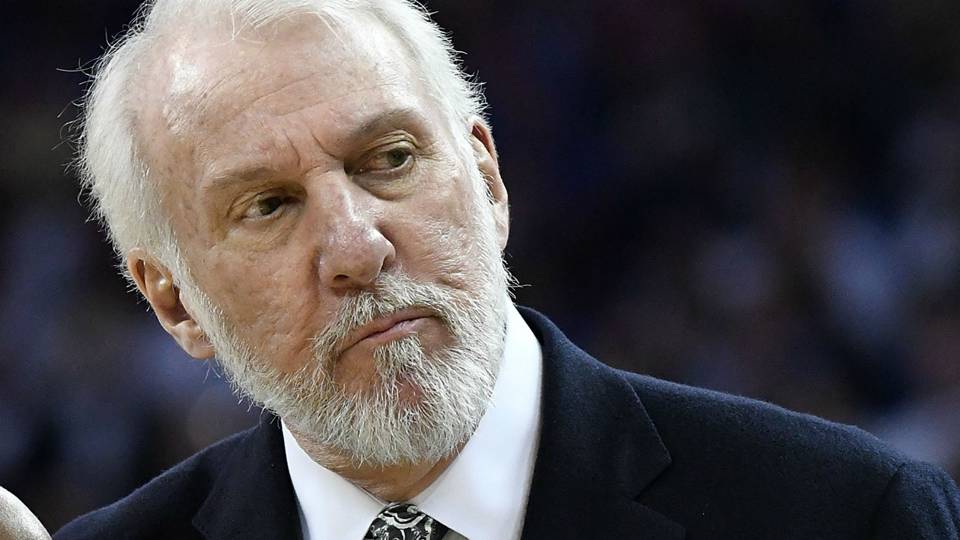 Popovich is one the best and most respected coaches in the NBA. He has won 5 NBA championships during his career, all with San Antonio Spurs. This is an achievement only made by four other coaches in the entire history of the NBA. Gregg's father was of Montenegrin descent, but Gregg was born in the US. He is proud of his descent and used to visit Serbia and Montenegro.
John Malkovich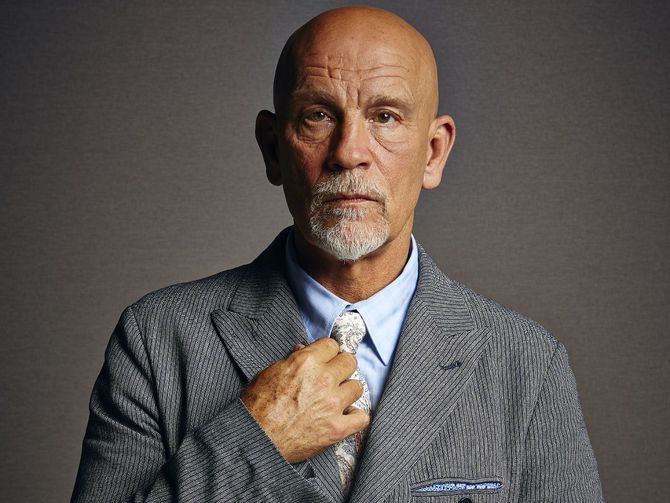 John Gavin Malkovich is a world-famous actor, director and producer. He has appeared in more than 70 movies during his lucrative career. He was nominated for the Academy Award twice for his movie roles Places in the Heart and In the Line of Fire, but he never won an Oscar. John is not completely sure of his ancestry, but he claims that his mother told him on one occasion that he was of Montenegrin descent. He is proud of his South Slavic roots.
Nikola Tesla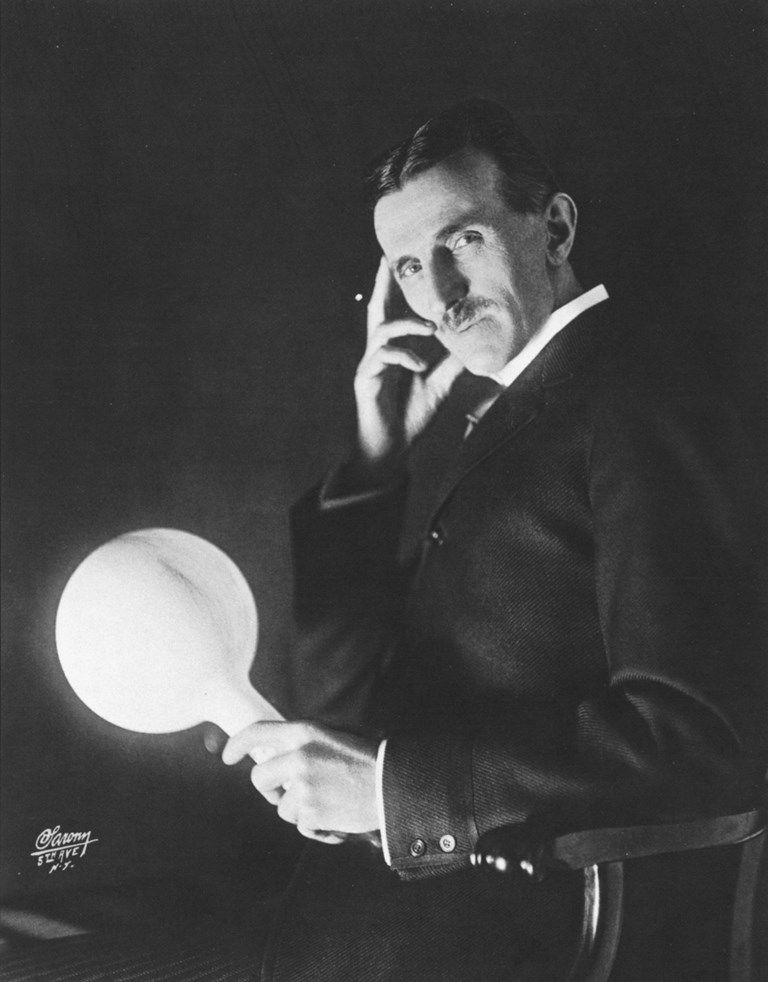 Nikola Tesla was one of the greatest scientists the world has ever seen. He was an inventor, physicist, electrical engineer, and a futurist best known for his contributions for the creation of alternating current. Even though there are many disputes today between Serbs and Croats about the nationality of Nikola Tesla, no one can deny his Montenegrin ancestry. His family roots trace back to the family Draganic, a last name typical for a region of Petrovici in Montenegro. In one of the articles that came out in the US, Tesla was named a young Montenegrin scientist, and a lot of evidence about his Montenegrin ancestry has surfaced lately.
Novak Djokovic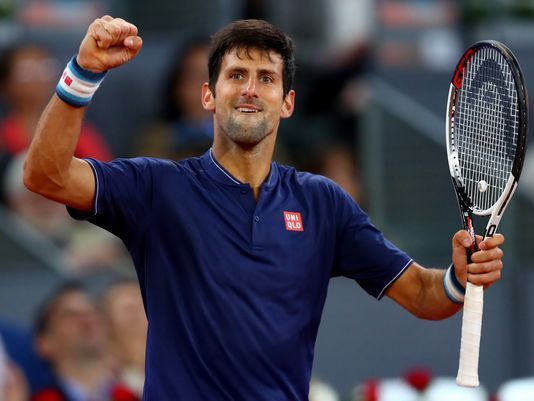 Djokovic is often regarded as one of the best tennis players of all times. He is currently on a break, recovering from an injury and is set to return to the tennis courts in January. He holds 30 ATP 1000 Masters trophies and joined the all-time highest with Rafael Nadal. He has also won 12 Grand Slam tournaments, which puts him in 4th place among the all-time Grand Slam winners list with Roger Federer holding the 1st place with 19 trophies. Djokovic is of Montenegrin descent and he is proud of his origin. He even got married in Montenegro, in Sveti Stefan.
Ana Ivanovic

Ana Ivanovic is another tennis player of Montenegrin descent. Ana was the number one tennis player back in the 2008, and she is a Grand Slam winner. She is also regarded as one of the most beautiful women in the world of sports. She recently married a famous German football player Bastian Schweinsteiger and she decided to retire from playing tennis.
Marina Abramovic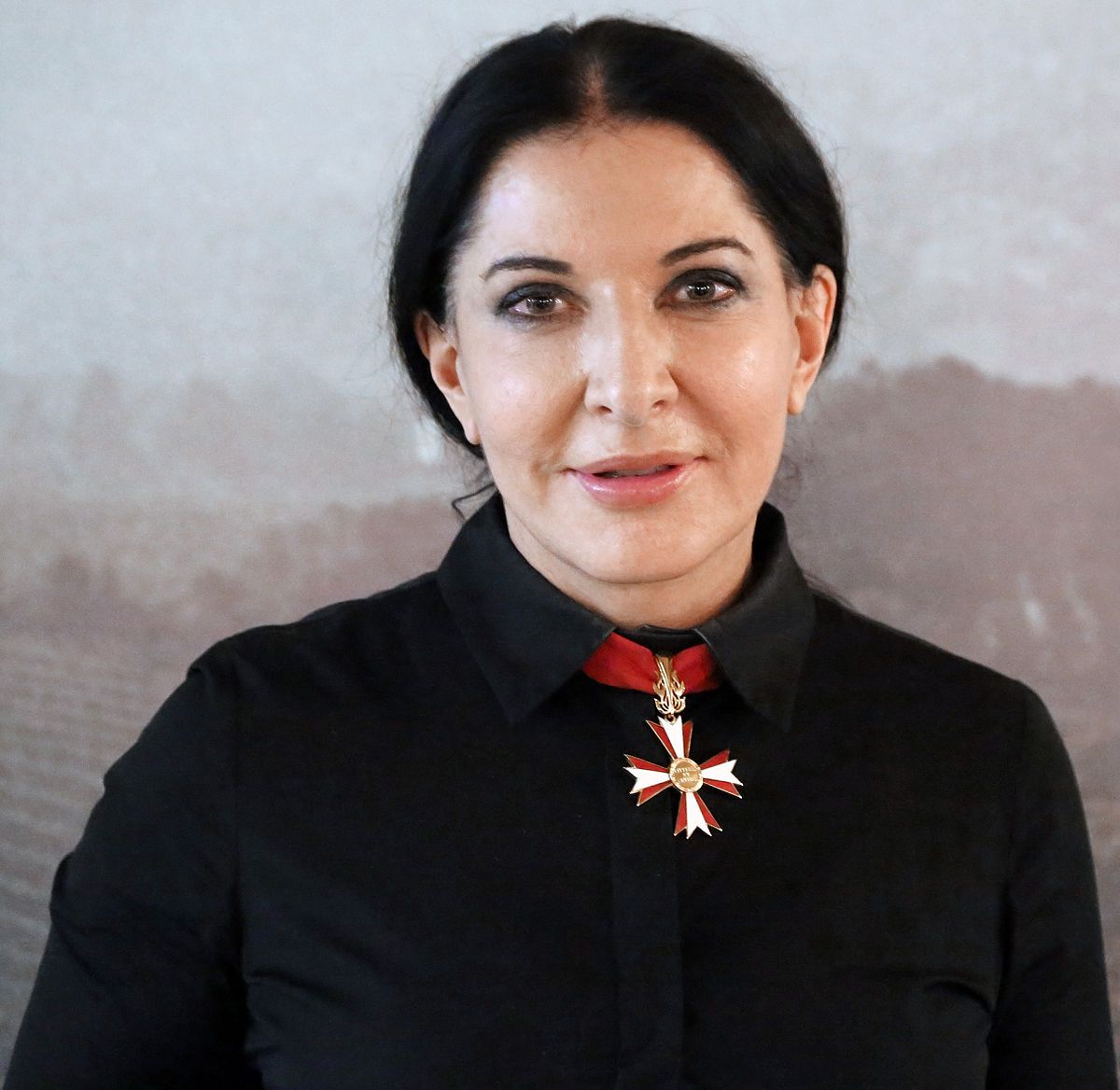 Marina is a world famous contemporary artist and she is often described as the ''grandmother of performance art''. She is of Montenegrin descent, but she was born in Belgrade, since her family was ''red bourgeoisie'' as she likes to point out.
Felice Peretti – Pope Sixtus V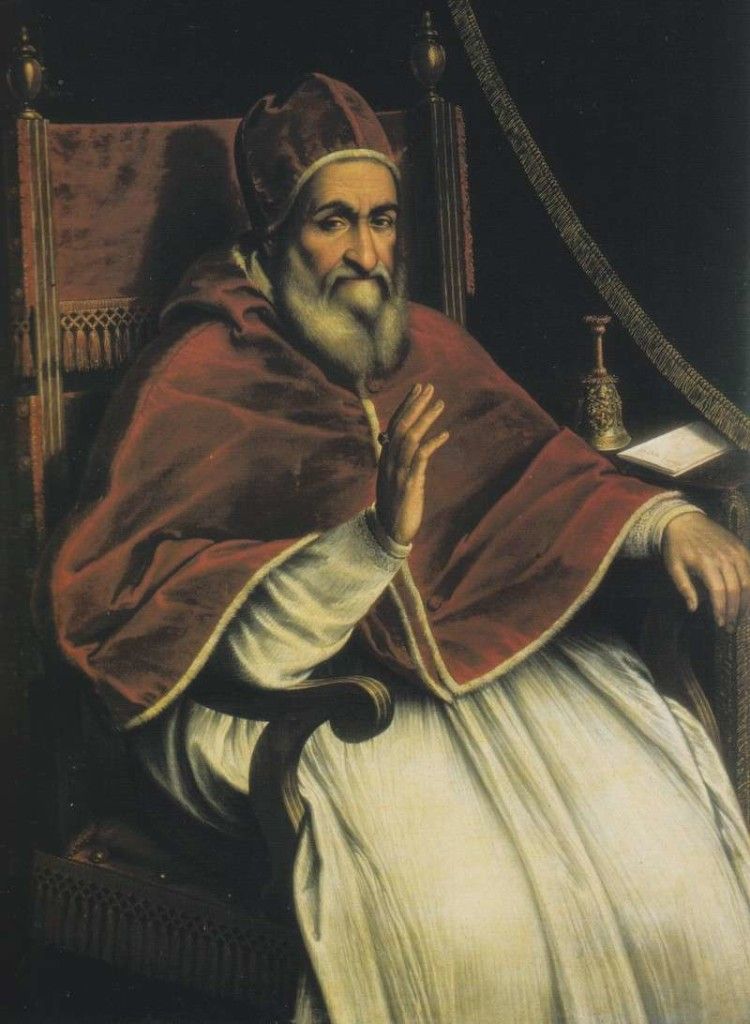 This one might sound a bit odd, but Felice Perreti, or better known as Pope Sixtus V, was the first Pope of the Slavic origin (he was a Pope back in XVI century). He was a major personality in the history of the Vatican, and he even excommunicated both Elizabeth I of England and Henry IV of France. His family moved to Italy from a small village in the Bay of Kotor. Their last name Peretti (meaning pear) was actually derived from the name of their village Krusevice (which also has word pear in it) in Montenegro.
Queen Elena of Italy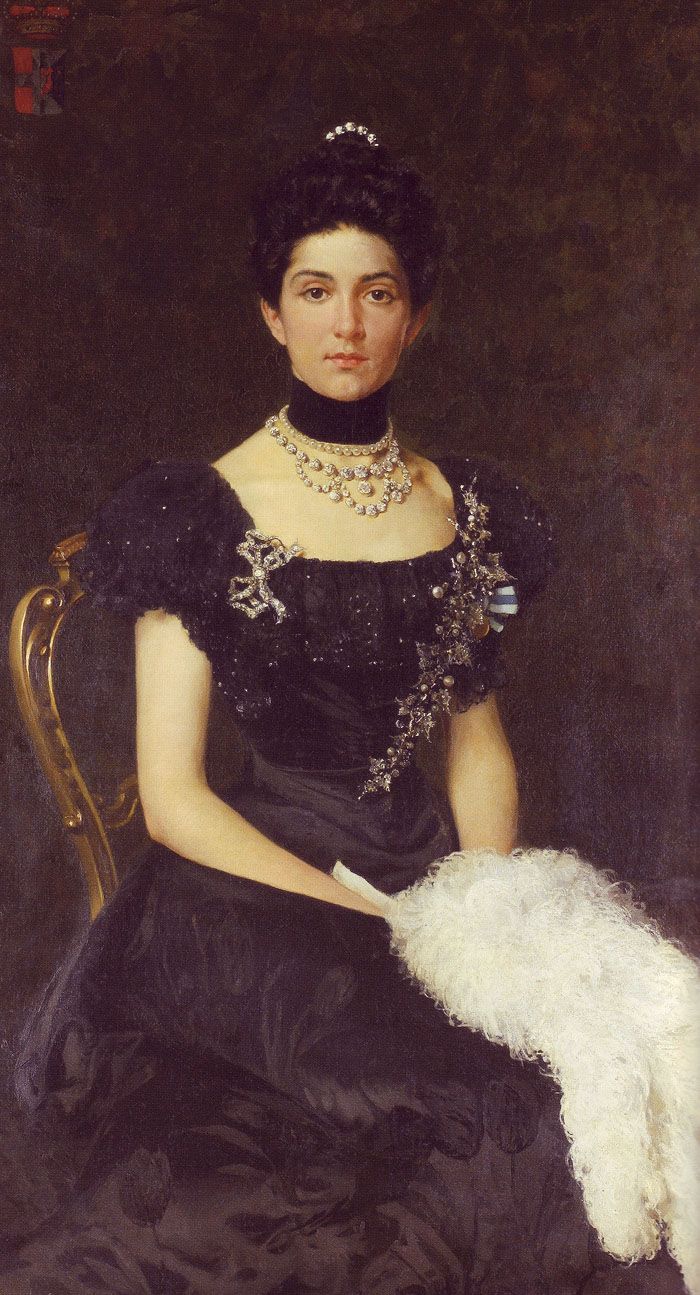 Jelena Petrovic was the daughter of King Nicholas of Montenegro, and wife of Victor Emanuel III of Italy. She was the Queen of Italy from 1900 until 1946. She was extremely respected among the Italians since she was always willing to lend a helping hand to the common people. She even turned several of the royal palaces into hospitals and she served as a nurse when needed.
Dusan Vukotic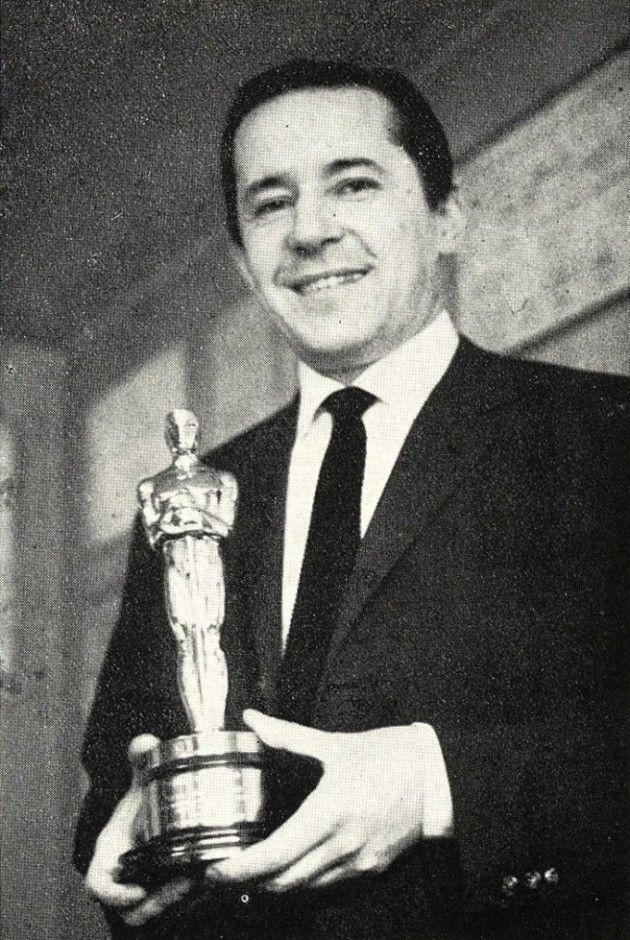 He was a famous cartoonist, author and director of animated films. He was the first person from Yugoslavia to win an Oscar and the first foreigner to get an Oscar for an animated film. He won it with his short animated film Surogat, and another of his animated films, The Game, was nominated in 1964. He is famous for rejecting a big money contract from Disney, as he decided to stay in Yugoslavia and work in Zagreb where he spent most of his life.
We have tried to create a list filled with people from different branches. There are many others with Montenegrin origin who have made the world a better place. We understand that South Slavic nations are all densely intertwined and there is no need for anyone to feel offended by this article as that was not its intent.
Stay tuned as TMN will elaborate on this list in the future.