Summer is here and the first weekend is bursting with parties all over the coast, allowing you to choose how you'd like to start the hot season. Whether you're inspired by hot Cuban rhythms or a colorful Middle Eastern atmosphere, you can find both themed parties around. A dance studio from Bar called Salsa Familia is organizing a Cuba Fest opening on Friday night which lasts for three days.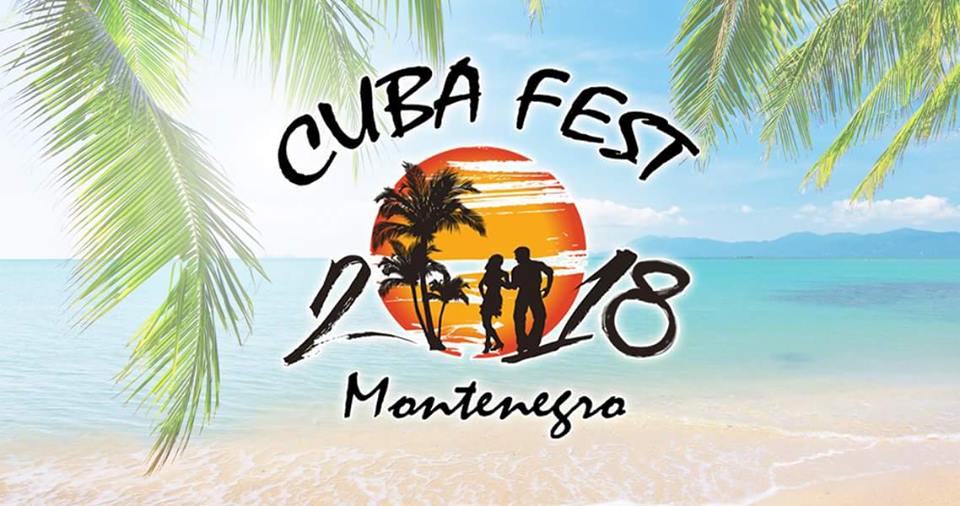 Bringing great Cuban salsa instructors, afro-rumba, bachata and timba dancing and supercool DJs to Montenegro, festival participation is just 20 euro. The festival headliners Felices LOS4 play live at the Monegasque Yachting Club two nights in a row.
On Saturday, June 9th, the newly opened Porto Montenegro Beach Club is also starting an in-trend series of Hot Havana Nights offering free salsa lessons for newbies, and on the opposite Kotor bay bank, another luxury beach club launched by La Perla resort is offering contemporary remixed melodies, sweet-smelling hookah, and eastern delicacies.
But the most prominent event in the area this weekend is the first international carnival arranged this year by the Tivat TO featuring 20 performing groups and 500 participants. Live music, a samba show, and vivid street performances will bring the summer-party mood to the city.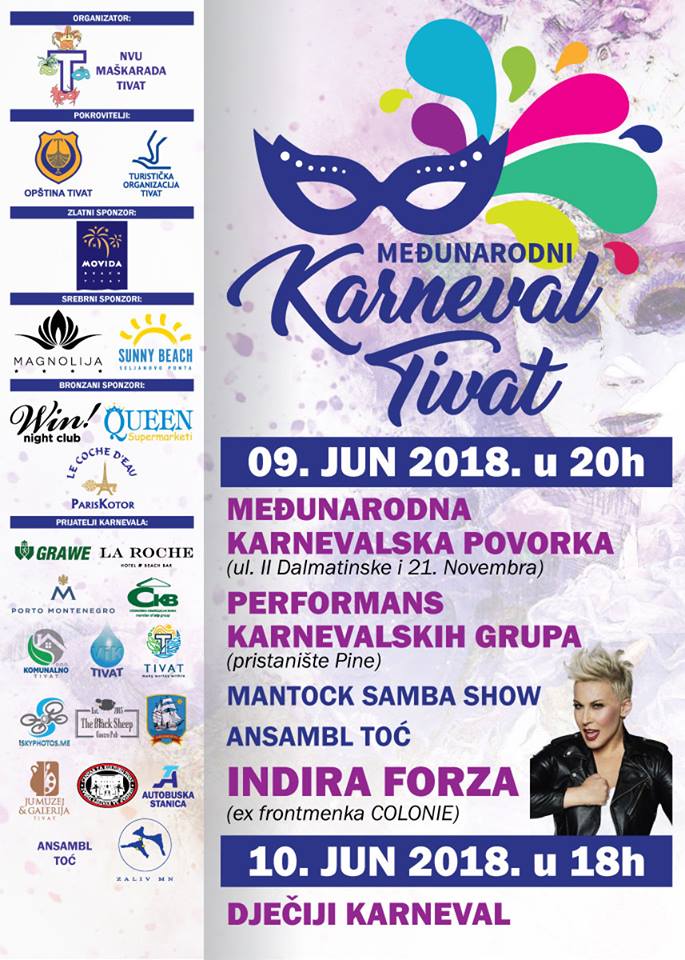 Three traditional gastro-events worth visiting in June are on June 9th in the Podgorica suburbs of Plavnica and Risan, and a week later on June 16 in Tivat. This Saturday is dedicated to fish as Skadar lake celebrates its main inhabitant - the Carp! The best recipes will be used to prepare the carp meals for the celebration held in the charming location of the Plavnica resort to achieve the first prize of the culinary competition. All the guests can taste and be entertained by "čun" boats and live music by local bands.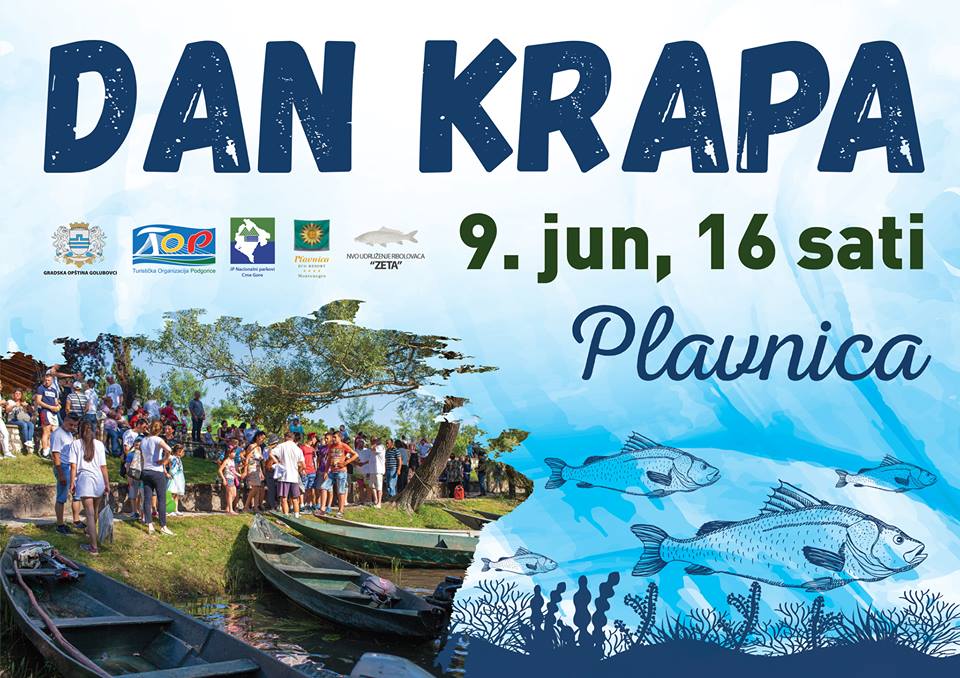 Tracing its origins to the oldest settlement in the Boka Bay, Risan is a culinary treasury of the area, and every June its citizens celebrate their most popular authentic product – Risanski Makaruli or Risan macaroni (pasta). All pasta admirers are invited!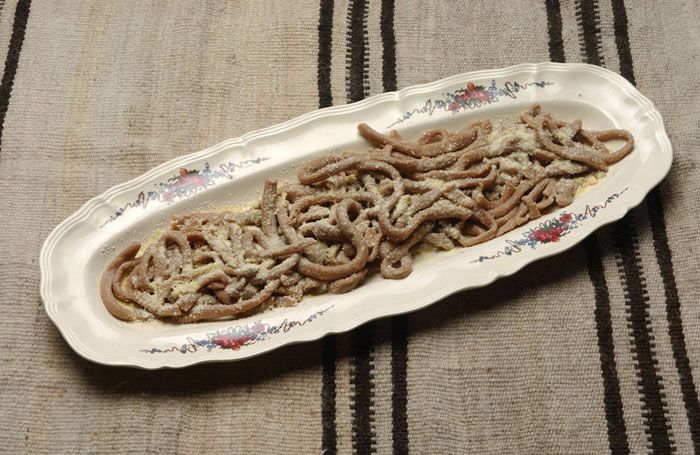 And if you really enjoy the rustic cuisine, come and taste all versions of wild chicory at the annual Zucenica Fest in Tivat next weekend. Eat and drink as much as you like and dive into traditional flavors of coastal Montenegro.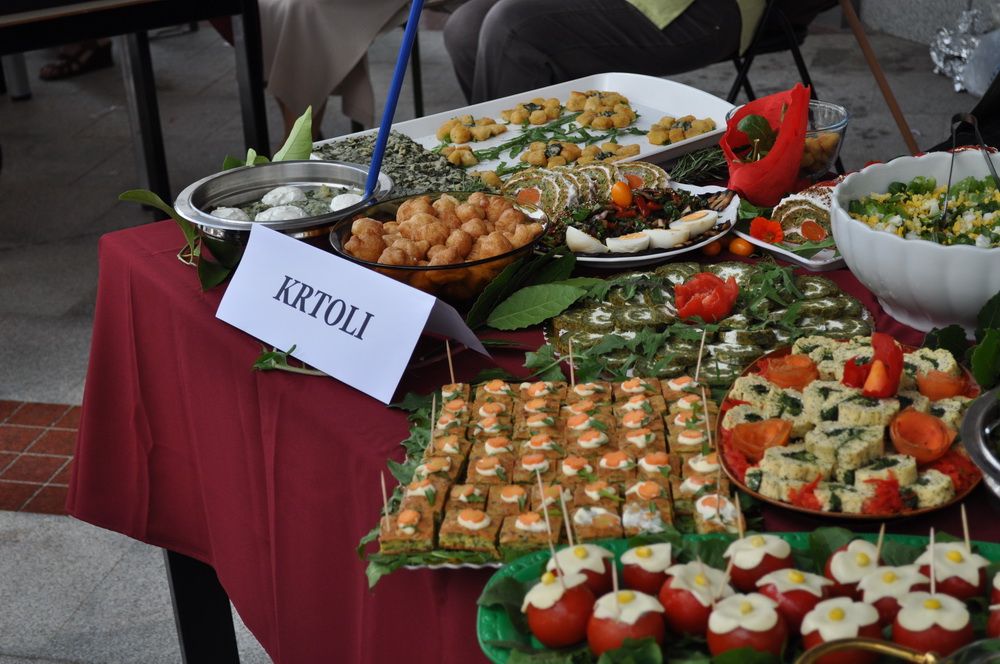 Jazz lovers are more than welcome to the third Made in New York Jazz events happening in Sejdefa Club and Hard Rock Caffe, the Capital Plaza in Podgorica, and on the summer stage in Tivat. Montenegrin record label Rabbit Records is bringing together young talented jazz musicians who proved themselves at the New York jazz stage. Join the magic sounds of Dave Weckl, Yaacov Mayman, Richie Goods, Raymond Ray Angry, Igmar Thomas, Caloé and many others on June 15th and 17th. For more information about the performers visit the festival FB webpage. Tickets are still available!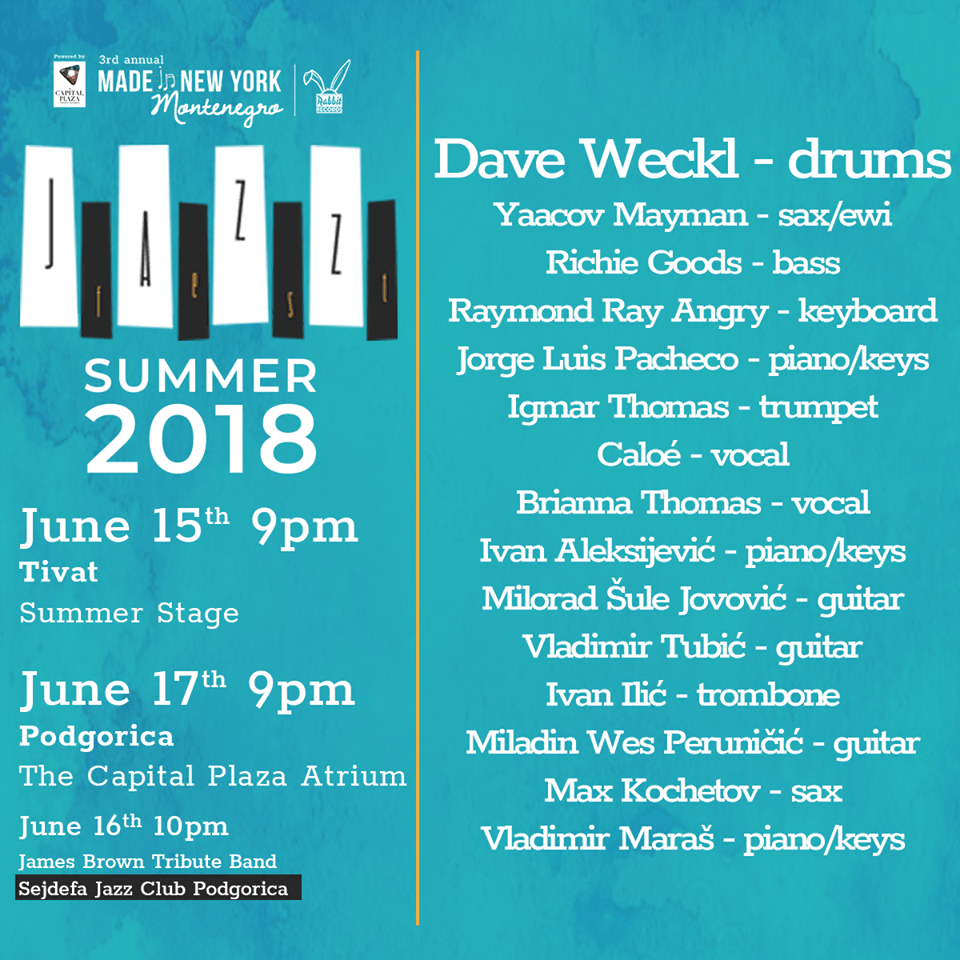 A 2018 season will be remembered for the first festival of classical music romantically named Mediterranean Notes. There has been nothing comparable to the quality of content offered by this new and promising event in Montenegro today. A series of five concerts will start on the World Music Day, June 21, and last until June 28, taking place in several locations around Tivat. The gala concert named Vive Mozart! with the participation of Montenegrin Symphony Orchestra and a 1st prize winner of the Queen Elisabeth Competition violinist Baiba Skride is organized on June 23 in the Tivat Cultural Center. Among the names of outstanding festival participants from Spain, Croatia, Poland, Serbia, Romania and other countries is a passionate musician and professor of violin at the Royal College of Music in London, Daniel Rowland, who will perform Mendelssohn and Glinka at the closing concert in Cultural Center Grand Hall.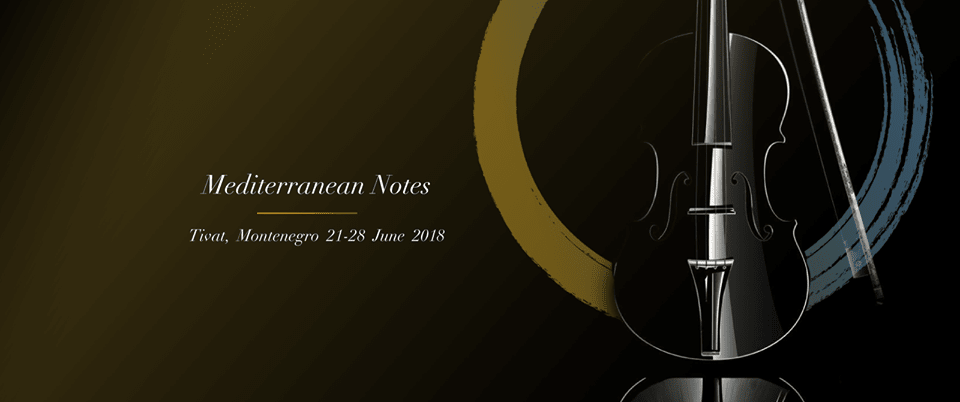 The end of June is marked by soul, funk and house sounds at the very southern location of Montenegro – the beautiful endless sandy beach of Ulcinj. The 4-day Southern Soul Festival is held on three stages at the sea-shore and is a truly unforgettable experience. Book your ticket for an extended musical weekend of June 28 – July 1 and by purchasing, donate 0,5 euro supporting sustainable tourism projects in Montenegro.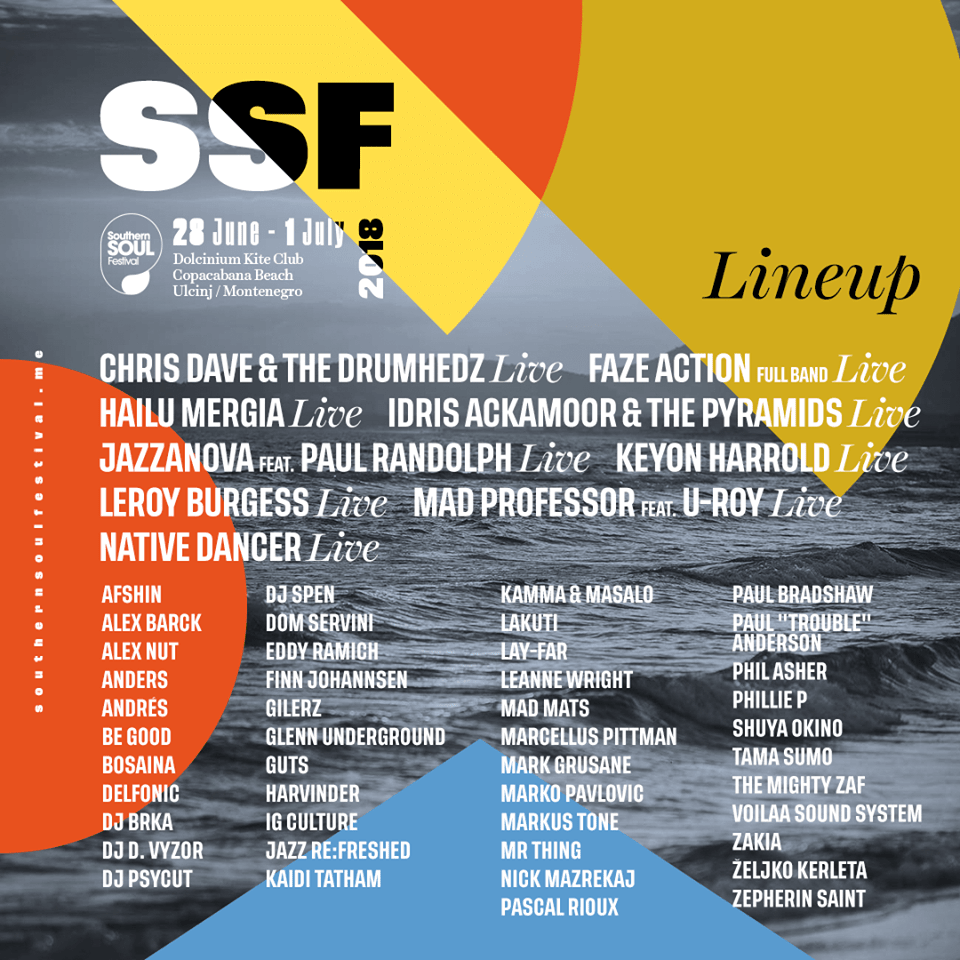 Have a good time in Montenegro in June!