In the waters of the Tivat Bay today, sea turtles have brought joy to the locals and those visiting our city. We recall the incidents that happened last year and, as they shouldn't be repeated, we have some useful tips for those who might be around them. For advice, we contacted the director of the Institute of Marine Biology in Kotor, Mirko Đurović.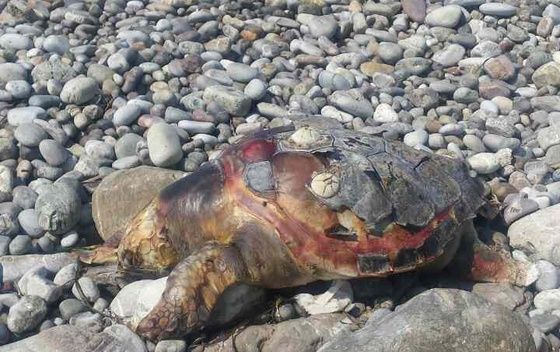 "The turtles use our bay primarily for their nutrition. I did not see them live, but from the picture, I would say it was a very young specimen," said Đurović.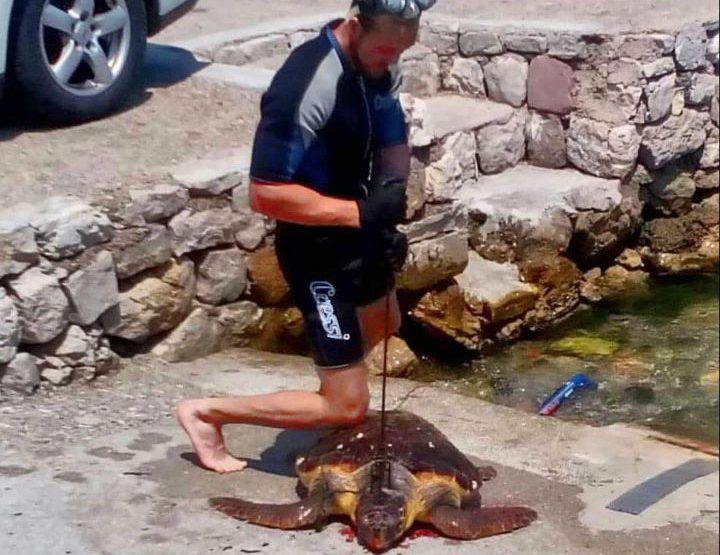 "First of all, because of the bad experiences of last year, sea turtles do not attack people. These are, as we call them, roof types, which would mean that if we protect the space where they reside, we protect other species that are in the nutrition chain below them. As a phenomenon they attract people, but if you see them in the sea, do not go near them. To all owners of fast vessels, please adapt your speed through the bay, and one prescribed by the Port Authority because in most cases, marine turtles are affected by impact with fast vessels," Đurović adds.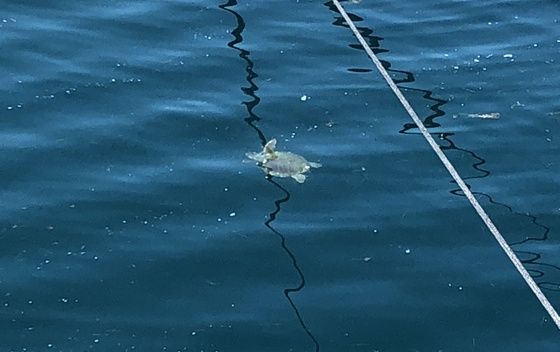 "Considering that big fishing is forbidden in our bay, I don't think there is any risk of harm from fishing nets. In case of unfortunate events, I would add that in the Institute, within the first public aquarium in Montenegro, we will have a rescue center for endangered marine species, especially turtles."
"Hoping that last year's incident would not be repeated when a fishing spear killed a turtle," Đurović said, "we should always keep in mind that the marine environment is their natural habitat, not human, so we should behave following this fact: We use the sea for relaxation and recreation; we have to act as guests because we are entering their home."
Last year, as well as in 2014, we had a significant appearance of Chrysaora jellyfish (compass jellyfish). April and May are when they are mostly here. The ring diameter of a young one is about 10cm in size, and it is brown with a lightly visible strap and resembles a compass. When it grows, it reaches up to 30cm in diameter with tentacles up to 1m. They have high mortality because they are sensitive to any change in the sea, temperature, flow and very few survive the summer.
The sea temperature is already high, said Đurović, so you should see jellyfish around. This is a common phenomenon throughout the Adriatic.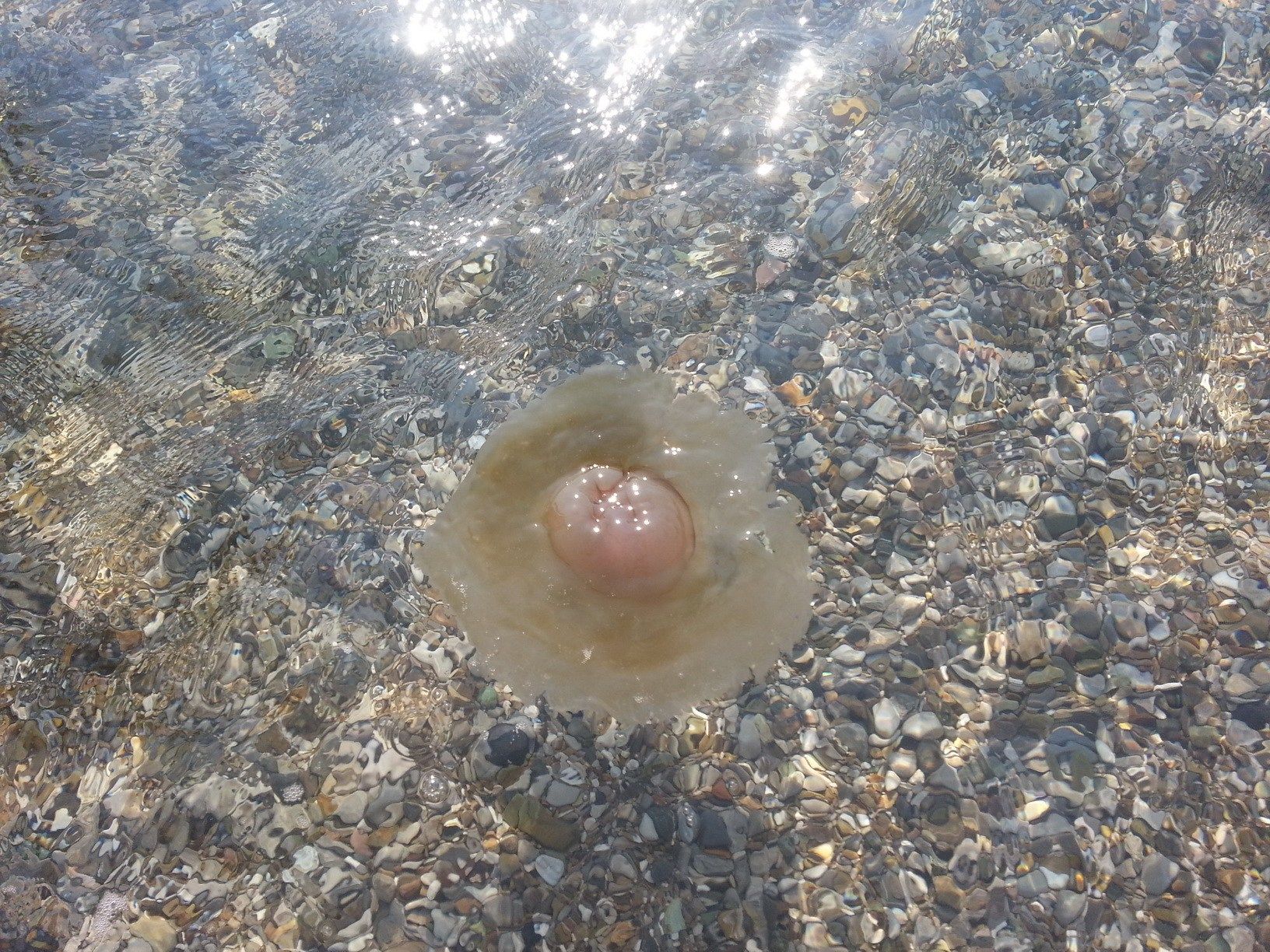 "Our recommendation is to avoid any areas you see them - and remember, sea currents often carry jellyfish. In case of close contact with jellyfish, you should rinse the sting with seawater and put on a cold compress if medical assistance is around. More or less, we all had contact with them, and we know they are not that dangerous," concluded the Director of the Institute for Marine Biology, Mirko Đurović.