Carnival manifestations which marked the first days of May and the opening of the upcoming summer season were completed yesterday with the Children's Carnival parade and the "D-moll" children's choir performance. Around 700 children in costumes from 25 different age groups walked through the streets of Budva, and to the walls of the Old Town, where they performed carnival acts.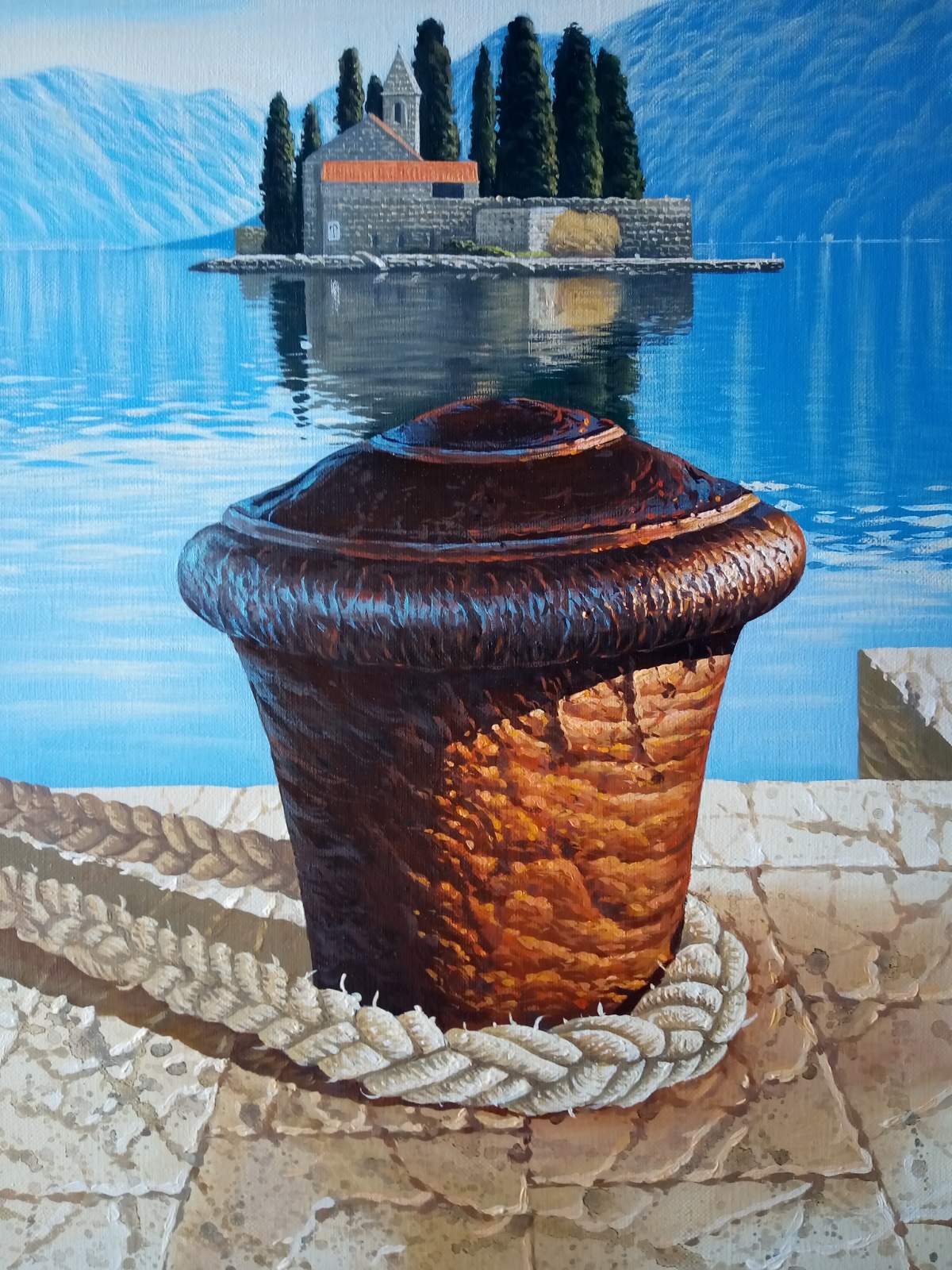 PHOTO: TO Budva
The finale was preceded by a concert by Toni Cetinski, which was held on Saturday evening. "Carnival Mother's Day this year, for the first time, lasted seven days which saw famous performers such as Dejan Petrovic and his Big Band, Serbian pop singer Nevena Bozovic, international folk groups, local bands and dancers. The central Carnival Day was held on May 2nd when more than 1,200 participants from 50 countries of the region, Ukraine, Russia, Italy, Moldova, Albania, and more marched on the streets of the Old Town, led by the majorettes with the sounds of town's music and grandiose fireworks", stated TO Budva.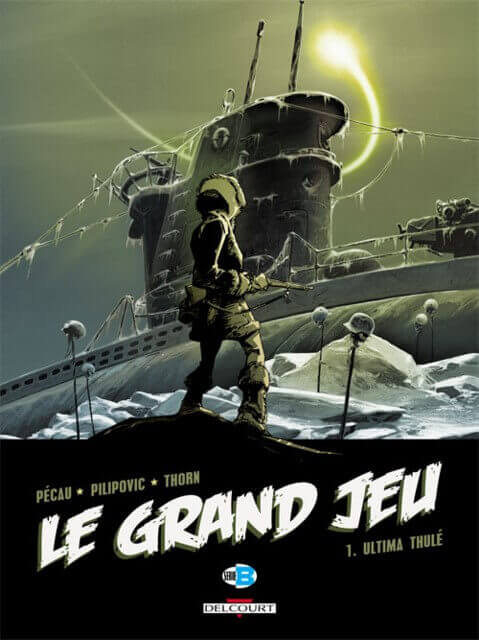 PHOTO: TO BUDVA
"During the seven-day event in Budva, there were more than 25,000 registered visitors, and about 80,000 people passed through the town. Judging by this data, this will be one of the most successful seasons in the past five years," said the director of TO Budva, Mladen Franovic, and announced the extension of the manifestation next year in May, with the participation of new, interested cities. Franovic announced a rich cultural and entertainment program that will consist of 27 manifestations during the summer season in Budva. The organizer of the "Carnival May Evenings" manifestation is the Tourist Organization of the Budva Municipality, with the support of non-governmental organizations NGO "Feštađuni", NGO "Old Budva", the local government and hotel "Majestic".
Text by Vuk Lajovic, on May 7th, 2018, read more at Vijesti