How you'll maintain your vacation home should be at the top of your list. You'll need to devote time and money to handling routine home maintenance in an unfamiliar Mediterranean environment and be able to respond to emergencies from miles away. There is always the option of property management services or hiring a local caretaker, but that gets expensive. However, if you prefer to maintain your property yourself in Montenegro, consider the following tips.
Airing and routine cleaning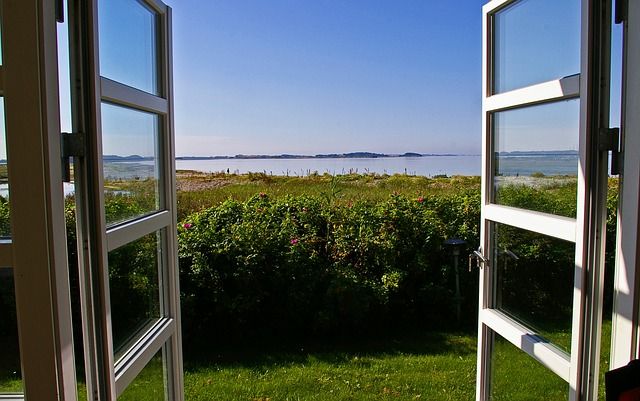 On the Montenegrin coast, airing is essential for maintaining a clean and healthy home. The humidity level in the winter often approaches 100%, and the issue of mold is prevalent in the area. There are days with warm southern winds called "bura," and it is the perfect time to clear out the house. Use this chance to open all the windows and cupboards during the daytime.
Concerning cleaning your worst enemy is salt. Salt can work into fixtures in the home, destroy the furniture and other external features such as grills, fences and even doors. So, if your house is at the sea-front, consider cleaning it more frequently.
Wooden elements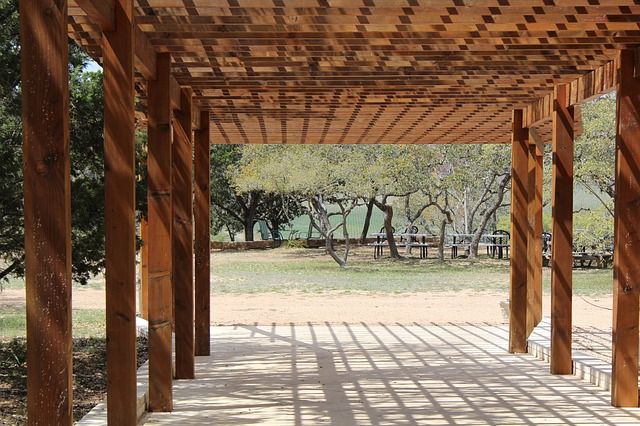 If you have natural decking on your terrace, typical Mediterranean shutters, or a pergola on your patio, then mopping, scrubbing and resealing the wooden surfaces is an annual obligation. Make sure that you are using the appropriate oil to protect the wood from cracks and peeling. When at home, observe your shutters and pergola and if you notice any fungus, prevent the growth immediately.
Furniture and other outside elements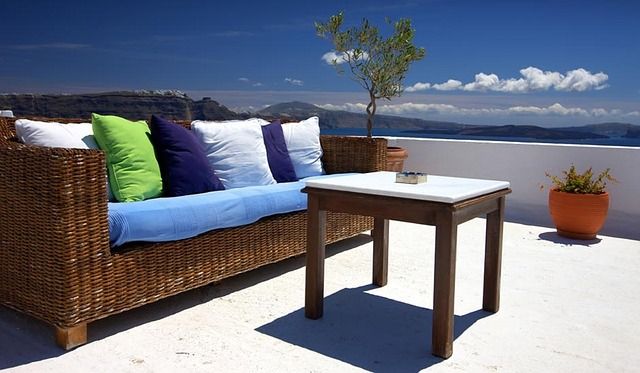 There's nothing worse than coming back to your holiday home and finding your outdoor furniture scattered around or even broken. Find the space and make sure you store all the elements when you leave for a long time. This is especially important when it comes to roof terraces as winter storms can bring strong winds that could lift even heavy terracotta pots and large barbecue grills.
Even for short absence, try putting furniture covers to avoid salt, dirt, and leaves. Washing covers regularly is much easier than replacing couch cushions or chair cushions. Outdoor furniture is supposed to be power-washed to remove sand and salt, thereby extending the life of the furniture
Backyard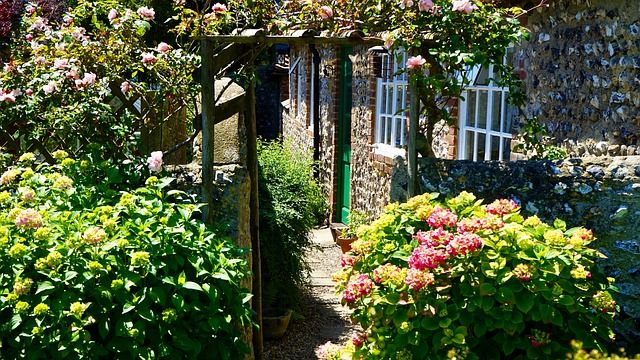 Nature is everywhere in Montenegro, and that is why maintaining your garden might not only be a routine but involve complex work which is better to delegate to professionals. If you dream of flowering bushes and garden, think of smart irrigation systems, because May to September is an arid period here. You can keep your garden healthy while you're not around with a good quality mulch. A nice thick layer stops weeds from growing, prevents soil erosion, and also retains moisture in the soil to keep your plants moist for more extended periods which is very important in the summer. And don't let weeds cover your backyard especially in spring as this creates a refuge both for turtles and snakes.
Emergencies
Preventive home maintenance reduces the likelihood of crises, but unexpected showers of hail, or wildfires (as we had last summer), or an eventual pipe burst can bring unpleasant consequences and ruin your vacation plans. If you are a property owner in Montenegro, meet your neighbours, drink some wine or rakija with them, share your contacts and ask for help if nesessary.