May 31, 2018 - If you ask different Montenegrin people where the best food in Montenegro can be found, they will most likely say that it originates from the region they are from. Our recommendation is that, if you are looking for the most delicious food in the country, you should head to Northern Montenegro. It's not all meat, potatoes and river fish up north. Over a hundred years ago, on poor Montenegrin soil, the great-grandmothers and grandmothers of today's Montenegrin people prepared various tasty dishes. Most of these dishes can still be seen on our tables, even in representative hotels and restaurants. Here are some of the most delicious traditional Montenegrin dough and other bakers' wares!
Presukač
For this dish, it is necessary to make dough out of wheat flour with lukewarm water and minimal salt. The dough should be prepared as if it were for a pie. The dough should then be split into cup-sized dough balls which you should roll out to palm-sized balls and cover them with a bit of oil. The palm-sized dough balls should then be joined in pairs. Since this sort of dried batter rests for a little bit (about half an hour), it should be rolled out again and stretched into a frying pan size and baked on hot grease or oil. This pastry is mostly eaten with kajmak or cheese and can also be enjoyed with jam or sugar.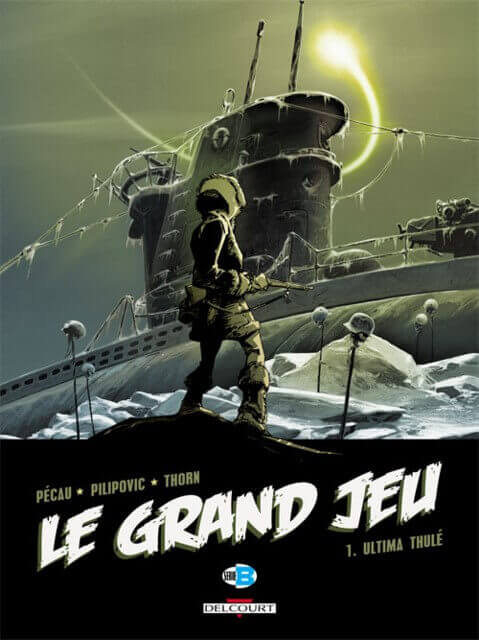 Kukuruza sa mladim sirom (Cornbread with young cheese)
To prepare this meal it is necessary to take one lump of young full-fat cheese and crush it with your hands Then, one liter of lukewarm milk (four cups) and a little salt is added. After that, you add about 10 cups of corn flour, and this is all carefully mixed with a wooden spoon. Place this mass in an oiled casserole dish and put it under the sač to bake. This delicious cornbread is eaten with milk or yogurt.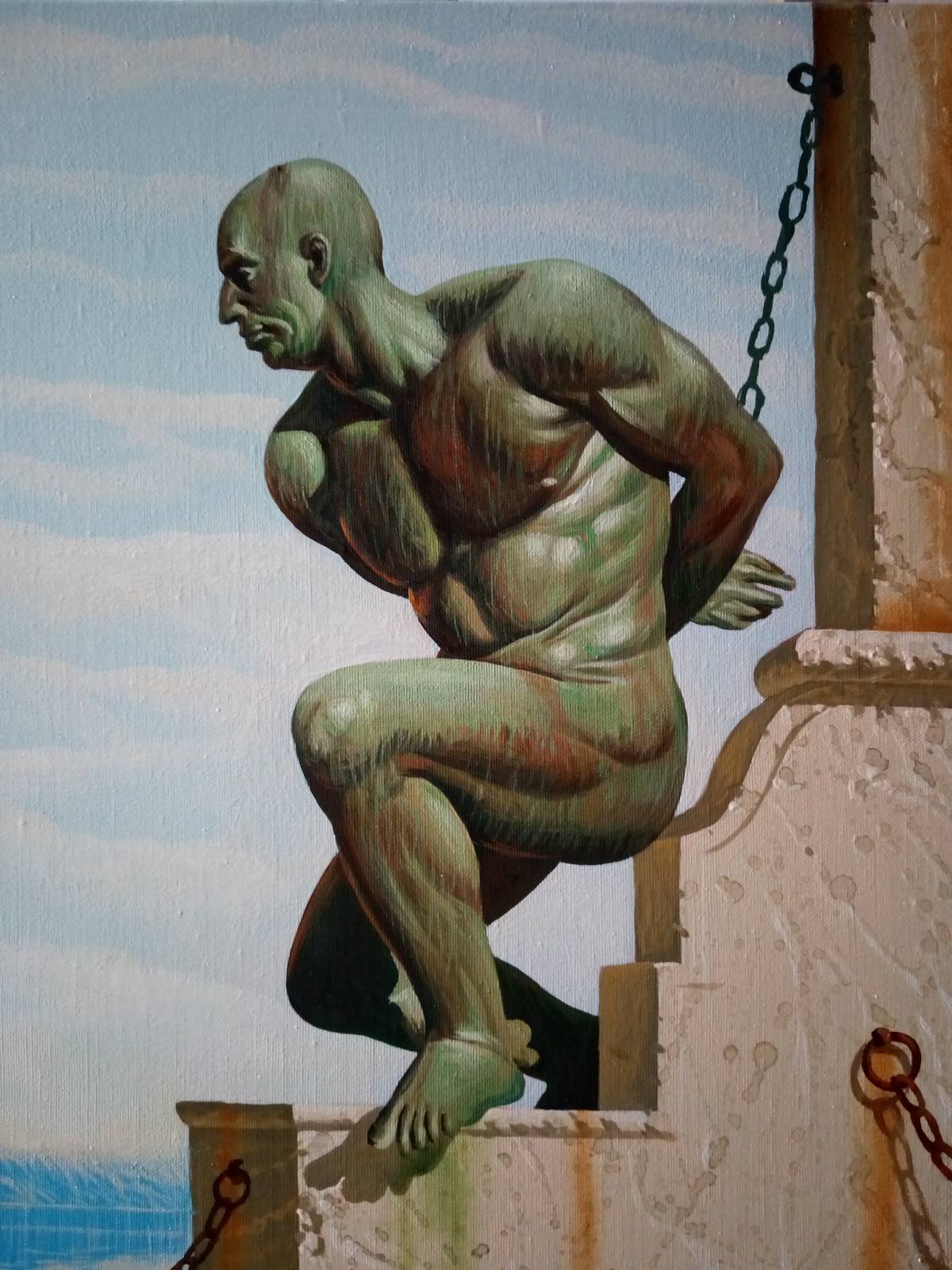 Mantije
Using wheat flour in lukewarm water with little salt, mix the dough, which should be soaked until a smooth mass is obtained. The dough should be divided into eight parts. Each part is slightly rolled out and coated with oil or butter so that these pieces are settled one on the other. The parts should be cut into square shapes with sizes about 10 x 10 cm. In the middle of each cube, put the filling as follows: take about half a kilogram of ground meat, two to three heads of chopped black onion, a little salt and a little pepper, and fry it quickly in a frying pan. When the filling has cooled down a little, it should be placed on each piece of dough and the ends of the pieces should be joined together to obtain the shape of the rose. Each "rose" is then coated with a bit of butter or oil and put in the casserole and immediately put under the sač to bake. When the mantles are baked, while they are still hot, they should be coated with yoghurt mixed with garlic. After ten minutes, the mantije are ready to be eaten!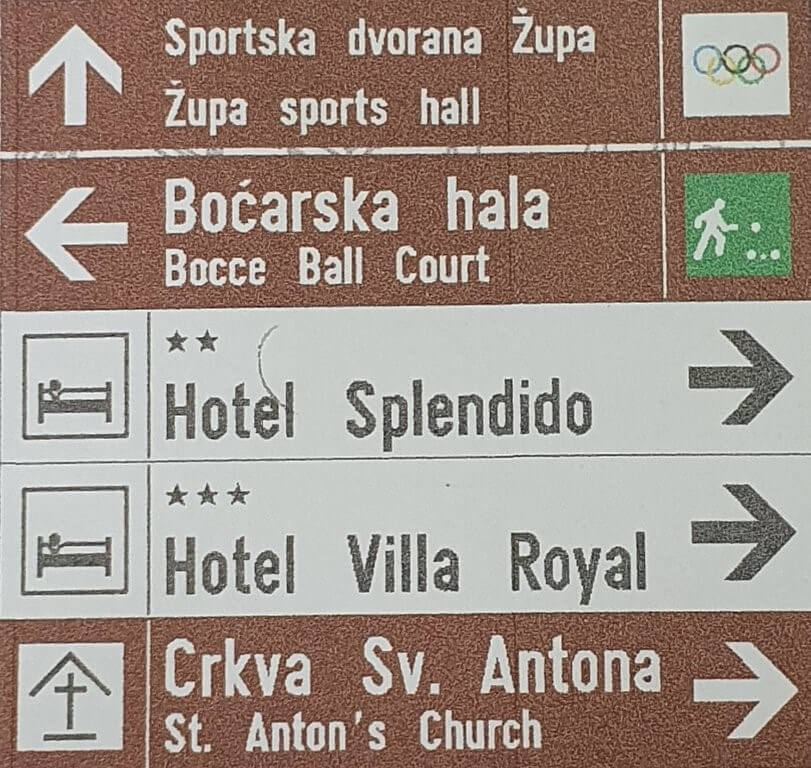 Masenica
Make a dough from three to four eggs, two cups of white coffee wafers, a little salt, one cup of warm water and a suitable amount of wheat flour. The dough should be like that of pancakes. In an oiled casserole, place a part of the dough to cover the bottom of the casserole and put in under the sač to bake. The dough will be quickly baked and should be immediately sprinkled with a little kajmak and then topped over with a new dough and so on until all dough is used. When it's all over and baked, let the baked dough cool down a little and then cut the dough with your hands into pieces about the size of a match. In the end, pour two tablespoons of melted butter, two tablespoons of kajmak and one nugget of cheese. It can be eaten both hot and cold.