This is a restaurant close to the Cijevna river and a place where you can see waterfalls - unique of its kind for Montenegro and region as well. It is located in the part of Podgorica called the 'House of Rakić' settlement. By the list of inhabitants, it's a place where 160 people live. Most of the houses are rural and not finished yet, and the nearby fields are usually not used for any purpose. One inhabitant, however, realised what an opportunity it was to do business here and the potential profit that could be gained.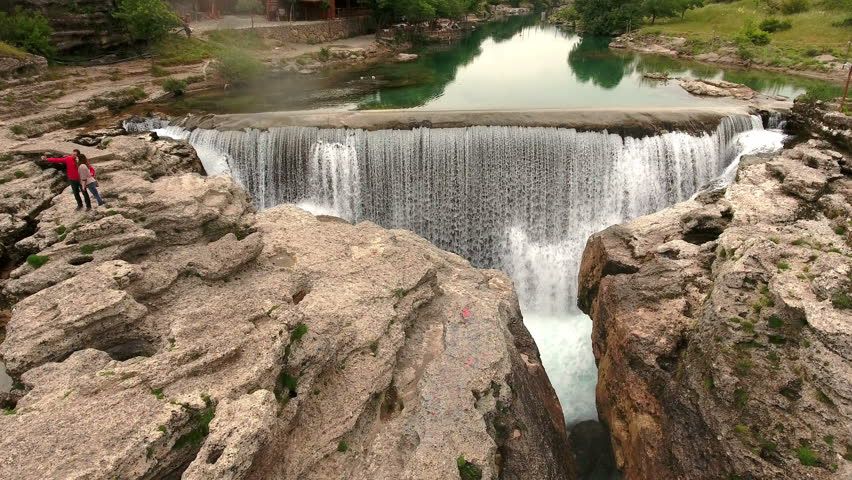 If you like the national cuisine and you are a gourmand, you will most likely fall in love with this place. Not only will you feel like you are at home, but you will be surrounded by beautiful and wild nature where you can follow the flow of the Cijevna river and its clash with the rocks, visitors feeding ducks, and domestic animals that casually walk among visitors demanding attention and love.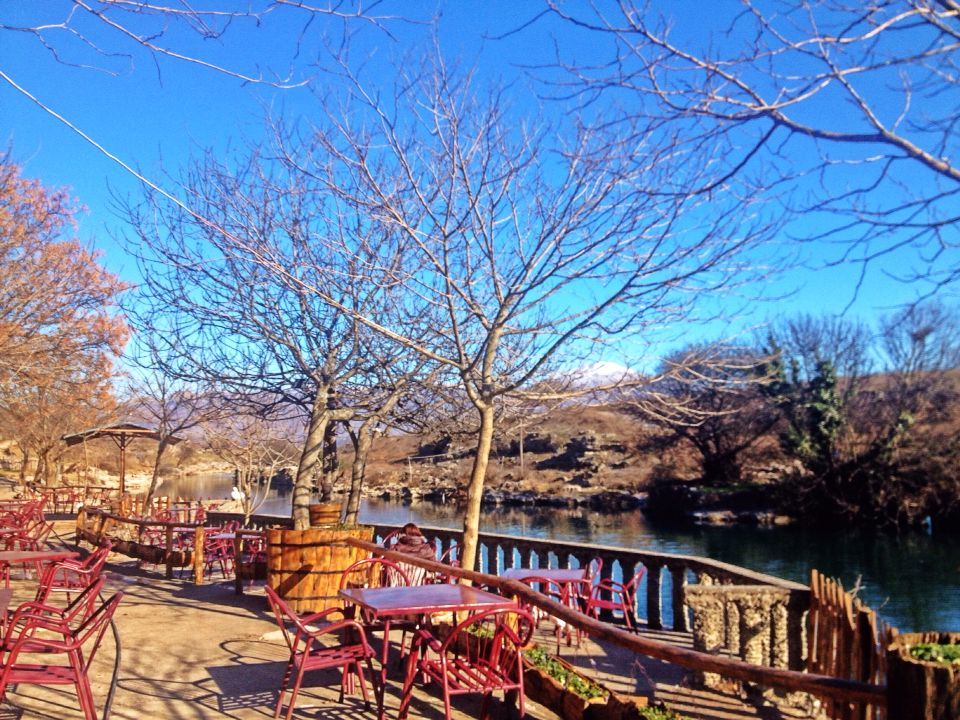 The restaurant itself was awarded the Montenegro Wild Beauty Award as a beautiful place in Montenegro where you can try national cuisine and enjoy it in the wild nature of Montenegro. Its ambient is surrounded by rocks and cliffs that cut you off from the outside world, making you feel no stress or bustle at all.
If you do not believe us, you must visit this hidden gem in Podgorica.