Montenegrin Prime Minister Dusko Markovic spoke with representatives of the Qatari Diar Company in London, which in 2010 purchased 285,000 m² of land in the area of the former hotel Blue Horizons in Przno Bay, Tivat Municipality, in order to build a tourist complex.
Satisfaction with the fact that the challenges that slowed down the work on the project have been overcome was expressed at the meeting as well as mutual readiness to proceed as soon as possible to continue construction of a complex that includes a luxury hotel, more than 140 residential villas and a tourist resort with all the amenities. The total value exceeds €250 million.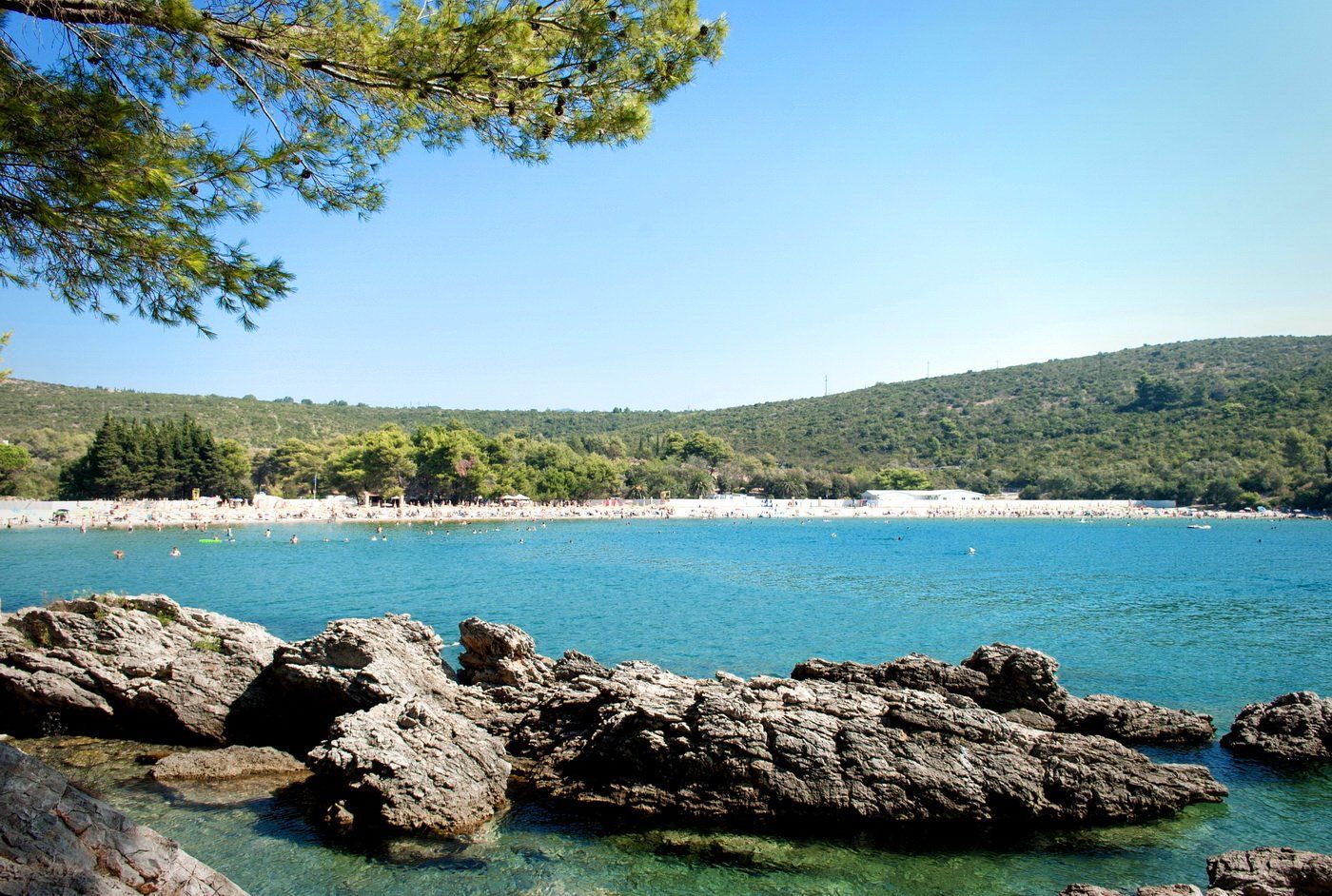 Bay Przno
Qatari Diar representatives, led by Tarik al Abdula, Qatari Diar development director for Europe and America, expressed satisfaction with the implementation of development projects in Montenegro and the progress of our tourism and informed the Prime Minister that they have prepared a plan for further activities and that they will continue soon with the construction of this resort.
The Prime Minister informed the interlocutors with the development plans in the area of Lustica as well as details of the forthcoming modernization of Tivat Airport and transport infrastructure, which will increase the value of the Qatari Diara project.
Text by Boka News, on November 14th, 2019, read more at Boka News