Several construction companies from Cetinje will participate in a €34.5 million tender to build the part of the road that will connect Cetinje to Niksic.
The Traffic Administration has selected a bid from the company "Briv construction" from Kotor, including several subcontractors, out of the four bids received for the construction of the section from Cetinje to Cevo.
"The long-awaited road construction project that will connect Cetinje to Niksic should finally begin. This has particularly pleased Cetinje's business people because the construction of this road is of the utmost importance and is a prerequisite for a more dynamic development of the area. Some of them will engage in the construction by employing their own construction plant.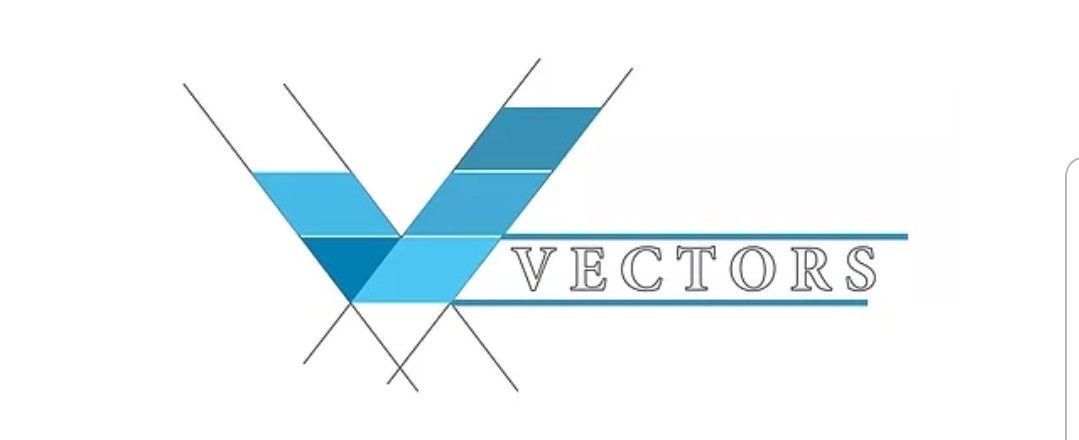 "Vectors"(Photo: "Vectors")
The companies 'Vectors', 'Krivokapicinvest' and other construction companies from Cetinje have agreed to cooperate with the selected contractor and believe that by their engagement, they will give their full contribution to this project," stated "Vectors".
"Vectors" will hire about 60 people, while other companies from Cetinje are expected to hire 40 more.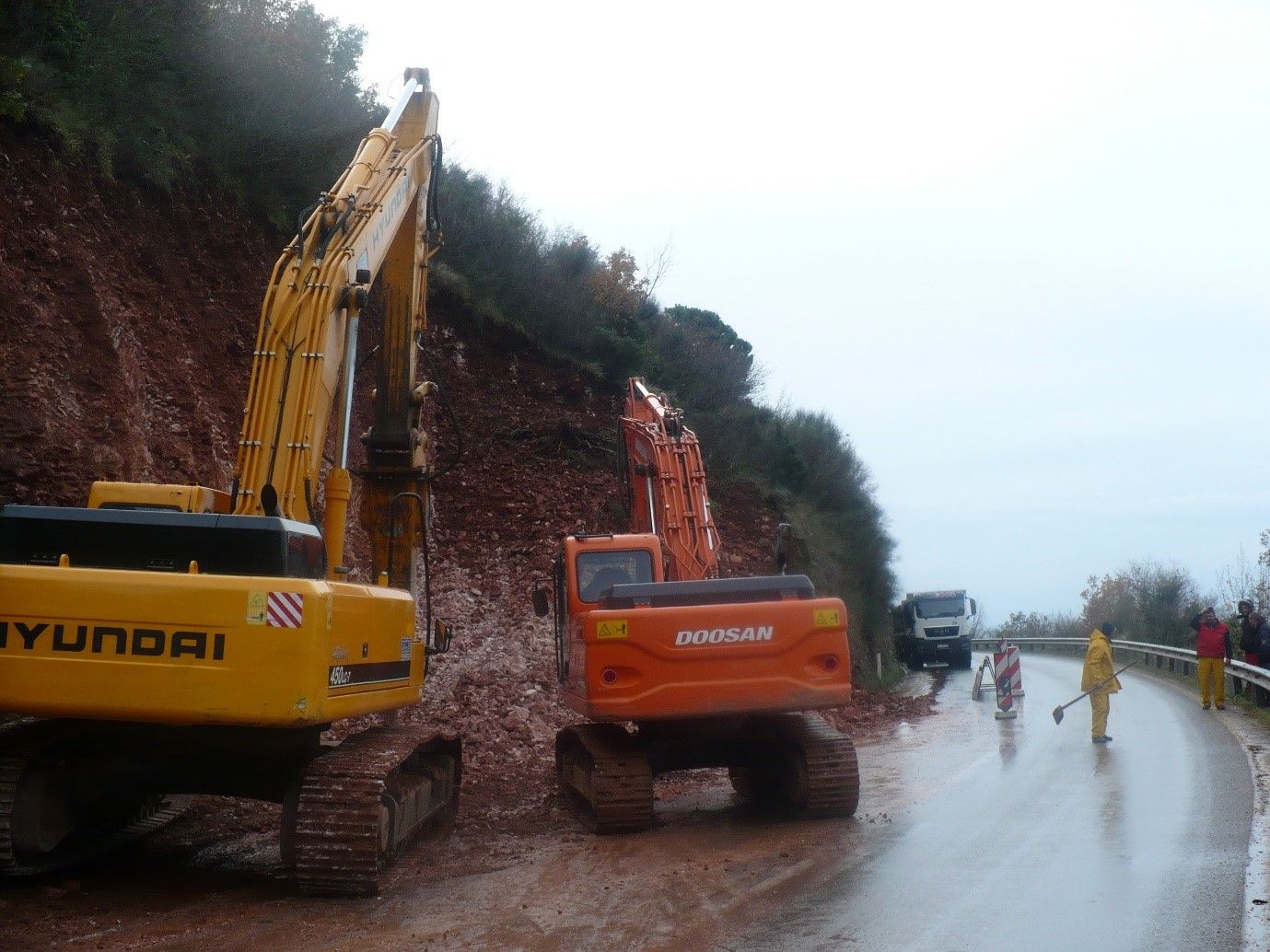 Illustration (Photo: "Vectors")
About 100 Cetinje citizens will be engaged in this project.
"Vectors" says that this will mean a lot to Cetinje and the whole of Katun Nahija in the further development.
The section of the road from Cetinje to Cevo should be completed in three years.
Text by Promo, on October 24th, 2019, read more at Vijesti