21 July 2019 - Prime Minister Duško Marković opened a new Durmitor spring water factory Diva in Gornja Bukovica near Šavnik.
"Today, we attended the opening of the new factory Diva, worth EUR three million with the new production programme, which will be available not only on the domestic but also on the international market and which employs ten people from Šavnik. I believe that through today's meeting and defined priorities on some major capital projects, Šavnik will continue this pace of development," said Marković on the occasion of the opening of the spring water factory Diva.
The new factory is equipped with state-of-the-art equipment from the German manufacturer Krones, whose bottling capacity is 12,000 bottles per hour. About 3 million EUR were invested in the natural spring water factory, as reported by the Public Relations Service within the Government of Montenegro.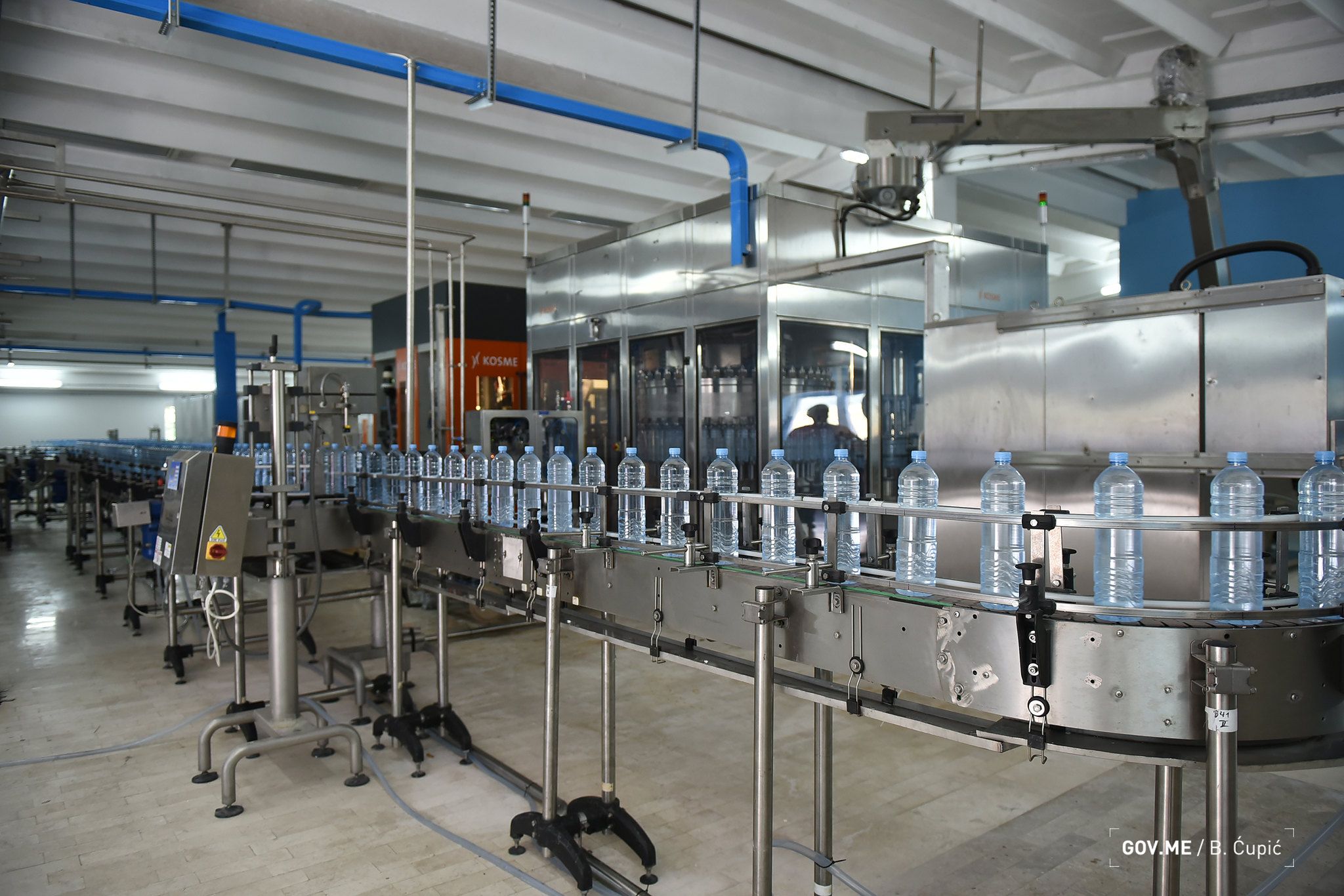 Prime Minister Marković took the opportunity to congratulate President of the Municipality of Šavnik Mijomir Vujačić and its citizens on the Municipality Day, adding that a number of launched activities support the development of the city in order to improve the quality of life of all citizens.
During February 2019 Montenegrin Prime Minister Duško Marković also opened a new factory of carbonated water "Rada" in Bijelo Polje.
On that occasion, the Prime Minister Duško Marković said that this is a factory that will contribute to the growth of the economy and production and that will substitute the import of carbonated water amounting to nearly 8 million EUR. He added that the saved money will remain in the country's economic system and contribute to the development of a better standard and that the Government is showing that it opens new, high-quality and sustainable jobs and makes the best use of the vast natural potentials.
Read more news about business in Montenegro at TMN's dedicated page.