12 July 2019 - Prime Minister Duško Marković visited the newly built 9 km long and 3,9 million EUR worth section of the Cetinje - Ivanova Korita road from Lovćen to Krstac.
"This road is built according to all standards beyond the usual standards for local roads. It has all the characteristics of a regional road. Congratulations to the Directorate of Transport and the Contractor on excellent job," said the Prime Minister.
This is the way, the Prime Minister added, to continue our policy of development of road infrastructure as a fundamental support or precondition for the overall development of Montenegro.
"There is no development of Montenegro, there is no development and exploitation of its potential without high-quality transport, energy and digital infrastructure. Today we are witnessing a project that confirms the vision of the development of a new and modern Montenegro. Today Cetinje is getting an infrastructure facility, a road enabling not only tourist, but overall Cetinje social, cultural and identity potential to become available not only to the citizens of Montenegro, but also to all those who come to Montenegro," Prime Minister Mrković pointed out.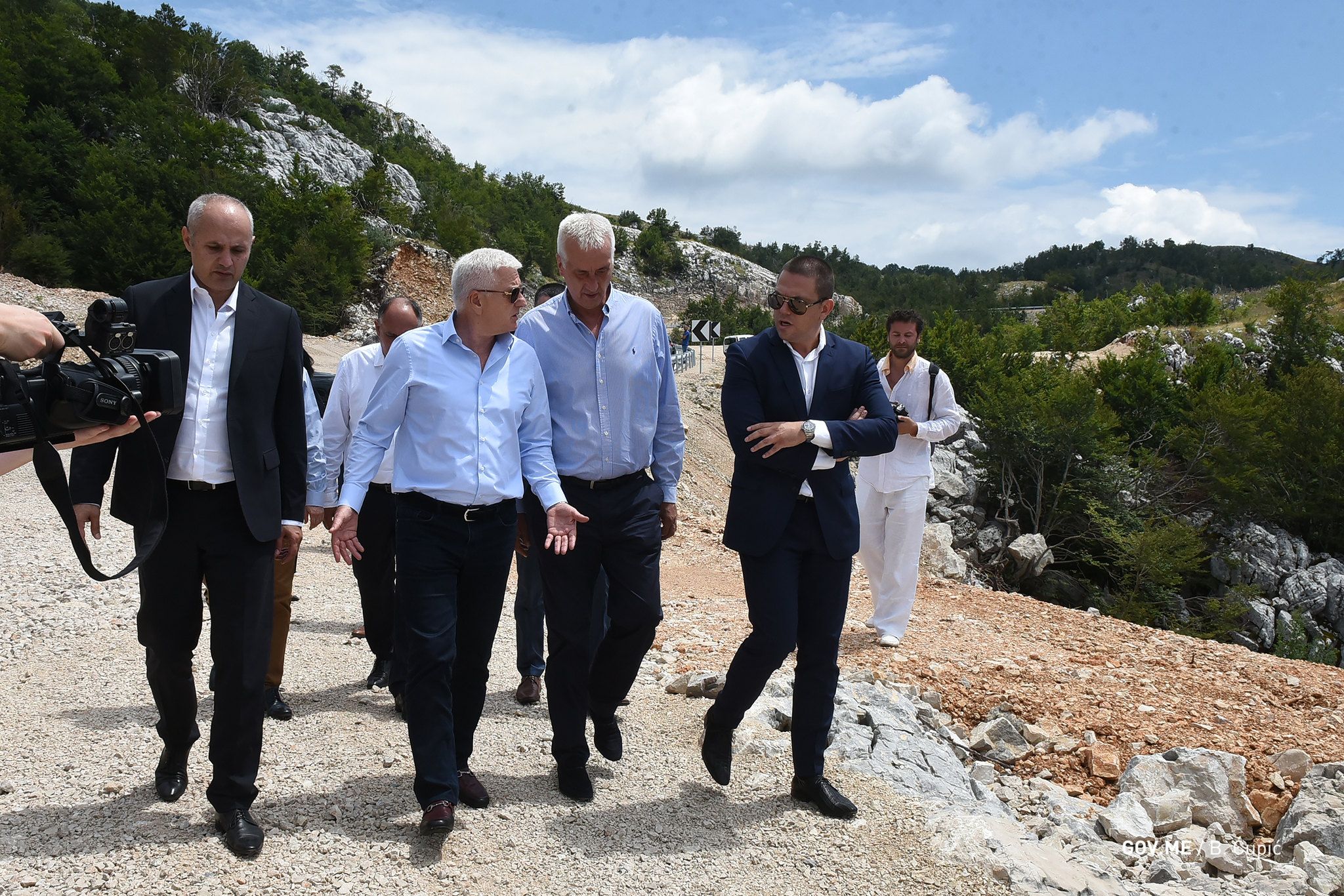 The Prime Minister recalled that this is only one of the investments that has been completed and that other projects are underway.
"The public has already been informed that a tender has been invited for the construction of a new road from Cetinje through Čevo to Nikšić worth 37 million euros. At the same time, the Transport Directorate is working on finding a project solution for a new road from Krstac to Kotor and Radanovići, which will further link Cetinje with the Montenegrin coast," said the Prime Minister.
Prime Minister Duško Marković said he is safe in the knowledge that all this will make Cetinje get a completely new physiognomy that will be stimulating not only for Cetinje but also for the entire Montenegrin economy.
"This is a good policy that gives young people new opportunities to work, earn, form their families, and not to leave Montenegro," Prime Minister DuŠko Marković concluded.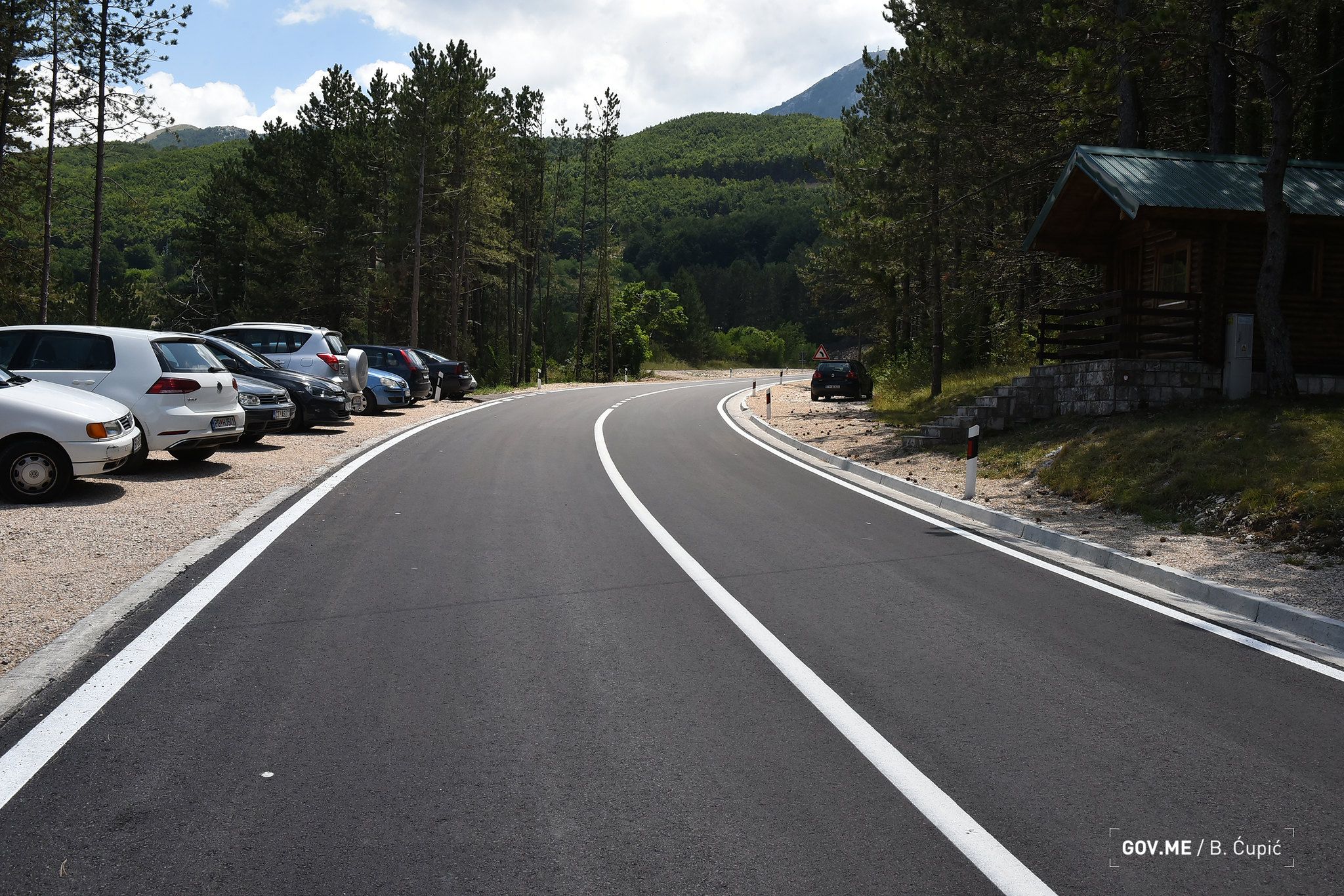 Construction works began in March 2018 and finished on 8 July 2019 and according to the report of the Public Relations Service within the Government of Montenegro, the total value of the works is 3.892.192,45 EUR.
Read more news about business in Montenegro at TMN's dedicated page.