22 June 2019 - Prime Minister of Montenegro Duško Marković recently visited Karisma's Holiday Villages Montenegro tourist resort in Ulcinj, which had been opened a little over a year ago, reported the Government of Montenegro.
The management of the new tourist resort built on the bases of the former Bellevue and Olympic hotels informed the Prime Minister about the activities it has undertaken and expressed satisfaction with doing business in Montenegro.
Prime Minister Marković visited a new part of the complex, which had been opened last month, including 96 spacious luxury apartments, two new swimming pools, one for adults and one for children and other facilities. PM Marković congratulated the management of the hotel and tourist complex Holiday Villages Montenegro on the new facilities and the fact that already in the pre-season they have 80% of the capacity filled, saying that this data, as well as all parameters, indicates that this tourist season will be very successful, as were the previous two.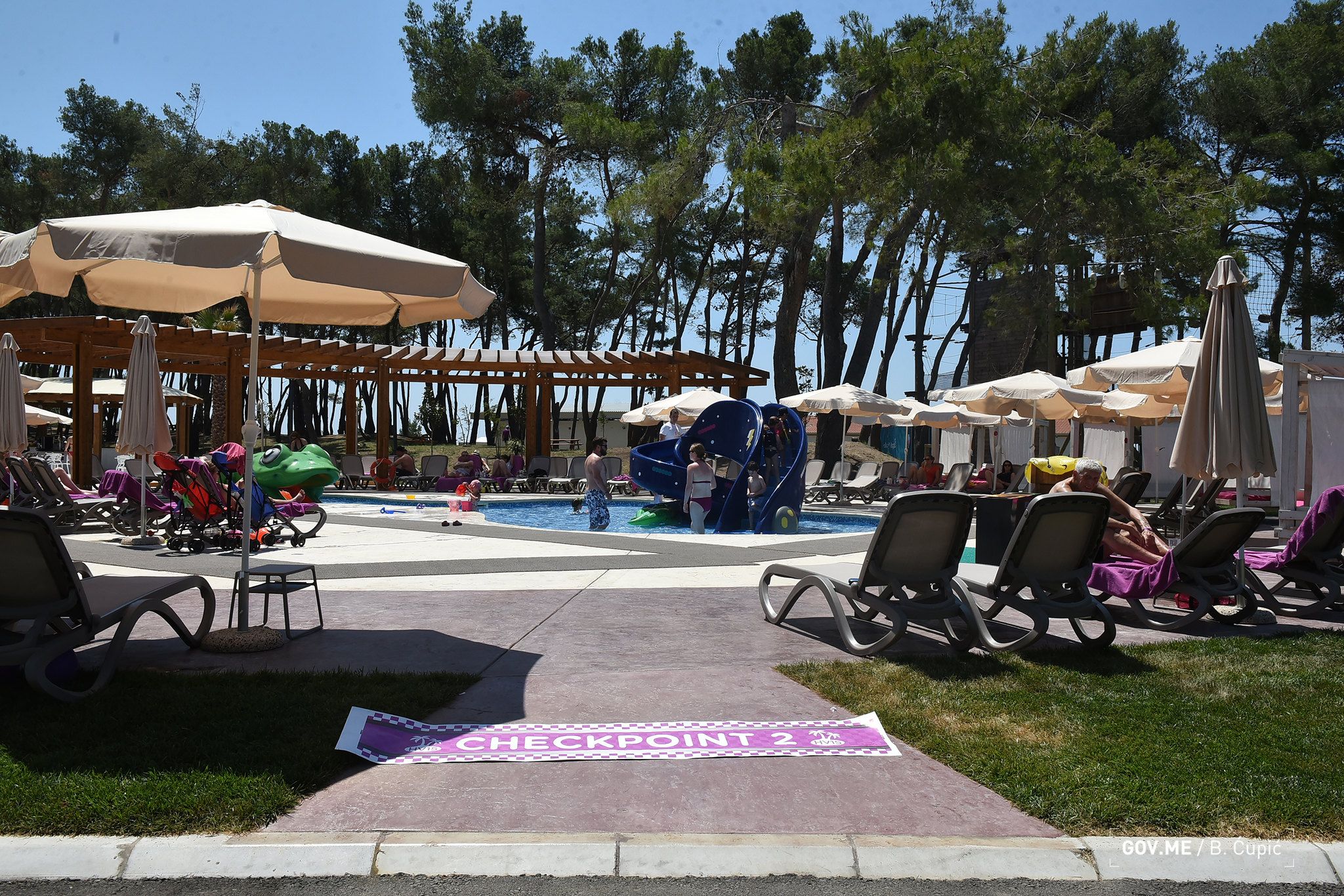 Less than two years ago, Holiday Villages Montenegro purchased a part of the HTP "Ulcinjska rivijera" property under a contract involving an investment of over 30 million EUR in hotels adaptations and modernisation and creation of new tourist facilities.
This company continues to invest in the further development of the hotel-tourist complex. At its session on 28 March 2019, the Montenegrin Cabinet gave its consent to the request of the company to enable it to establish a first-rate mortgage over buildings under construction in order to build a new facility - a dependence of a four-star hotel, as well as a facility for technical support.
Read more news about business in Montenegro at TMN's dedicated page.