Most data subjects believe that women are discriminated against in the Montenegrin labor market and that men are more likely to obtain a job. This has been shown by field research on the position of women in the labor market in Montenegro, conducted by the Center for Monitoring and Research (CEMI) from December 2018 to February this year.

The research was carried out as part of the Project for Research Journalism in Montenegro (CIN-CG) "Research and Media Campaign: Women's Rights / Labor Rights".
CEMI has conducted 20 detailed interviews with women, out of which 13 are employed and seven are not.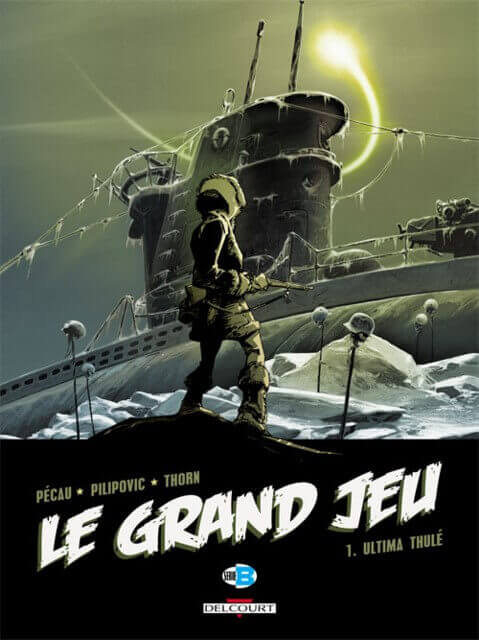 The President of CIN - CG Milka Tadic Mijovic pointed out that research has shown that women, as well as in other spheres of life, are discriminated against in the labor market.
Executive Director of CEMI Nikoleta Djukanovic pointed out that several stakeholders, despite the efforts of the research team, did not answer the calls or refused to participate in the research. These are, as she explained, the Ministry of Economy, KIPS, NLB Bank, Codra Hospital, JPU "Ljubica Popovic", Sportina DOO.
"The employer asked a significant number of data subjects about planning and expanding their family," Djukanovic said.
As she said, respondents believe that in certain sectors or positions, such as trade, sales, tourism, and catering, the way a woman looks is very important to employers to offer them the job.
The Deputy of Human Rights and Freedoms, Sinisa Bjekovic, pointed out that the survey results match their data. He pointed out that women in the labor market in Montenegro are discriminated by the fact that they are given contracts on a definite period of time, and also in denying them benefits based on maternity leave.
"It is indicative that women are less employed," Bjekovic said. He stressed that women have much less trust in state institutions and are much less active in the job market because of many factors which makes them repellent to do so.
"The problem is how women are being perceived today in Montenegro, and men's consciousness in this matter needs to be changed as well," Bjekovic said.
Text by Borko Zdero, on May 13th, 2019, read more at Vijesti