02 April 2019 - Huawei, one of the global leading smartphone manufacturers, has launched an update EMUI 9.0 and used a stunning photograph of Budva within the wallpaper collection that is included in the update.
Chinese leading provider of information and communications technology (ICT) infrastructure and smart devices, the company Huawei Technologies Co. Ltd. has recently launched the upgrade to the Android-based operating system (OS) from Huawei – EMUI 9.0.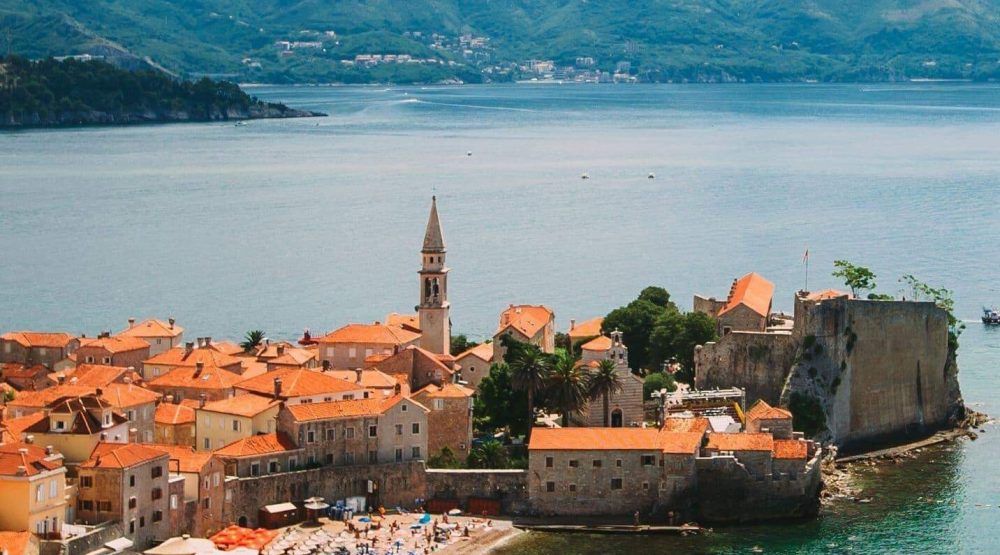 With this new update, besides numerous features in relations to battery optimisation, new gesture navigation, multi-camera API, Digital Wellbeing application and security improvements, Huawei users will receive a brand new list of wallpapers to freshen up their phone's display appearance. The list of new Huawei EMUI 9.0 wallpapers includes a gorgeous landscape of the Old Town of Budva. This means that all Huawei users who download the latest upgrade to this operating system will have a photo of Budva on their phone!
This is a great advertisement for Budva and Montenegro because all users of phones from this manufacturer will have the opportunity to enjoy the picturesque photograph of this Montenegrin city.
"EMUI 9 provides an immersive experience with innovating performance and system speed enhancements to help you lead an intelligent life. Inspired by the freezing moments of a paint colour collision and fluttering silk, EMUI 9 features new wallpapers to reflect in-the-moment beauty and the app icons have been redesigned to be more realistic," explains the EMUI guide on the official Huawei website.
According to the latest data, the Huawei EMUI 9.0 user interface reached 470 million active users at the daily level.