16 April 2019 - The 37th Nautical Fair, an exhibition which promotes diverse nautical industry segments and continuously supports and encourages nautical tourism development, was officially opened in Budva on April 16.
From 16 to 20 April, the Fair will host 17 exhibitors from the country and abroad who will have the opportunity to present a range of products and services moulded to specific needs of the nautical business and tourism market.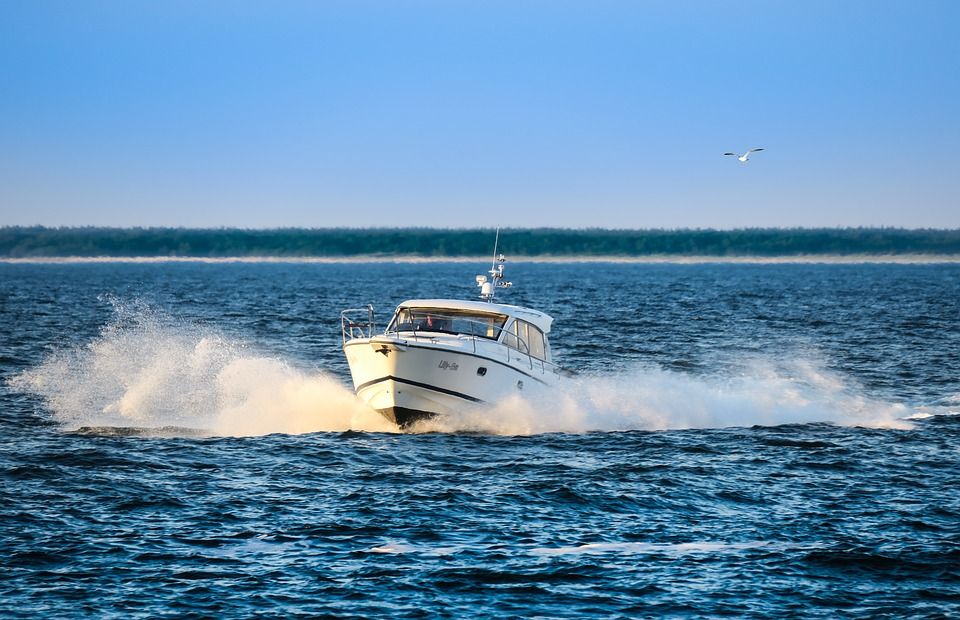 The 37th Nautic Show - Sport, Camping & Recreation Equipment Fair was opened by the Director of the Adriatic Fair Rajko Bujković. The Director pointed out that Fair exhibitors will present vessels and other products created by the most famous world manufacturers. In the category of vessels, the new products of Bayliner, Smartliner, Sea Ray, Italboats, Ranieri will be exhibited under the roof of the Adriatic Fair. "The exhibition will also include a presentation of rubber boats by the manufacturers Zodiac, Mercury, Highfield, Yamaha and Seal. Some of the brands will be included in the exhibition program of the Nautical Fair for the first time, such as the famous Atlantic Marine brand, "said Bujković.
Visitors, sailors and fans of nautical and water sports will be able to get acquainted with the prosperous offer of outboard motors, personal watercraft – jet skis, as well as kayaks, canoes and a range of water sports equipment.
"We are pleased with the interest of renowned foreign producers to be directly presented to the growing Montenegrin market. In this context, the participation of the Austrian firm Jetfloat International is significant, because this company will present a product for which there is a high demand in the region, which are floating pontoons, "Bujković pointed out.
Exhibitors are allowed to partake in program activities which will enable them to present their offer and business activities during the event. "Improve your business results; get in direct touch with potential buyers and partners in a dynamic business environment during the nautical season opening at the Adriatic Coast. We provide a significant range of discounts, designed to support your sales effort and improve business results," says the PR service of the Adriatic Fair, inviting all individuals and companies to visit the fair and follow the latest trends in the nautical world.