28 October 2018 - Montenegrin citizens aged between 21 and 60 years can apply to work for NATO, but before that some very rigorous requirements must be fulfilled. Working in the most powerful world organization was enabled for the citizens of Montenegro the moment Montenegro became a NATO member. Monika Hankiewicz-Klopotek, head of the recruitment department of NATO, confirmed this.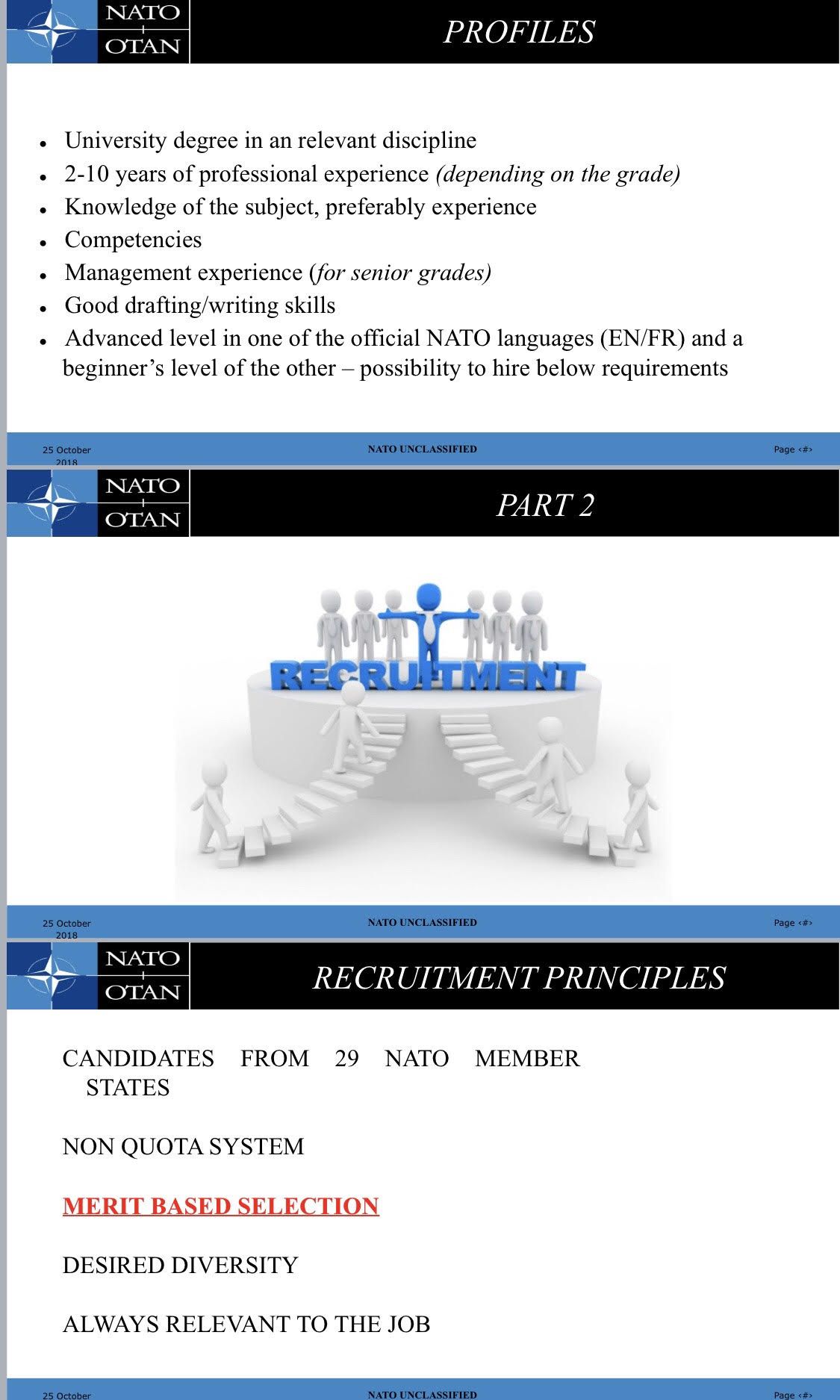 She said that this is a great opportunity and invited citizens of Montenegro to use it.
During the lecture, organized by the Ministry of Foreign Affairs in cooperation with NATO, Hankiewicz-Klopotek spoke about the requirements for employment and she pointed out there are also special 6-month long internship programs available to all members of the Alliance. She added that they wanted more applicants from Montenegro in order to achieve a higher representation of Montenegro in NATO structures.
NATO is not just like any other organization. Therefore, employment in NATO could be an entry into some other world organization.
An interesting fact is that despite it is a military alliance, there are around 6.000 of civilians working in NATO.
All the information about internship programs and requirements for employment can be found on www.nato.int.
Source: Cafe del Montenegro